Someone Hacked Drake's 'Fortnite' Account and Crashed Ninja's Live-Stream Charity
The hacker spewed racial slurs.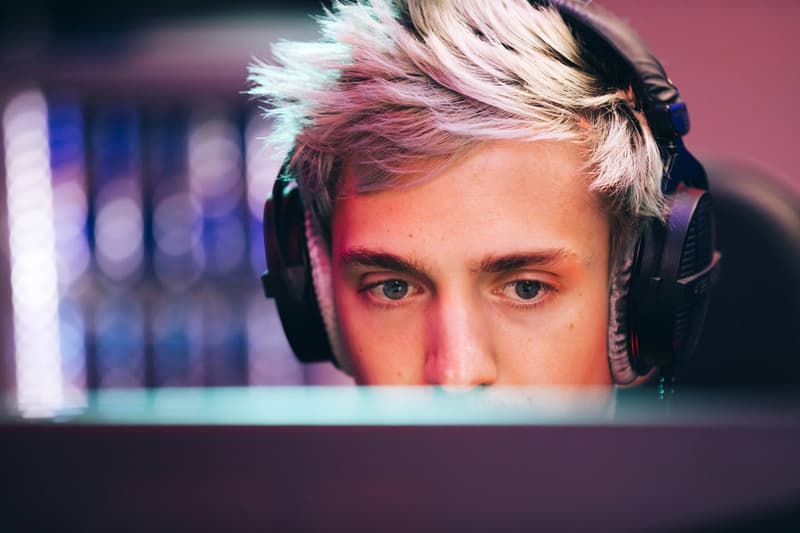 Drake's Epic Games account Duddus647 was apparently hacked over Thanksgiving weekend, where the user joined pro streamer Ninja's Fortnite live-stream charity and began shouting obscenities.
Although it's been noted that Drake's PlayStation username is TheBoyDuddus, Ninja, in the middle of his live-stream for the Ellen DeGeneres Wildlife Fund, recognized the Epic Games account name when it logged on and invited him to play.
Ninja went on to seemingly text the artist as he said to viewers "I'm not sure if Drake meant to invite me," before starting the game. However, halfway through the match, the user finally spoke, repeatedly using the n-word before Ninja logged off and said "that's not Drake."
"I'll be sending [Drake] a message and letting him know, that his account was hacked," Ninja continued. "I'm going to report that guy to Epic, and hopefully they can do something pretty serious about that."
A few things initially tipped Ninja off was the account having very high ping, indicating the user was somewhere in Europe. It also showed the user was playing on PC.
Ninja went on to raise $52,000 USD for the Ellen DeGeneres Wildlife Fund in about 9 hours.
In other entertainment news, Square Enix removed three mobile games from Belgium after the loot box ban.
Thank you, @Ninja for raising $52k for @TheEllenFund by playing #Fortnite! Thanks for using your ninja power for good.

— Ellen DeGeneres (@TheEllenShow) November 24, 2018
Incredible guys thank you so much to everyone who donated and supported! 52k in 9 hours AMAZING! pic.twitter.com/qhqF2ZMxHl

— Ninja (@Ninja) November 24, 2018