Mick Jenkins Drops Anticipated Sophomore Album, 'Pieces of a Man'
Featuring Ghostface Killah, Kaytranada, BADBADNOTGOOD and more.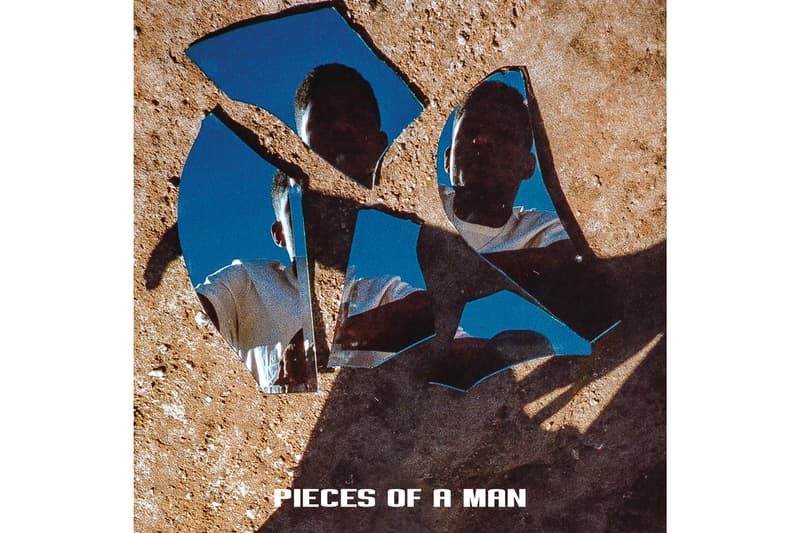 Back in August, Mick Jenkins revealed plans for his sophomore studio album, Pieces of a Man. Now, following this week's double dose of "Padded Locks" and "Barcelona," Mick Jenkins' Pieces of a Man is here and available for streaming.
Notably, Pieces of a Man is made up of 17 tracks, making it one of Mick Jenkins' most expansive projects yet. For features, Jenkins looked to Ghostface Killah, Julien Bell, Corinne Bailey Rae, Mikahl Anthony for the LP's collaborative cuts. When it comes to production, Kaytranada, THEMpeople, Black Milk, Nez & Rio, BADBADNOTGOOD, High Klassified and others stepped in to handle the beats.
"My albums are usually accompanied by a life change," Mick Jenkins recently told HNHH, breaking down his latest album and the projects before it. "The Water[s] was leaving college and coming into the real world on your own. The Healing Component was a relationship and breakups and then getting back with that person. Pieces Of A Man is now a direct reaction to the growth from those two projects. The growth and maturity. Becoming a businessman, becoming an artist, and really owning it in a way that I have in the last two years, where subsequently, you haven't heard from me. Those were the things that I was focusing on. Getting my business in order, getting my time management in order. Now I'm coming back as a man and giving you pieces of how I got here."
You can stream Mick Jenkins' new Pieces of a Man album below.
For more, check out Mick Jenkins and Kaytranada's "What Am I To Do?"