An Album's Worth of Unreleased Lil Wayne Music Has Hit the Internet
Allegedly, these songs come from the 'Velvet' sessions.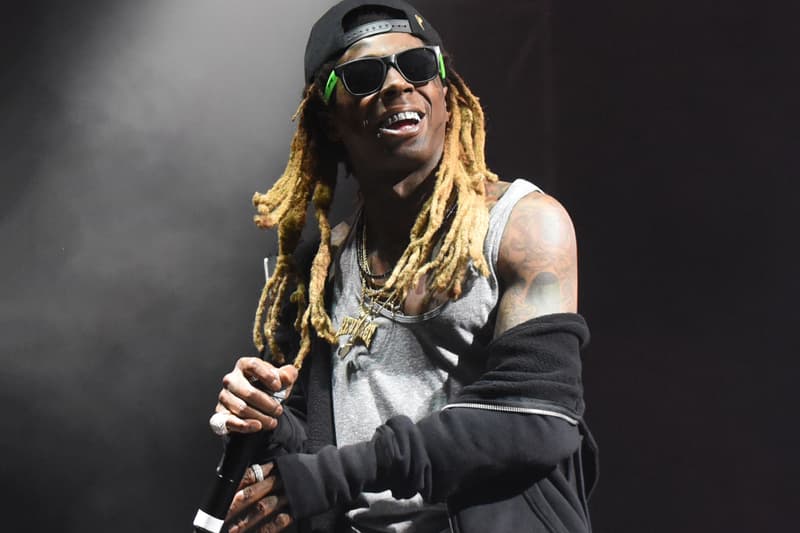 At the start of 2017, Mack Maine revealed plans for a new Lil Wayne album titled Velvet. "Wayne also has a dope project called Velvet. We want to get that out," reads a quote from Mack Maine's January 2017 interview with Revolt. Since that initial news surfaced, Lil Wayne's camp has been silent regarding the existence of Velvet and any of the normal album details that usually propel promotional campaigns, and the September 2018 arrival of Tha Carter V has dominated recent Lil Wayne-related headlines. Now, as Complex and other outlets have noted, ten songs that were allegedly created during the Velvet sessions have emerged.
Although we are not able to provide any sort of access to the aforementioned tracks, most observers have acknowledged that most of these records were probably created during the era that would have produced Velvet. However, according to Complex, a few of the alleged Velvet cuts were never recorded with that project in mind. Lil Wayne's Velvet Sessions compositions may still be floating around somewhere, but the International Federation of the Phonographic Industry has already removed a number of links and streams.
Last week, Lil Wayne released the music video for "Uproar."