Ken Malik is One of the New-School Rappers Making Compton Proud
The GTD crew is rising.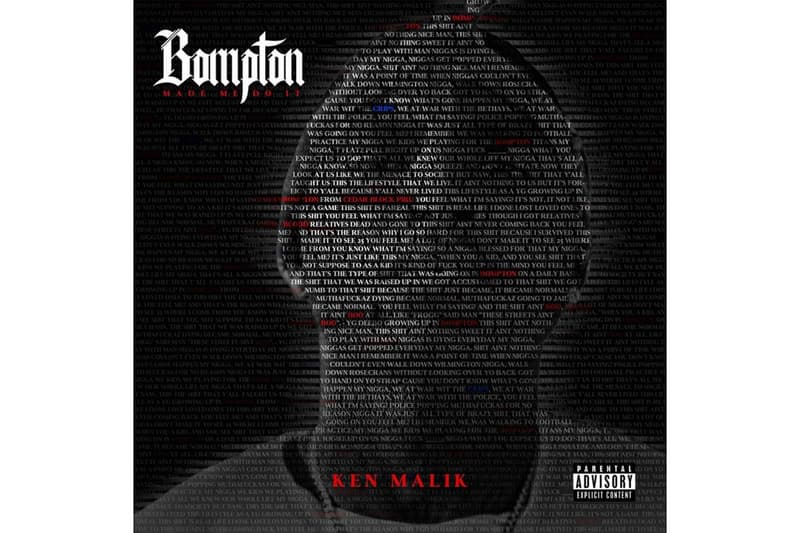 Many years after Compton legends NWA forever changed the landscape of hip-hop and music as a whole, their hometown of Compton, California is still producing some of the most talented, hard-working rappers. With rappers such as YG, Hitta J3, Kendrick Lamar and others leading the way for his city, up-and-comer Ken Malik is on his way to ensuring his own spot as one of the leaders of the new school. Following up some impressive collaborations with his close collaborator and San Bernardino rapper Staxx, Ken Malik drops off two new videos. One is for "Some N*ggas Aint," the other is "War Time." Both provide a glimpse at the street-seasoned lifestyle of Malik, and both showcase a rapper who is getting better by the month. You can stream both clips below. Lanier Williams of Most Finest Productions is the director responsible for "Some N*ggas Aint," while the "War Time" vignette is brought to life by Charlie Black of Black Crown Visions. For more, keep an eye on Ken Malik's and his GTD crew's official YouTube. Back in August, Ken Malik also dropped a brand new full-length project.