Chance The Rapper Reveals The U.S. Presidential Candidate He's Voting For
He's joining Pusha T and many others.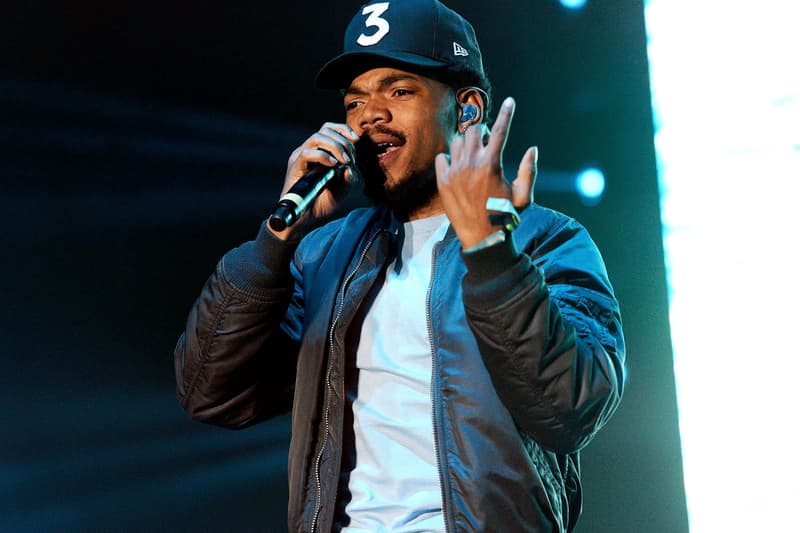 Chance the Rapper has revealed the person he plans to vote for in the upcoming U.S. presidential elections. Speaking to Billboard for a new cover-feature, the popular Chicago rapper announces that he's voting for Hillary Clinton. "Not to sound selfish, but she's from Chicago so I would hope that she'd be engaged in our city's current troubles and needs.," he tells Billboard. "She has a certain sincerity that's hidden by the media. I'm not sure if it's because she's a woman or because Donald Trump just has a stronghold on the media at this time, but she's unfairly treated. I can't really speak on her policies but I feel a certain connection to Hillary Clinton that's just not there with Donald Trump." You can check out his full exchange with Billboard here. Regardless of what happens in November, Chance will be performing at The White House for a very special end-of-year event.