Instagram Stories' Numbers Are Soaring to Astounding Heights After Just 2 Months
But is it enough to topple Snapchat?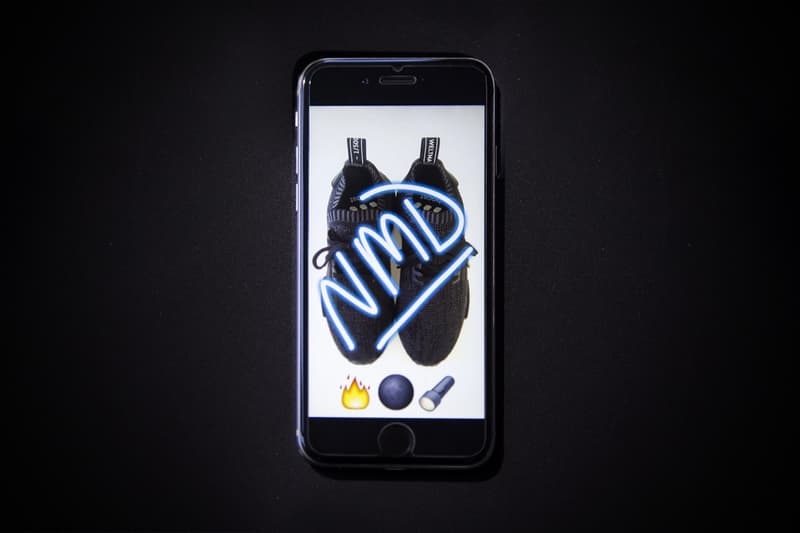 One-hundred million daily active users later, Instagram Stories is surely here to stay. After making its debut back in August, one of the app's more popular updates has made an impressive growth over the past two months. Inspired by Snapchat, IG Stories has also helped spark users onto its Explore page with 100 million users interacting with one another via suggesting who to follow. Although only being around two-thirds of Snapchat's global active users as reported in September, one must admit that for two months, the pace is quite remarkable.
Let us know which one you prefer, IG Stories or Snapchat, below.