Snapchat May Be Looking at a $25 Billion USD IPO
Snapchat could be going public as early as March of next year.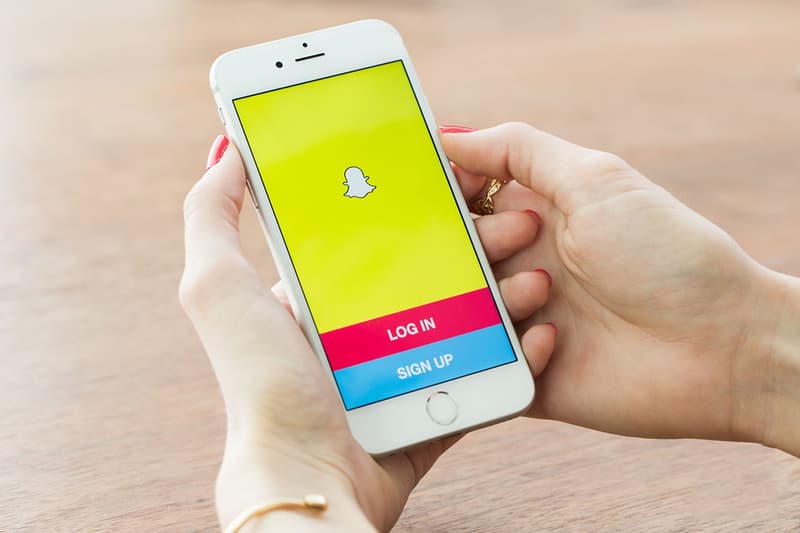 Fresh off of its Snap restructuring and the debut of its Spectacles video glasses, Snapchat may be about to go public.
According to The Wall Street Journal, the startup is working on an initial public offering for as early as March of 2017. And its valuation? $25 billion USD, or perhaps even more. As TechCrunch points out, the additional money that would come from an IPO would go a long way toward allowing Snapchat to develop new products and pursue new acquisitions. And, as with any IPO, it's worth remembering that the company's potential valuation — in this case, the aforementioned $25 billion USD — has much more to do with its potential than its current valuation: Snapchat most recently raised $1.8 billion USD in financing earlier this year while it is believed that its revenues will be somewhere between $250 million USD and $350 million USD for 2016. That revenue could climb to as much as $1 billion USD next year thanks to its steadily growing active user base — one that already consists of 150 million people on a daily basis.
Snapchat has declined to comment "on rumors or speculation around its financing plans."