Beanie Sigel Unleashes Meek Mill Diss, "I'm Coming"
"You weak for real, you did that for Meek? You shoulda did it for Mills"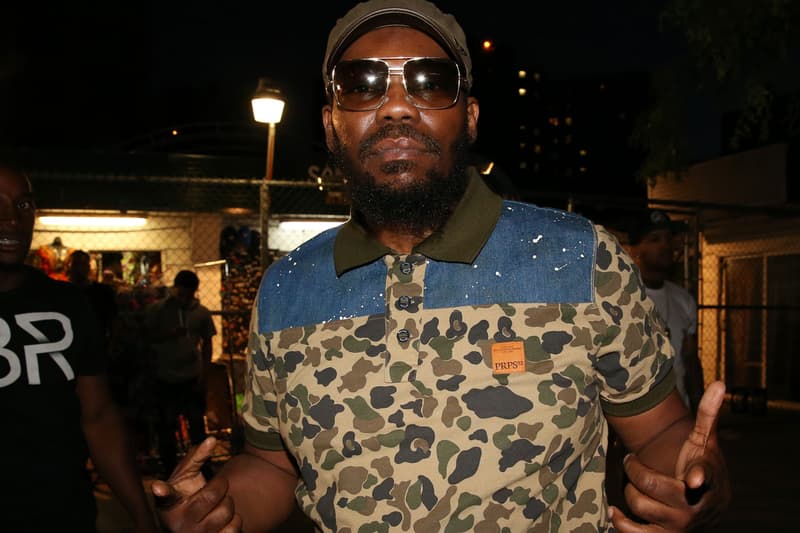 [gallery columns="3"]This was inevitable, especially after Meek Mill and his cohorts jumped the Roc legend during the Bad Boy Reunion stop in Philly. A lot of online exchanges off wax have taken place since that incident, but that all changes today. The Broad Street Bully speaks his mind on this latest Meek diss titled "I'm Coming." Listen in below.