These Are 8 of the Best Cosplayers in the World
A list of some popular names and award-winning newcomers elevating the art form.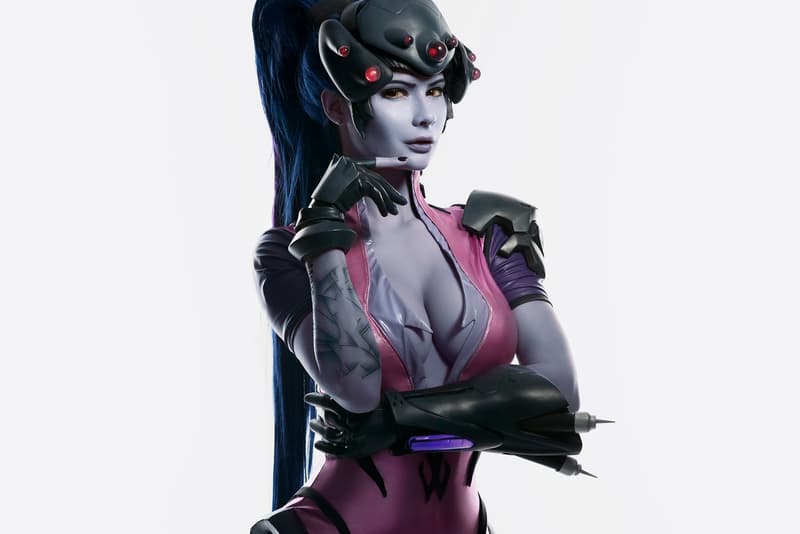 In any comic book, video game or anime convention, the most captivating part — besides the big entertainment announcements and early peaks of titles — are the legions of cosplayers in attendance. Some of them are either experts of the art form or just occasional hobbyists finally getting the chance to dress up as their favorite movie, television or comic character. In retrospect however, the growth of cosplayers and fans are now at an all-time high, especially with the rapidly climbing popularity of geek culture. This is evident in the rising number of attendees who flock every year to their favorite cons such as the San Diego and New York events. The increase in popularity has also caused cosplay to make a shift in having its own conventions — a prime example would be the annual World Cosplay Summit held in different parts of the globe, complete with preliminaries and an exciting championship event. Plus, at almost any comic or fantasy-related con, you're bound to find cosplay competitions where the truest and most dedicated contestants try to win prizes with the outfits they've spent months and months perfecting.
Included in the cosplay hype are the personalities it has birthed. They've become celebrities in their own right with legions of followers and supporters excited to see which character they will interpret next — a reality show called Heroes of Cosplay even aired to spotlight some of them. In terms of design, a good number are masters of a specific genre, but others will explore different themes in hopes of capturing that ultimate wow factor. Most importantly, these committed cosplayers aren't just playing dress-up, they fine-tune their craft by actually piecing these ensembles themselves — this takes a lot of know-how in the areas of design, fabric and construction. As for the bigger and most ambitious spectacles, these usually take a whole team to build — sometimes, knowledge of metal work and electronics are involved to make the costumes as lifelike as possible.
With New York Comic Con on its way, we wanted to highlight some of the best cosplayers in the industry right now. These are the personalities making a name for themselves by putting their own signature touches on the characters they take on. Some are seasoned veterans who've collected various accolades and some are newcomers, but essentially they all have the unique ability to drop jaws and leave lasting impressions for any excited onlooker.
Yaya Han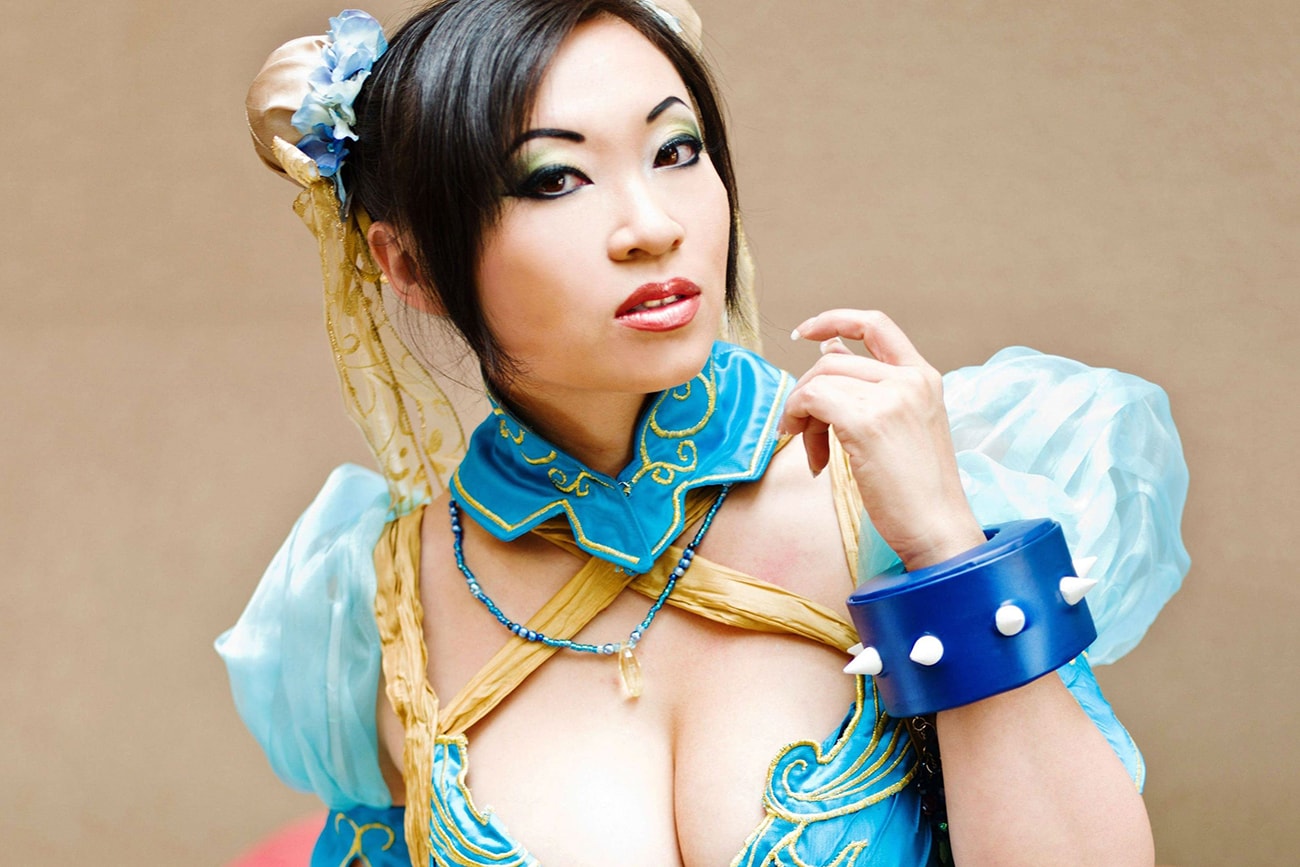 Yaya Han is perhaps the most recognizable name in the world of cosplay, so much so that the Atlanta-based talent was one of the main personalities from the Heroes of Cosplay reality television show and is a regular judge at some of the most notable cosplay competitions. Yaya runs the whole gamut of geek culture-related costumes, having dressed up in her versions of characters such as Psylocke from Marvel Comics, Wonder Woman from DC, Chun-Li from Street Fighter and other heroes from the world of anime, video games and steampunk. The voluptuous Chinese-American has even utilized her fame to release her own line of cosplay-centric fabrics for other hobbyists to use on their own projects.
Carlos Blanchard (Rage Custom Creations)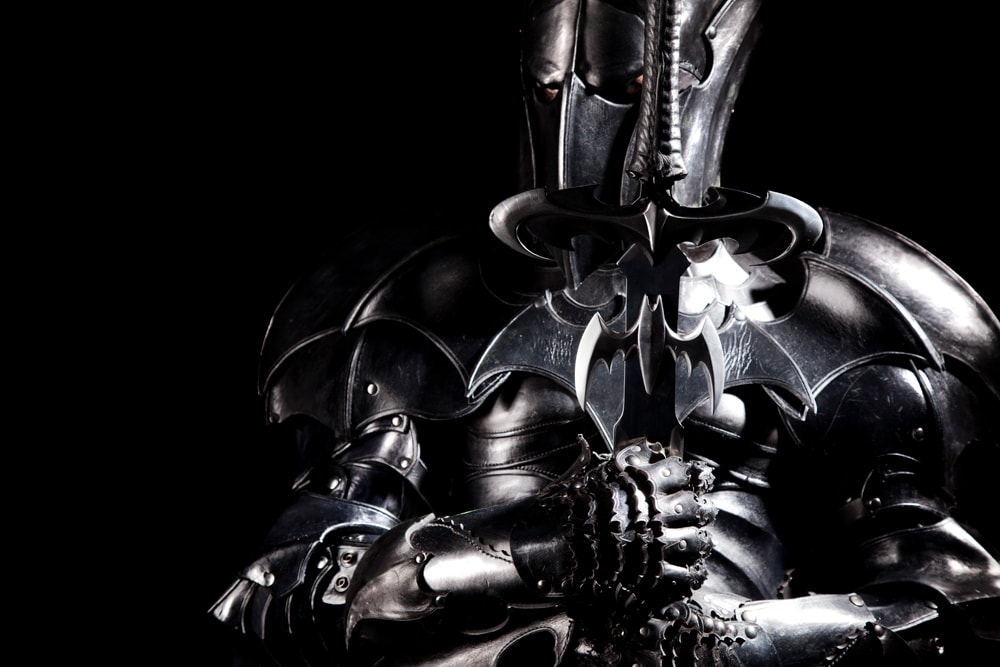 Carlos Blanchard is considered one of the best male costumers in the industry. He has reached viral fame for a couple of things, but it was his Medieval Batman suit that got the most acclaim for its creativity and extreme attention to detail. His original Batman, Nightwing and Necromancer costumes have gotten some critical praises as well. But aside from dressing up himself, Mr. Blanchard also has his own company called Rage Custom Creations, where he and his team are commissioned to do a variety of intricate superhero garb. Amazingly, they have caused quite a stir with a popular Alien Facehugger corset and a Mary Jane/Gwen Stacy Venom photo series in which he used body paint and latex to convey the villain's suit taking over two of Spider-Man's love interests.
Alodia Gosiengfiao
With close to 600,000 followers on Instagram and more than 180,000 subscribers on YouTube, Alodia Gosiengfiao has solidified herself as one of cosplay's most notable figures. The Philippine-born costumer has also been featured in the San Diego Comic-Con documentary film and is a regular judge at competitions across the globe. She is widely known for her anime-focused costumes, but there's more to her than just playing dress-up — she is constantly tapped for endorsement deals and is also considered one of the Philippines' sexiest and most influential women.
Juan Carlos and Shema Arroyo of TWIN Cosplay

Hailing from Mexico, Juan Carlos and Shema Arroyo made some headlines of their own for winning the grand championship prize at the 2015 World Cosplay Summit. The two wowed the crowd with their Legend of Zelda: Majora's Mask costumes, props, elaborate set and performance. It reached viral status amongst the community and now the the duo are continuing to travel the world mixing up their dress-up choices at other cosplay events.
Lindsay Elyse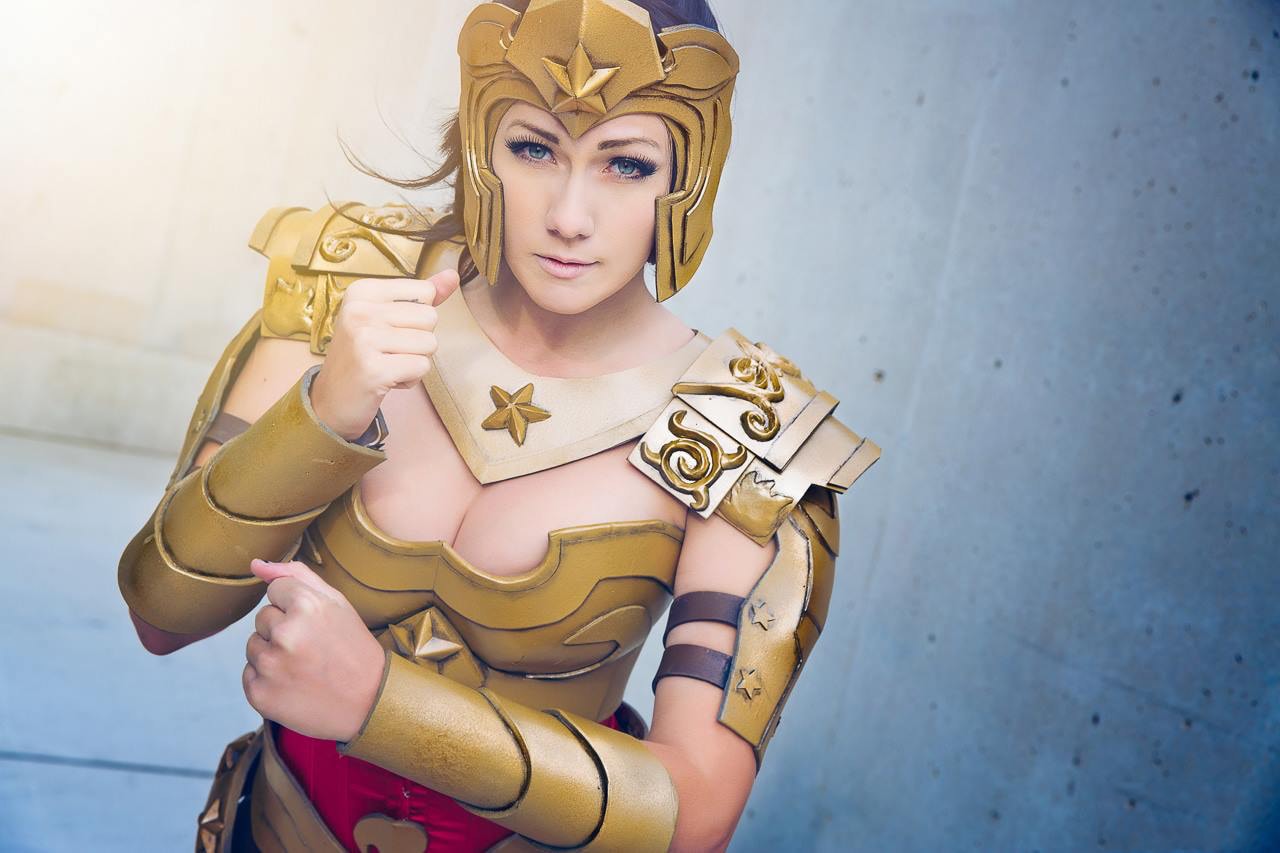 Lindsay Elyse is one of the most well-known cosplayers making a full-time living with her passion. She was recently featured in an article by The Hustle about how this all came into fruition and how she takes in a steady stream of income through modeling, endorsements and sale of her own products. To her credit, Lindsay is more than just a pretty face and sexy body in a costume. She is also fully devoted to her craft, working more than 60+ hours a week creating costumes, responding to fans, making appearances and more. As for social media, the Arizona-born cosplay star has close to 400,000 followers on Instagram and up to 100,000 fans on the Twitch platform.
Danquish
Danquish has an impressive resume of characters he's dressed up as. Furthermore, his interpretations are far beyond your generic views of the heroes and villains he's chosen. He gets very detailed and hits the nail on the head with every piece of fabric and accessories used. Throughout the years he's dressed up as Sub-Zero and Scorpion from Mortal Kombat, the DARPA agent from the game Vanquish, Snake Eyes from G.I. Joe, and more.
Jannet Vinogradova
On top of being totally adept at bringing characters to life in her own way, Jannet "Incosplay" Vinogradova also oozes sex appeal. The curvy Russian costumer is also a wig maker and is in the works of creating a tutorial book for wig use in cosplay and more. In addition, she also gets commissioned for creating garments for other hobbyists and has her own line of photo books and prints. She's taken on Lara Croft from Tomb Raider, the Widowmaker from Overwatch, and a female Goku to name a few.
Tom DePetrillo (Extreme Costumes)

Tom DePetrillo won last year's NYCC Eastern Championships of Cosplay for his Hulkbuster suit. The impressive creation garnered a lot of attention for its size and functionality — he was able to move throughout the con without any real problem. In addition, DePetrillo also has a company called Extreme Costumes, where he makes showstopping pieces like this one alongside a team. He also divulged that it cost him $60,000 USD to create the Hulkbuster suit. Amongst other characters he's done in the same ambitious way are Bumblebee from Transformers, the Zord from Power Rangers, and Reinhardt from Overwatch.