A New Version of Kanye West's "Famous" Leaked With a Young Thug Verse
Thugger even duets with Nina Simone.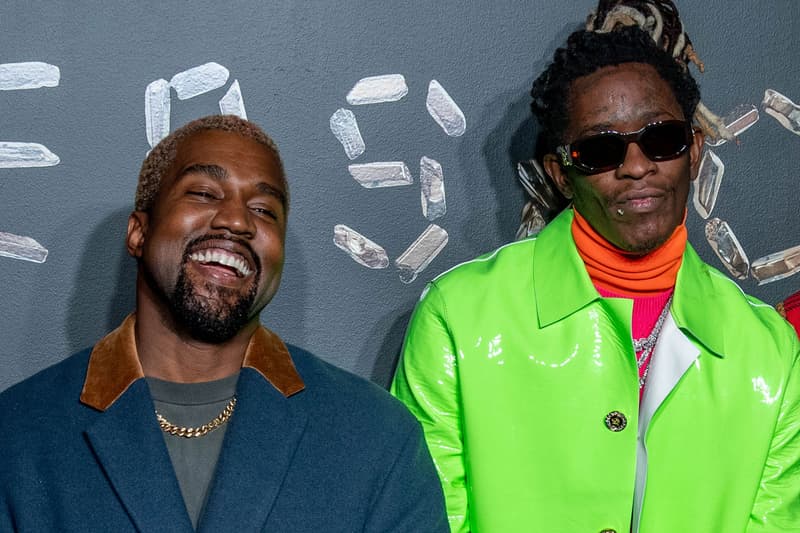 [gallery columns="3"]After an unreleased Kanye verse on Kid Cudi's "Can't Look In My Eyes" leaked earlier this week, the interweb has now delivered an early version of 'Ye's The Life of Pablo track "Famous," this time featuring Young Thug. Starting with an Amber Rose mention alongside the controversial Tyler Swift line, "Nina Clap," as it was originally titled, moves to a Thugger-Nina duet, then an unheard verse from Kanye that sounds more like a reference track, if anything. Thug however comes in with his signature energy and ad libs, leaving us wondering why this was included on the album version. Have a listen below, before it gets removed by the powers that be.