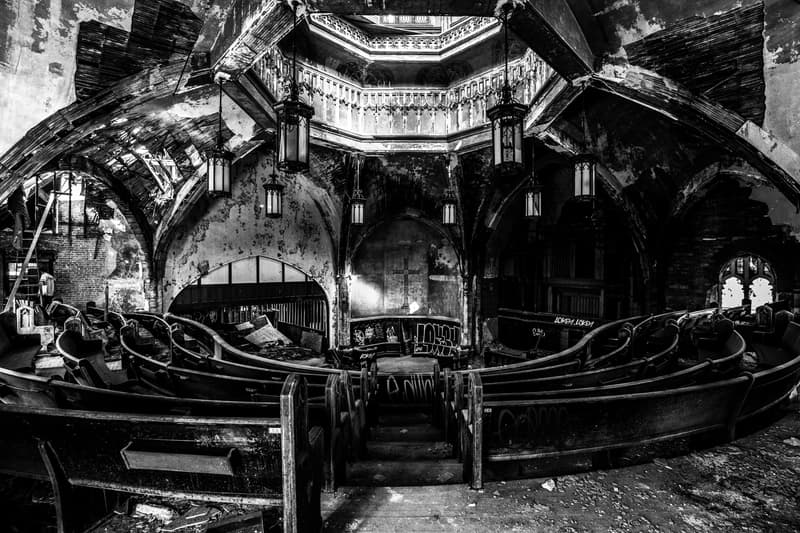 1 of 13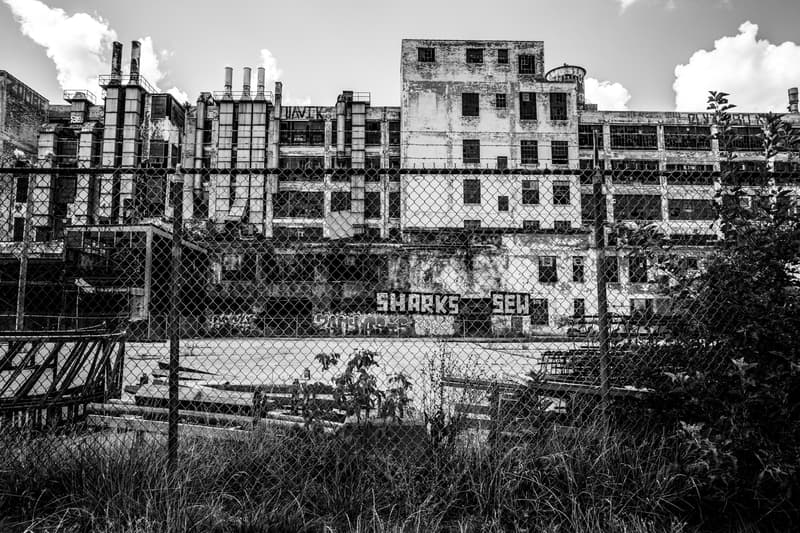 2 of 13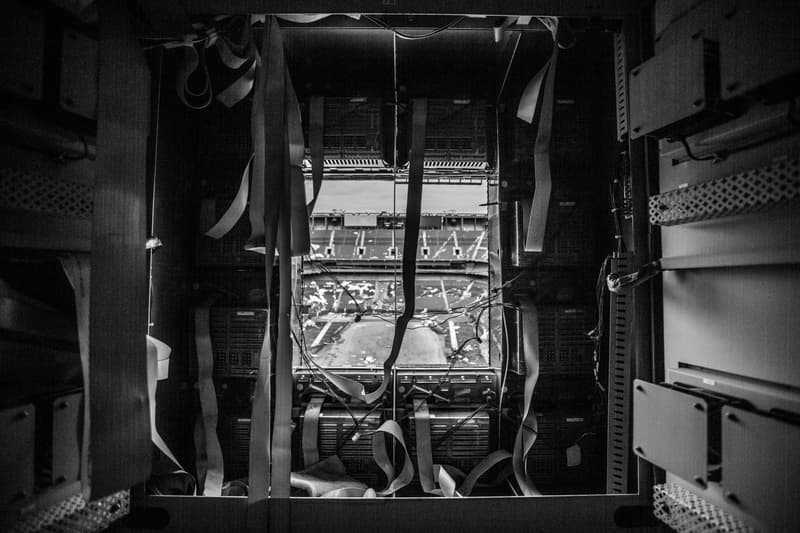 3 of 13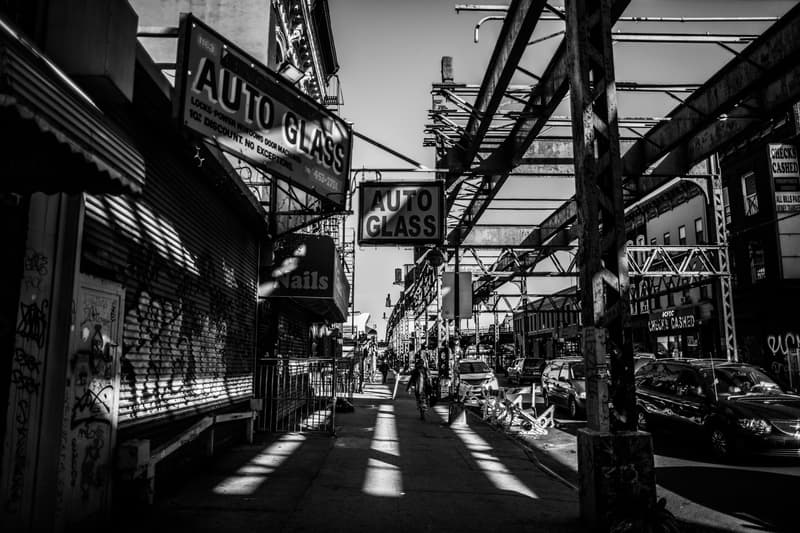 4 of 13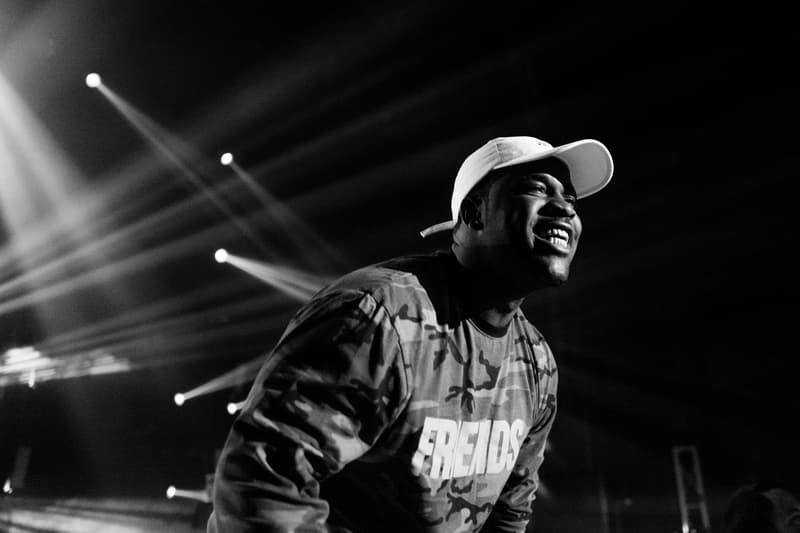 5 of 13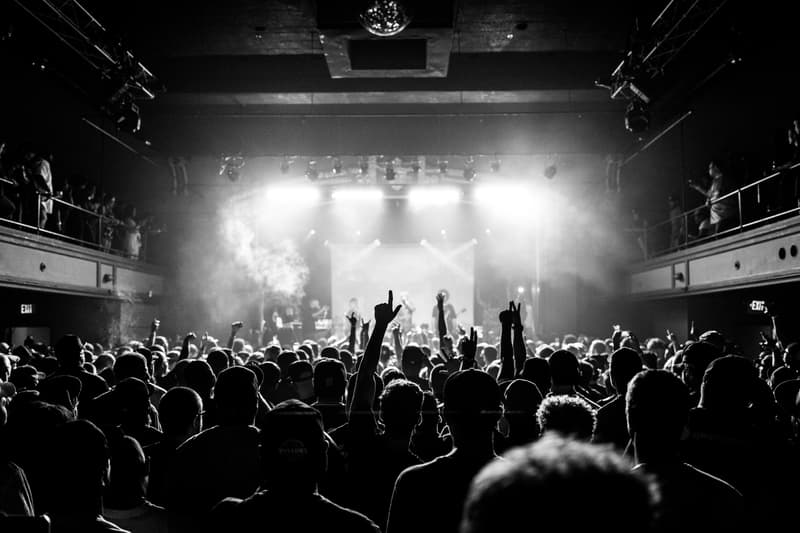 6 of 13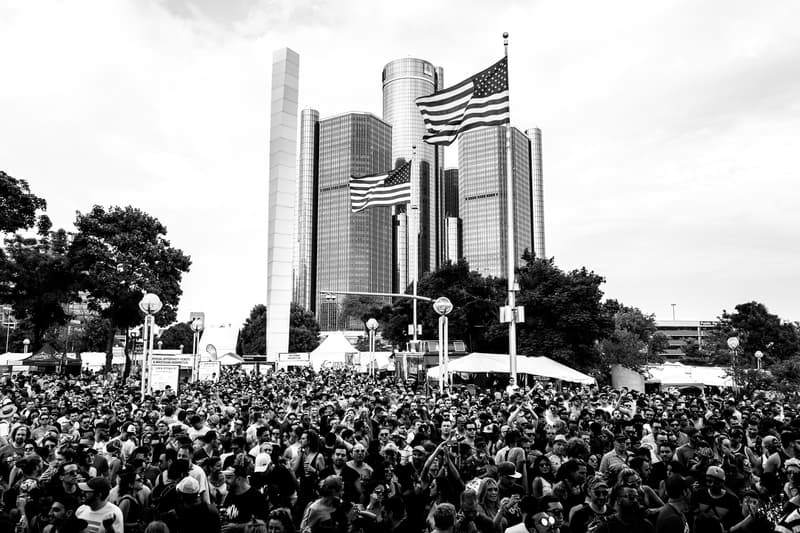 7 of 13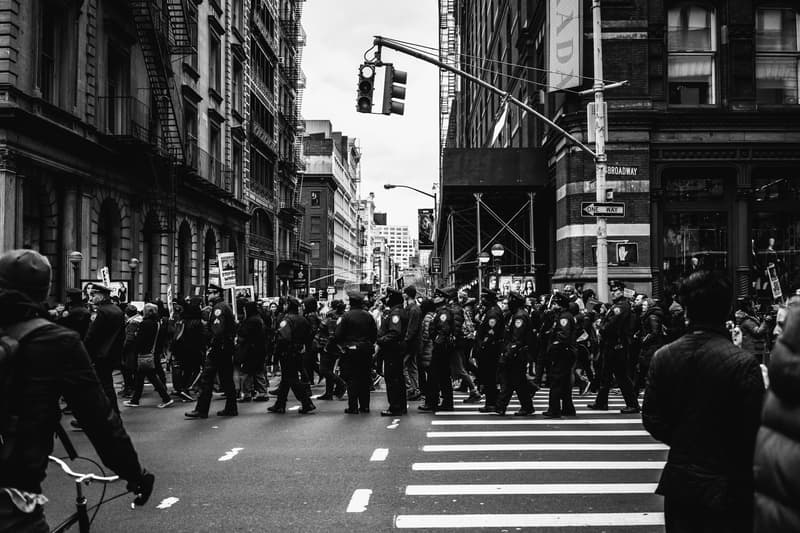 8 of 13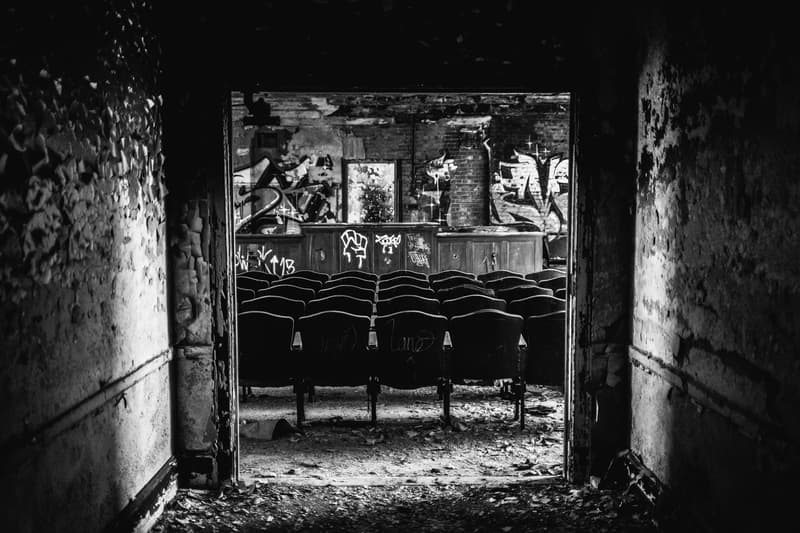 9 of 13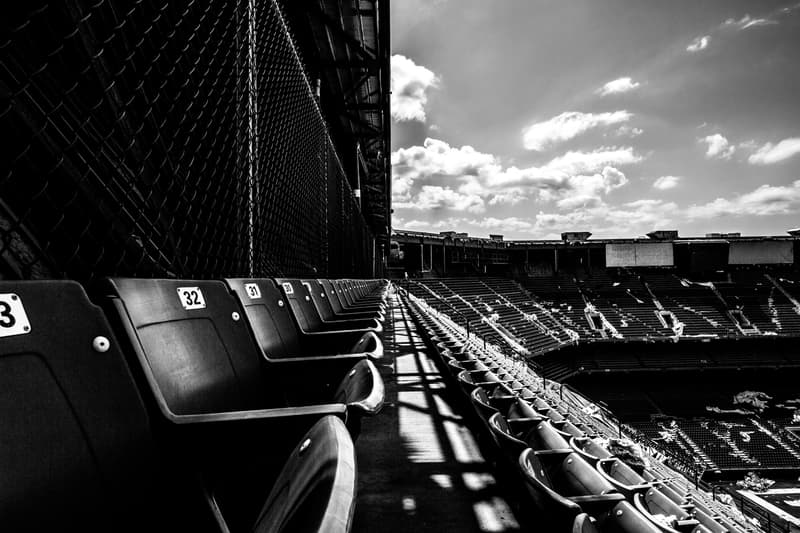 10 of 13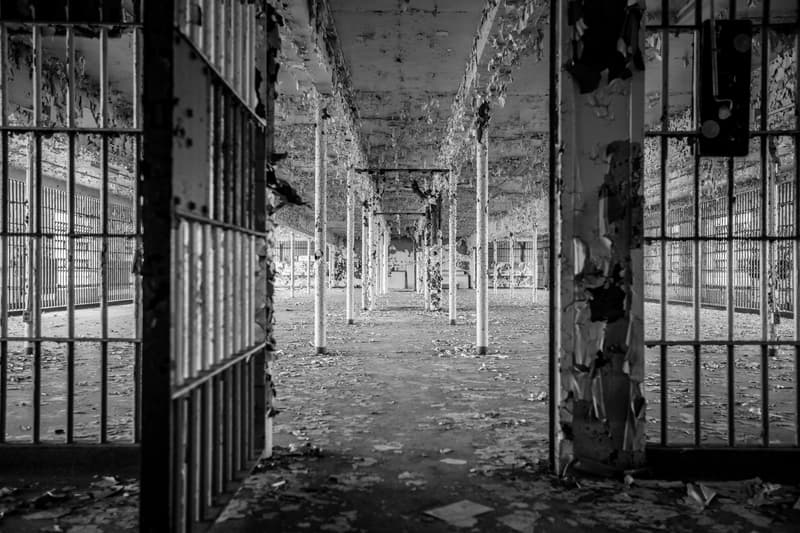 11 of 13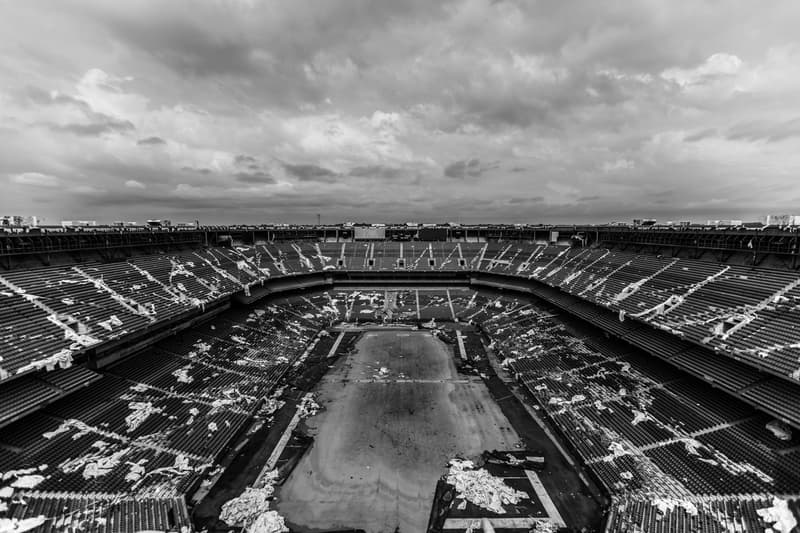 12 of 13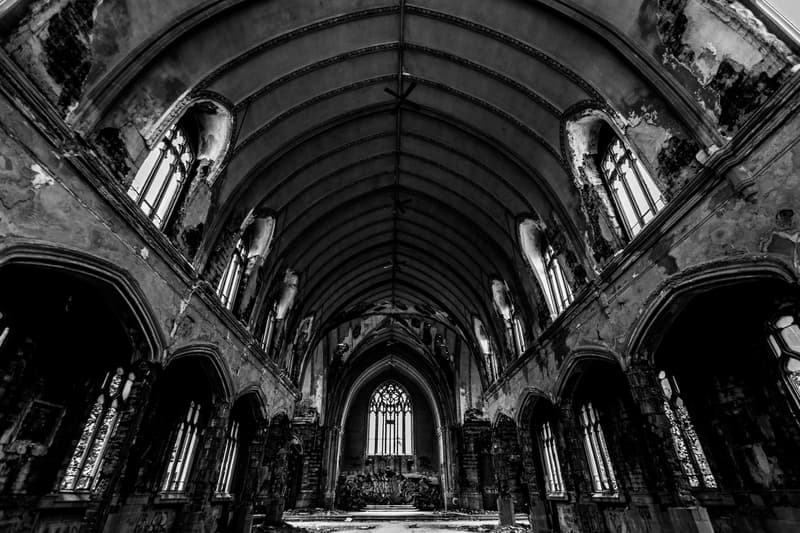 13 of 13
THROUGH THE LENS: Rick Williams
The DISTINCT LIFE head honcho shares his cinematic works from the Detroit ruins.
---
Rick Williams is the co-owner of Detroit's Burn Rubber sneaker boutique and founder of DISTINCT LIFE, a brand development company. Williams' infatuation with sneakers paved the way for his photography work. At first, Burn Rubber had no budget for a photographer, forcing Williams and his partner to take matters into their own hands. With some pointers from friends, Williams' focus soon shifted away from sneakers, looking to his city and highlighting all that it has to offer. With a gritty aesthetic, often in black and white, Williams is a self-taught photographer who found his passion through necessity.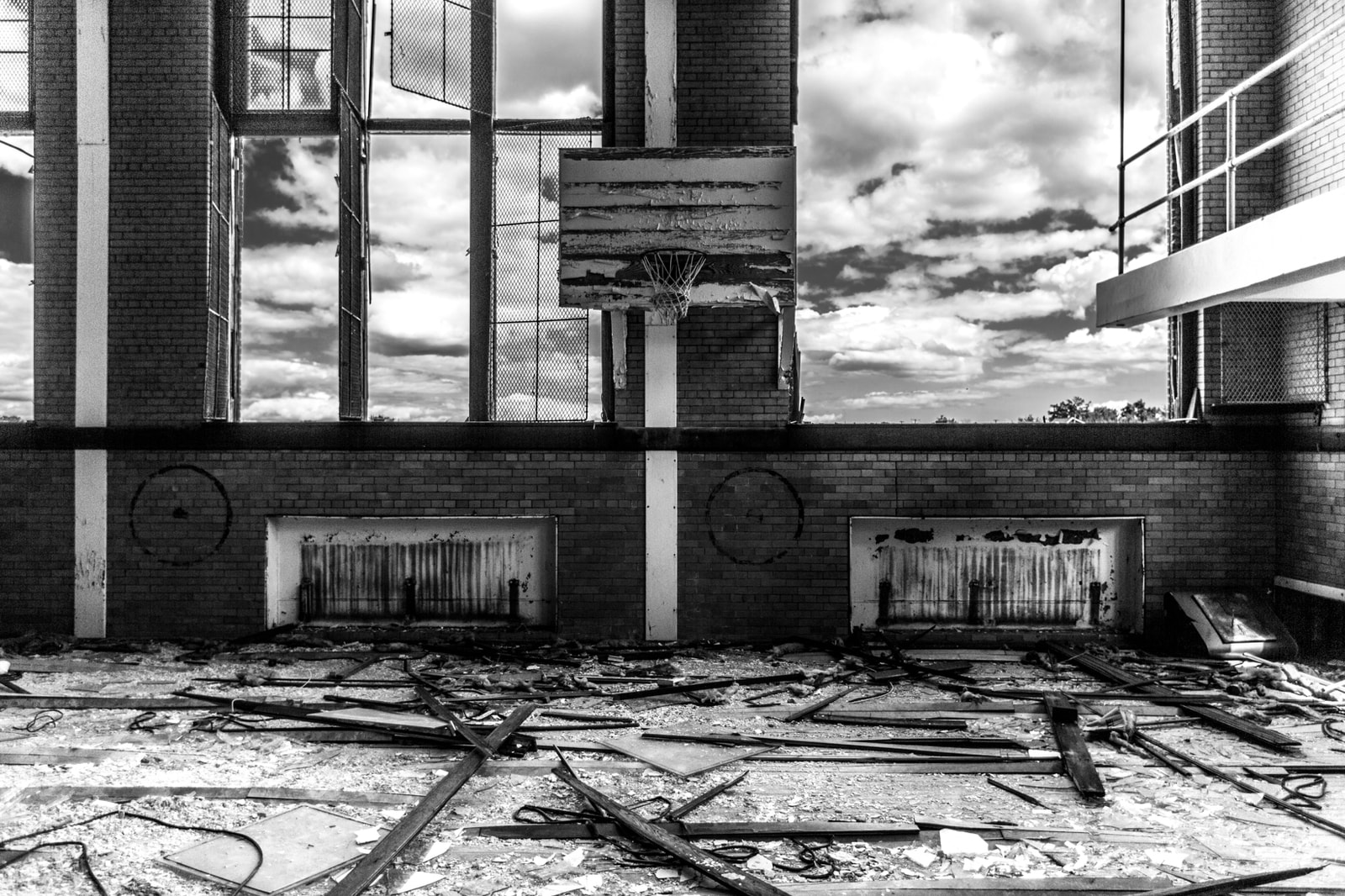 Tell me a bit about your photography background, how did you get into photography?
Photography is something that found me. I started shooting photos out of necessity for my sneaker shops Burn Rubber. My partner and I did not have a budget for a photographer so I bought a camera and started taking all of our product shots. During this time I would talk to and get photography pointers from one of my best friends Jeremy "JD" Deputat. JD turned out to be one of my biggest inspirations. He is an accomplished photographer and he taught me a lot of fundamental lessons that I still use today. After shooting product for a few years I started to go around Detroit exploring and working on my craft. Photography has since turned into one of my passions.
How did you develop your particular shooting style?
When I first started shooting I would shoot in color and did a lot of heavy editing. I found myself shooting a lot in the day time when the sun was high and the sky was super blue. I was editing one day and put one of my images in black and white and the photo was so much more appealing to me. After that I feel like I was really drawn to black and white images. Now black and white has become my favorite. My camera is always set to black and white.
Your Instagram showcases a lot of portrait shots, but in this series you've shown photos of abandoned buildings. What do you like to shoot more?
I really like to shoot portraits of people that I spend time with. This allows me to document the many interesting people that I have the pleasure of connecting with. I am also attracted to shooting symmetry and architecture. When I first started exploring Detroit I would go into so many buildings that were crumbling and I would imagine what they must have been like when they were operational. This was very interesting to me and for awhile, it was all I wanted to do. I don't do that as much anymore because everything started looking the same and my interest in those buildings started to fade. I wish I could have gone in some of those buildings before they were filled with graffiti.
Why black and white?
Something about the simplicity and the timelessness of black and white photos really attracts me. I love looking at them and not being distracted by a bunch of colors. I enjoy challenging myself to be creative with the limited options that you get from the experience of shooting in black and white.
One of the things that stands out to me when I look back on my experience with photography is all of the amazing photographers that I have met through Instagram. Instagram has given me the opportunity to connect with so many talented people that I probably would have never met. I have recently partnered with a few of them to create some DISTINCT LIFE footwear with my friends over at Reebok. I owe a lot to this journey that I'm on through photography. I am super grateful that this art form found me.