Inspired by Travelers and Explorers, Incase Launches Its Latest Luggage Collections
The tech-friendly EO, TRACTO, and VIA collections are built with mobility and durability in mind.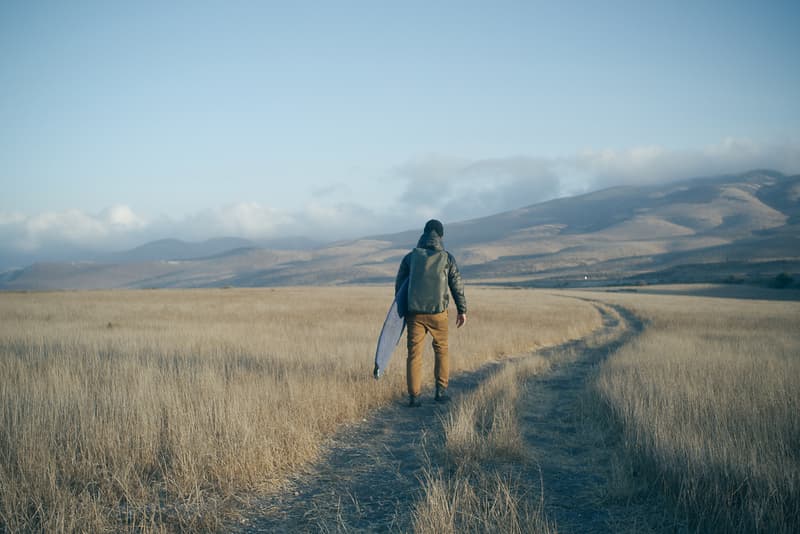 1 of 10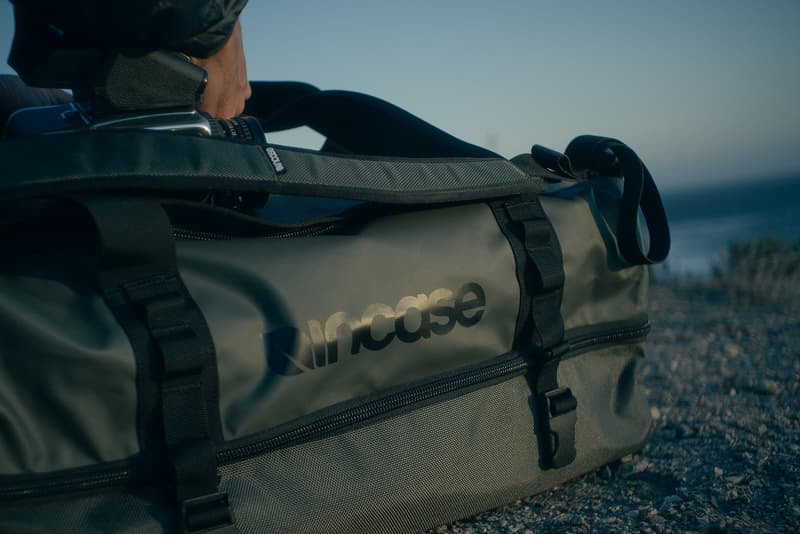 2 of 10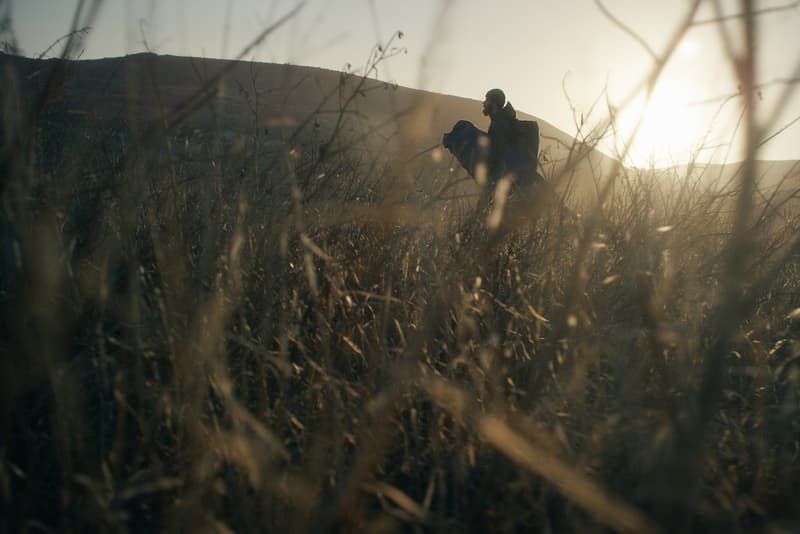 3 of 10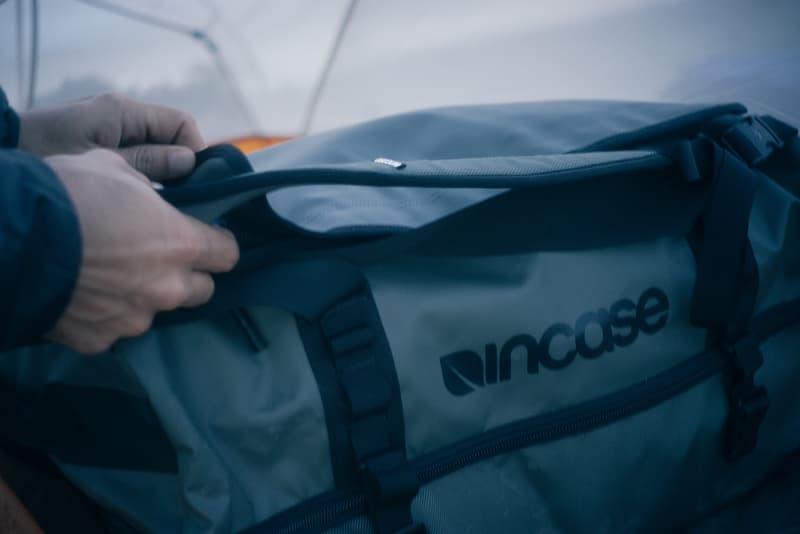 4 of 10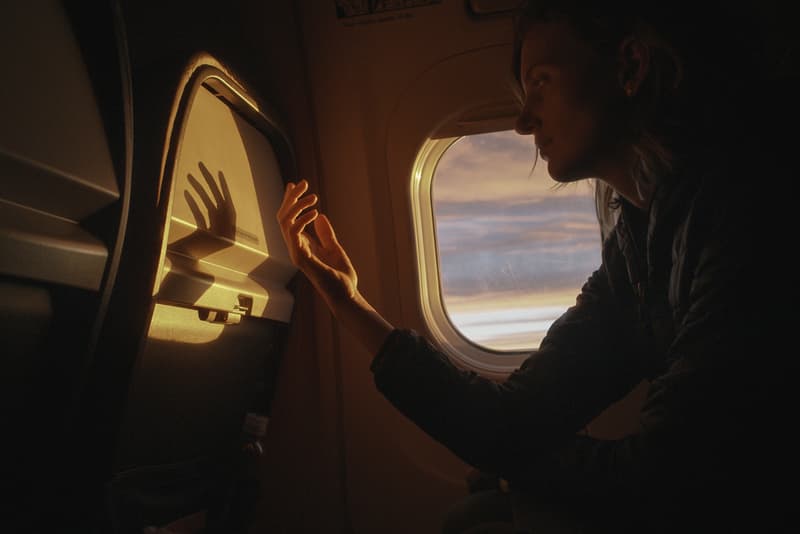 5 of 10
6 of 10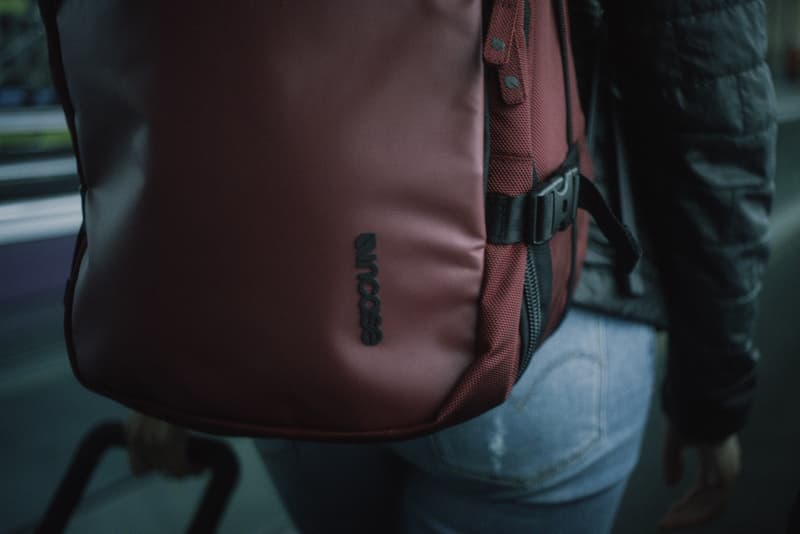 7 of 10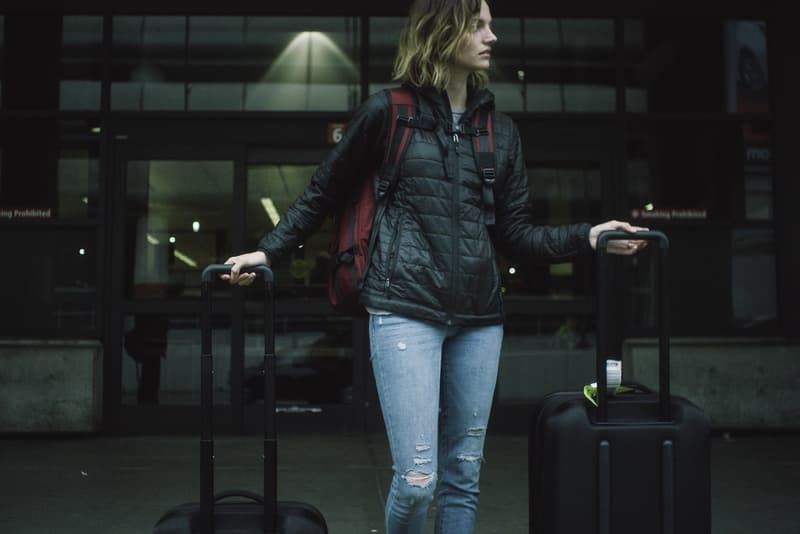 8 of 10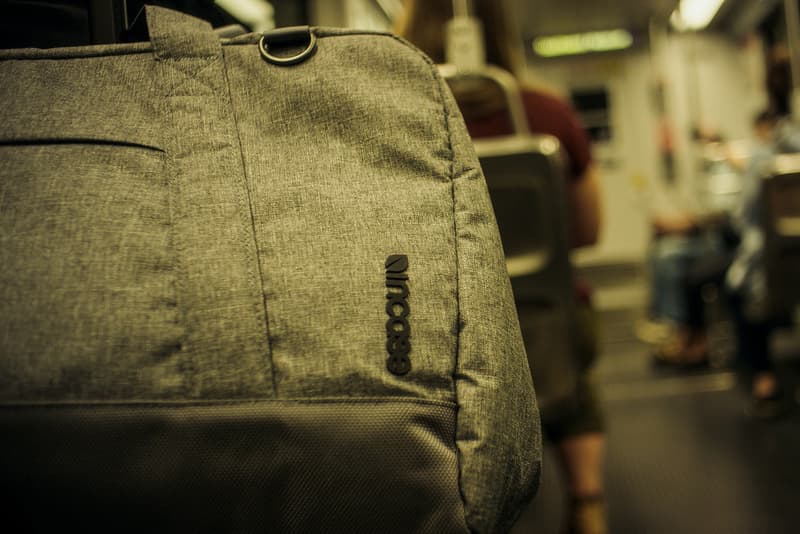 9 of 10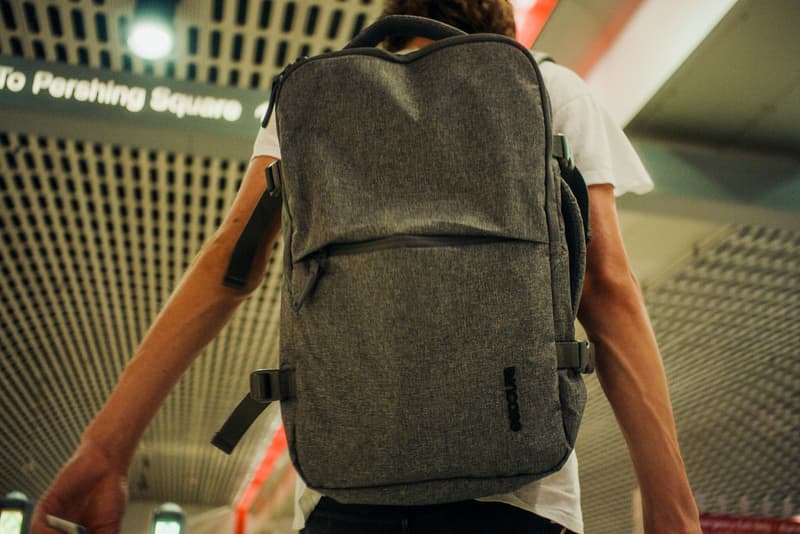 10 of 10
Continuing to increase its presence in the world of luggage and expand organically from its core products, California-based Incase has dropped three new bag lines. Each range is built with a specific purpose in mind but is versatile enough to transition into day-to-day use. The already available EO, paired with the newly released TRACTO and VIA collections, take their names from the Latin words for "go," "explore," and "journey." Each of the collections are designed to encourage and inspire you to do exactly those three things. The EO collection is made for people on the move with tech-optimized bags that are engineered to be carried on planes or for quick commuting trips. TRACTO targets outdoor adventurers with weatherproof duffels in ultra-durable 100D Tarpaulin and 1680D Ballistic nylon material. Finally, the VIA series maximizes storage capacity and adds in smooth gliding urethane wheels for enhanced mobility when you're scrambling from terminal to terminal on long-haul trips.
Browse the complete range of products from the EO, TRACTO and VIA collections which includes duffles, roller bags, backpacks in black, anthracite, bronze and deep red colorways on the Incase website starting at $125 USD.