Hedi Slimane Is Seeking More Money From Saint Laurent's Parent Company, Kering
The legal drama continues.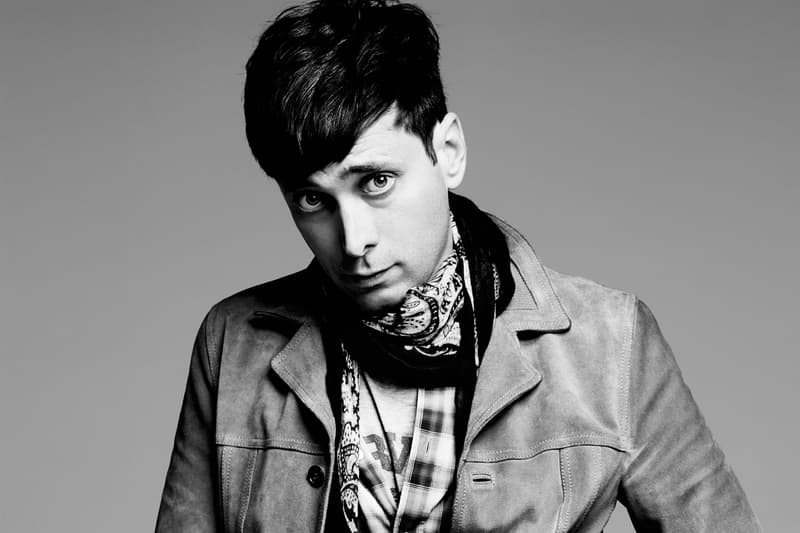 After being awarded $13 million USD from Kering back in June, Hedi Slimane is seeking more money from Saint Laurent's parent company. Having first contended that his former employer failed to comply with their contractual non-compete clause, Slimane is asking for an additional sum close to €2 million EUR (approximately $2.2 million USD), "corresponding to his variable compensation in his last year at the head of the fashion label."
WWD also reports that the acclaimed designer wants "Kering to apply a partnership agreement giving him certain rights as a minority shareholder in Saint Laurent, namely to information. It is not known what percentage of the company's capital is in Slimane's hands."
Both parties have declined to comment on the validity surrounding these allegations, so stay tuned.