Geaux Yella Drops the Baton Rouge Street-Rap Remix of Drake's "Controlla"
Dancehall done the Louisiana way.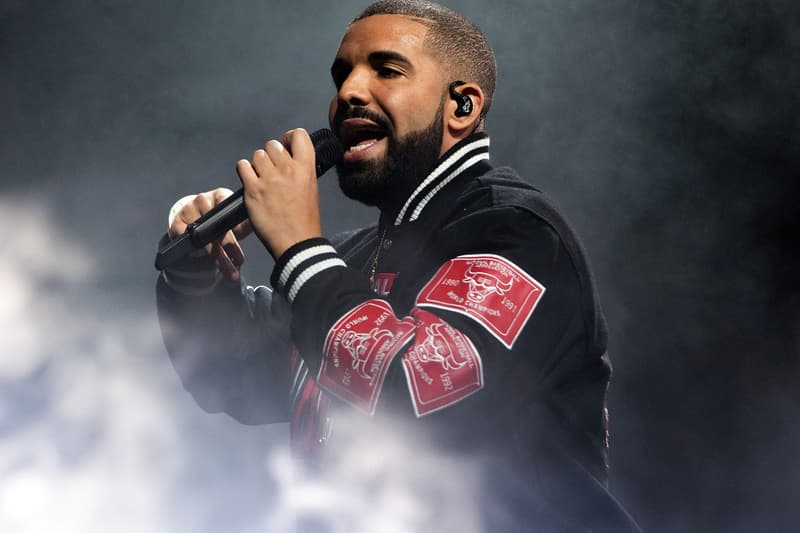 The Louisiana rap scene is much better than 22 Savage. Continuing to build a reputation as one of Baton Rouge's most talented modern rappers, Geaux Yella drops a street-rap rework of Drake's history-making single "Controlla." You can check out Geaux Yella's take on "Controlla" via its official video, which you can stream above. The clip comes to us courtesy of BLMG, 2R$ and David G. For more heat from Geaux Yella, check out his SoundCloud and YouTube.