A$AP Rocky Links up With Alicia Keys for New Song, "Blended Family"
Off of Keys' forthcoming sixth studio album.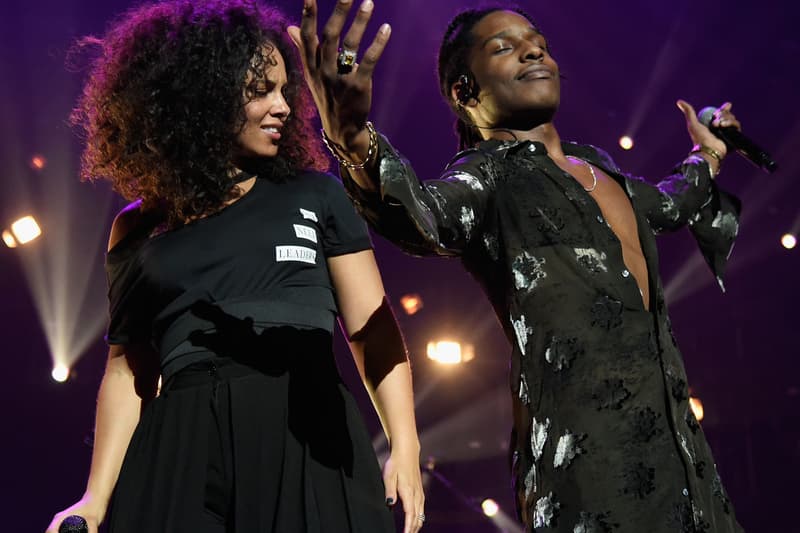 Alicia Keys has unleashed another single off of her forthcoming sixth studio album. Titled "Blended Family," it's a mood-altering, sentimental record that features none other than Harlem rapper A$AP Rocky. Like the title suggests, the song is dedicated to those who come from blended or non-traditional families: "Hey I might not really be your mother/That don't mean that I don't really love ya/And even though I married your father/That's not the only reason I'm here for you." This might have been inspired by her marriage to Swizz Beatz, who had several children of his own before the couple got together back in 2010. Listen to "Blended Family (What You Do For Love)" now on Apple Music.