UPDATE: Kanye West Denies Designing "Blexit" Merch Urging Black Voters to Leave Democratic Party
A "Black Exit."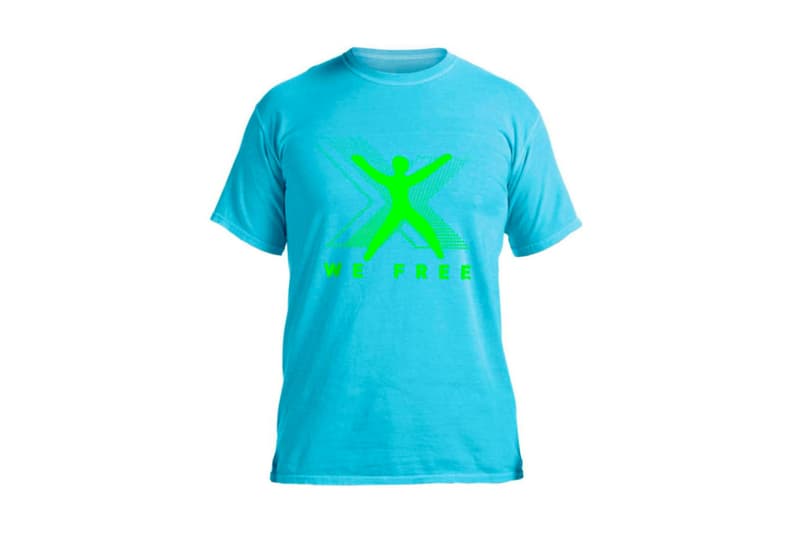 1 of 7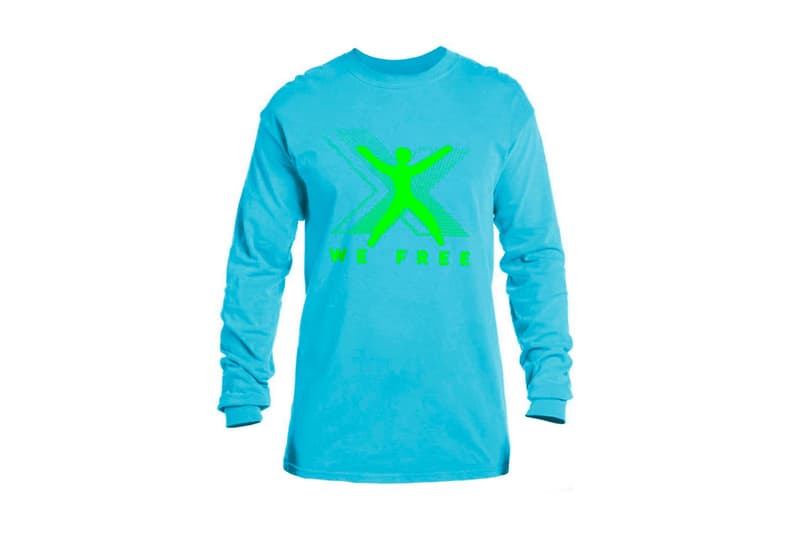 2 of 7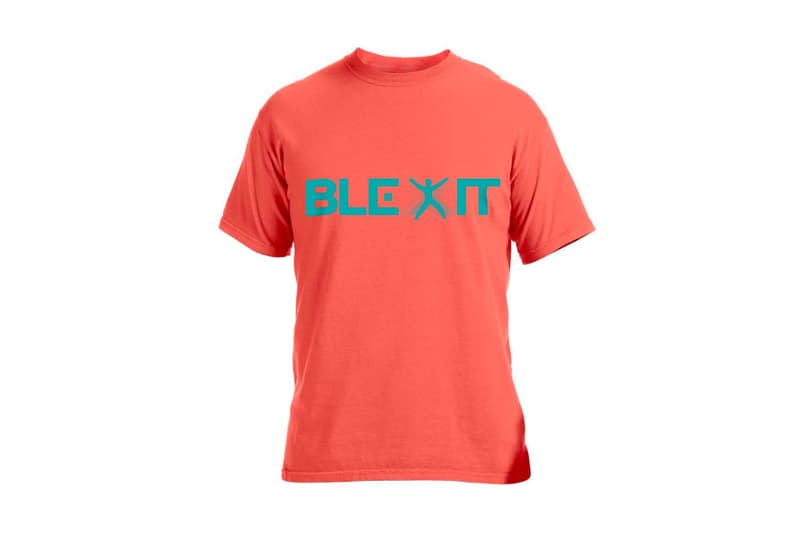 3 of 7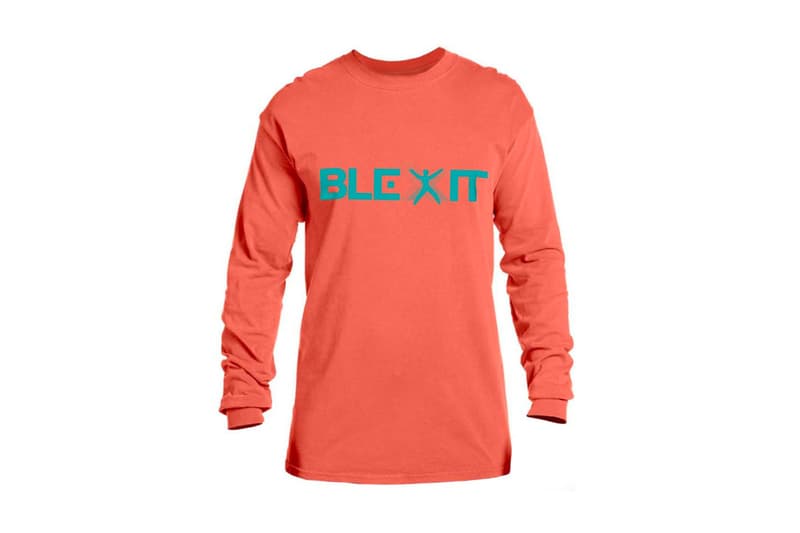 4 of 7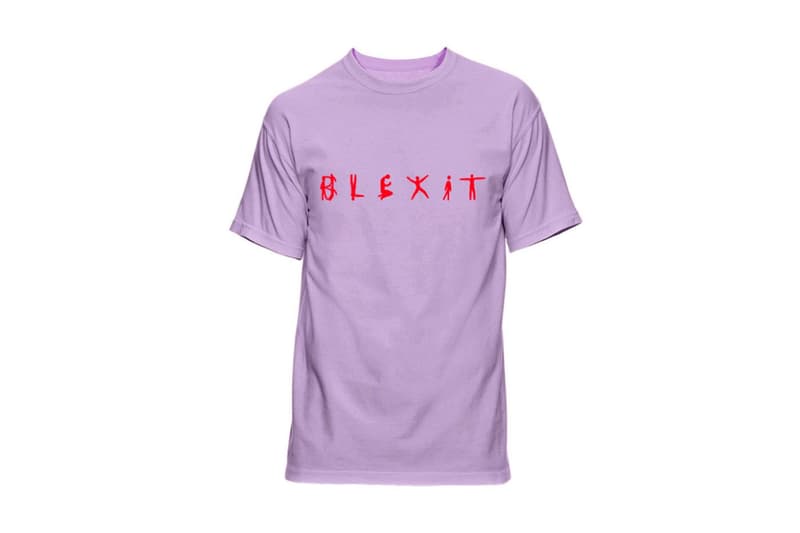 5 of 7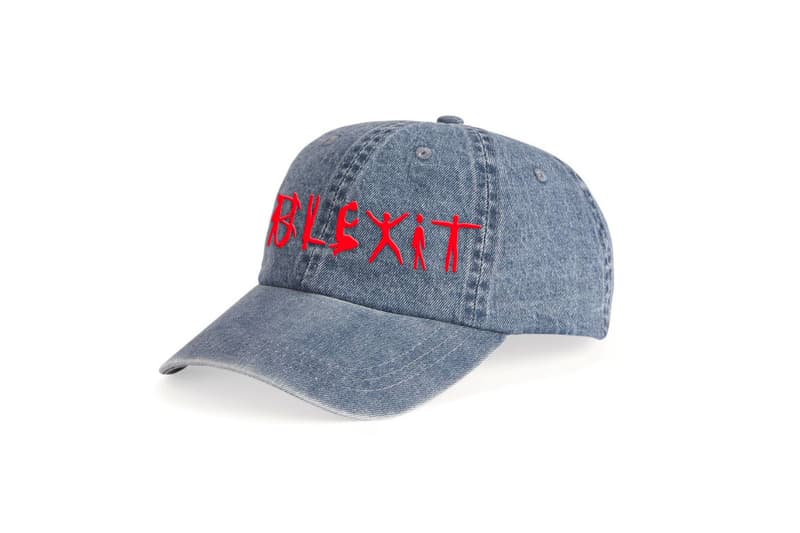 6 of 7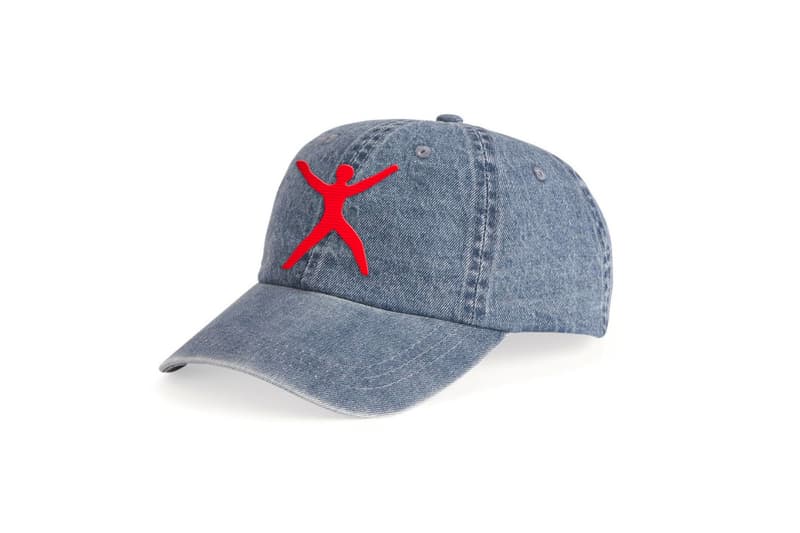 7 of 7
UPDATE: Kanye West has taken to Twitter to deny having designed the merch, insisting that he merely introduced Candace Owens to the logo's designer and "never wanted any association with Blexit." The rapper affirms that he is distancing himself from politics. Read his Tweets below.
I introduced Candace to the person who made the logo and they didn't want their name on it so she used mine. I never wanted any association with Blexit. I have nothing to do with it.

— ye (@kanyewest) October 30, 2018
My eyes are now wide open and now realize I've been used to spread messages I don't believe in. I am distancing myself from politics and completely focusing on being creative !!!

— ye (@kanyewest) October 30, 2018
---
Kanye West has taken his political viewpoint to a whole new level by designing a line of "Blexit" merchandise urging a "Black Exit" from the Democratic Party. The Blexit campaign, whose name mimics Britain's Brexit departure from the EU, is West's third majorly controversial political endorsement within a month's time, following his divisive "MAGA" speech at SNL and his visit to US President Donald Trump at the Whitehouse.
The Blexit merchandise, which is proudly labeled "Design by Kanye West" on its website, was unveiled at the Young Black Leadership Summit in Washington DC on Saturday, during which the Blexit campaign's communication director Candace Owens announced to the crowd: "Blexit is a renaissance and I am blessed to say that this logo, these colors, were created by my dear friend and fellow superhero Kanye West."
The apparel line includes T-Shirts and hats bearing slogans such as "We Free," "The Standard" and "The People." Although Blexit touts itself as "a frequency for those who have released themselves from the political orthodoxy," without explicitly pledging allegiance to a political party on its website, it is strongly anti-Democratic Party. In support of her #BLEXIT campaign, Candace Owens posted on Twitter that "There is no group in America that has been more lied to, more abused or more taken advantage of by the Democrats than black people."
Many public figures have responded to Kanye's recent political performances, including Chance the Rapper, Swizz beats and Chris Evans, adidas's Global CEO and more. Share your thoughts in the comments below.
There is no group in America that has been more lied to, more abused, or more taken advantage of by the Democrats than black people.

At long last, we can return the favor by ENDING their stranglehold on our votes.

Support the #BLEXIT today, Patriots! https://t.co/1kEDqZWKUF

— Candace Owens (@RealCandaceO) October 28, 2018