Trippie Redd Unveils 'A Love Letter to You 3' Tracklist, Release Date & Cover-Art
"Timeless music literally is a concept I can live on."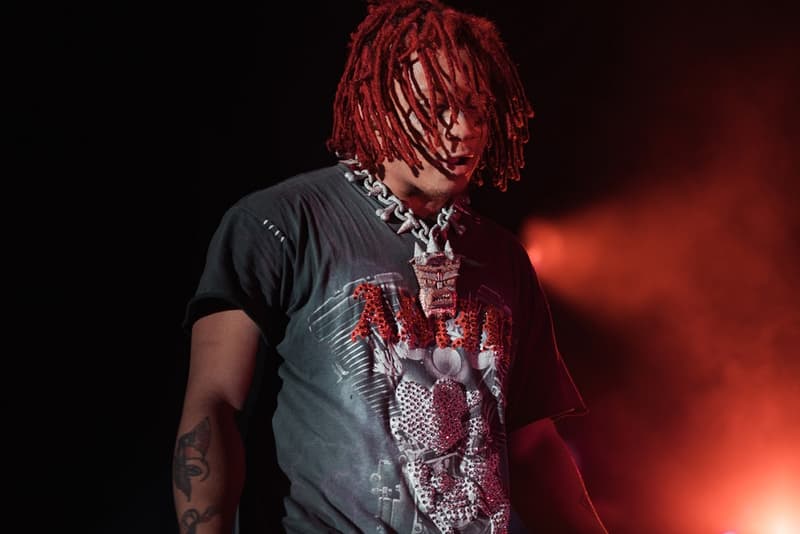 A week after releasing his latest major single, "Topanga," Trippie Redd has revealed A Love Letter to You 3's official tracklist, cover-art and release date.
Trippie Redd's upcoming album is scheduled to arrive on November 9. The expansive project is made up of 16 new tracks and boasts collaborations with Kodie Shane, YoungBoy Never Broke Again, Juice WRLD and others. In an official statement, Trippie Redd defines the sound of A Love Letter to You 3 as "timeless."
"The way I set up my projects, I put the first track to the last track. If you listen to it from start to finish, that's how I put it together. It's art, it's not anything to play with," Trippie Redd recently explained to Beats 1's Zane Lowe, breaking down A Love Letter to You 3. "It starts with 'Topanga' track and ends with some guitar. It has some stuff about relationships, but that's life. 'Toxic Waste' is about a toxic relationship. What you hear is mixed — everybody has to mix their vocals for how it's supposed to sound. When I record, I do use autotune, but I don't use it how people use it. I like samples a lot."
Pre-orders for Trippie Redd's A Love Letter to You 3 are also available as of today. You can check out the album's official cover-art below, and check back later today for the official "Topanga" video. Trippie Redd will also perform on Jimmy Kimmel Live! tomorrow.
Back in August, Trippie Redd released Life's A Trip.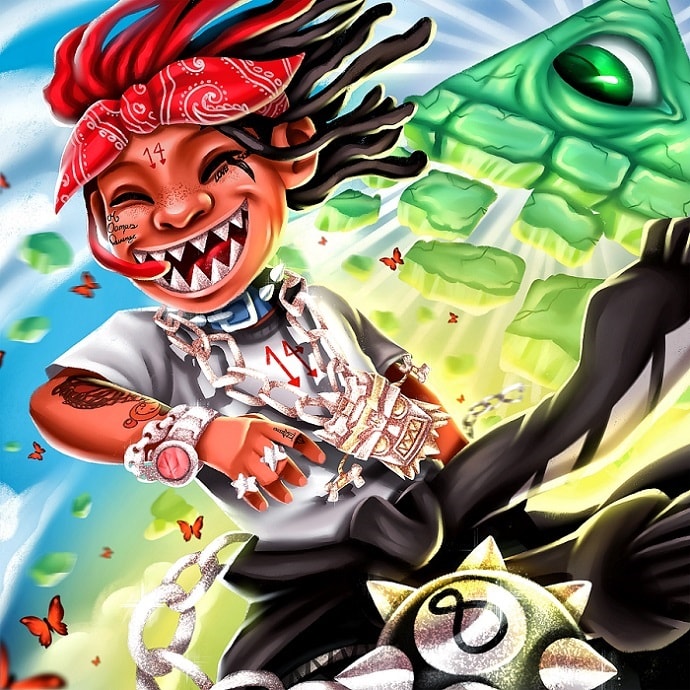 Trippie Redd – A Love Letter to You 3 (Tracklist)
1. Topanga
2. Fire Starter Featuring Emani 22
3. Toxic Waste
4. Negative Energy Featuring Kodie Shane
5. Can't Love
6. Love Scars 3
7. Emani Interlude Featuring Emani 22
8. Blastoff
9. Elevate & Motivate Featuring YoungBoy Never Broke Again, Nel-Denarro
10. I Tried Loving
11. Wicked
12. Loyalty Before Royalty
13. 1400 / 999 Freestyle Featuring Juice Wrld
14. So Alive
15. Talk That Shit Featuring Nel-Denarro
16. Camp Fire Tale