Wolfgang Tillmans Launches First Solo Exhibition in Ireland
Presenting over 100 works across various formats.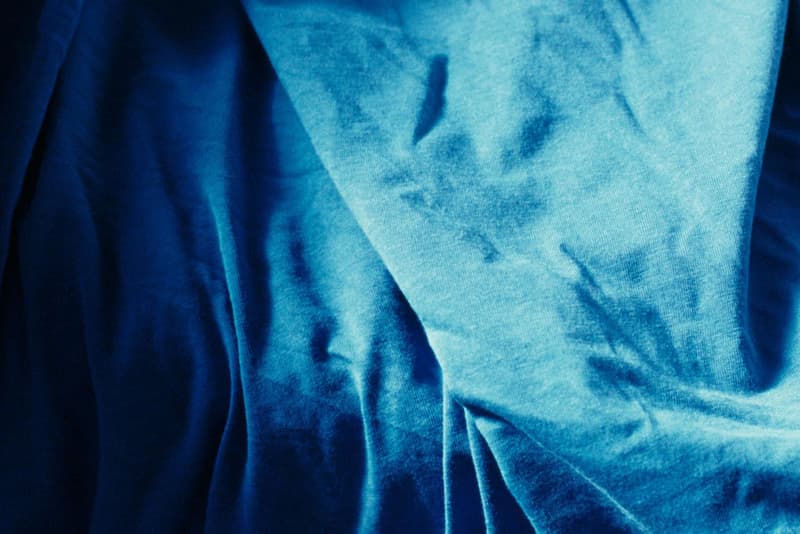 Seminal multi-genre artist Wolfgang Tillmans is the subject of a new solo exhibition at the Irish Museum of Modern Art in Dublin, Ireland. Entitled "Rebuilding the Future," the momentous presentation features over 100 works that showcase Tillman's signature techniques across various mediums such as photography, installations, as well as recorded music. One noteworthy piece is the artist's new sound work called I want to Make a Film (2018) that touches on issues surrounding technological advances and its effects. Collectively, the showcase marks his first exhibition in the country.
"Rebuilding the Future" is currently on view at IMMA until February 17, 2019. In related stories, take a look at this week's best art drops.
IMMA
Royal Hospital Kilmainham, Military Rd
Kilmainham, Dublin 8
Ireland