BlocBoy JB's New Mixtape 'Don't Think That' Is Here
Lil Uzi Vert and Hoodrich Pablo Juan both appear on the mixtape.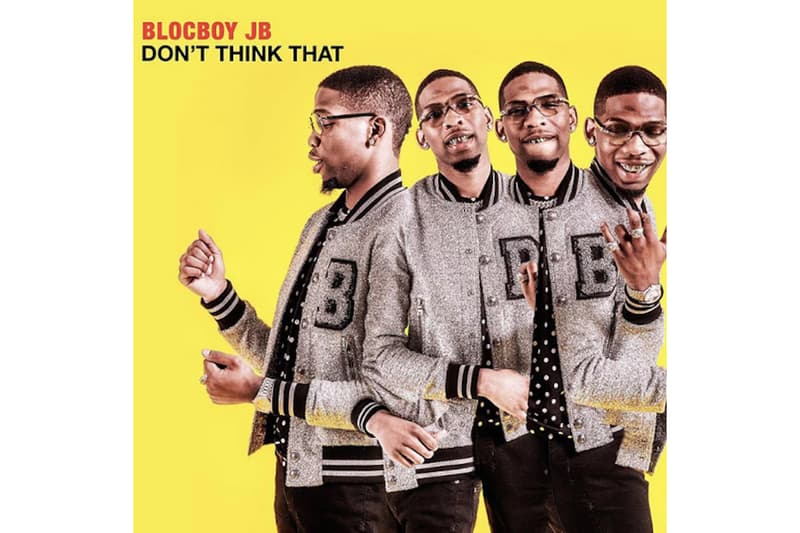 BlocBoy JB comes out with his new mixtape Don't Think That, a seven-song project that features guest appearances from Lil Uzi Vert and Hoodrich Pablo Juan plus production from his right-hand man, Tay Keith. The new tape comes after a huge year from the Memphis native who went from regional budding talent to a national star after releasing "Look Alive" in February of this year.
Don't Think That follows up BlocBoy's last mixtape Simi, an 18-track project that contained features from Drake, 21 Savage, Lil Pump, YG and more, which came out in May. However, outside of music, Blocboy is questioning Fornite for putting his shoot dance in the popular video game without compensation the rapper with anything.