Jim Jones Shares Release Date for Dipset's 'Diplomatic Ties' Album
Get ready for a #DipSetThanksGiving.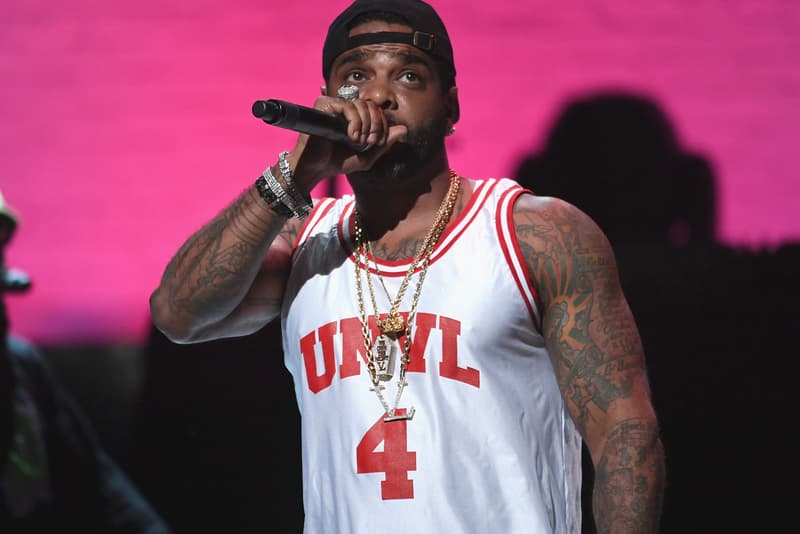 Towards the beginning of the month, Jim Jones shared news that Dipset would be releasing a brand new album dubbed Diplomatic Ties. Today, the Harlem native followed up with confirmation on its arrival, in addition to more announcements.
For the past few months, the legendary collective has been on tour, while hinting at a new project since November of 2017. Additional features have not been confirmed but Jones revealed that fans should expect Diplomatic Ties to arrive on November 22 making it a #DipSetThanksGiving. Jim Jones also revealed that the team will have a Black Friday Concert at the iconic Apollo on November 23 along with a documentary to follow the week after.
Take a look at the preview provided and let us know if you look forward to Dipset's upcoming drop. In other music news, you can check out new projects from BlocBoy JB and Matt OX.