Noisey Is Celebrating October With a Daily Drake Podcast
Everything you ever wanted to know about the 6 God.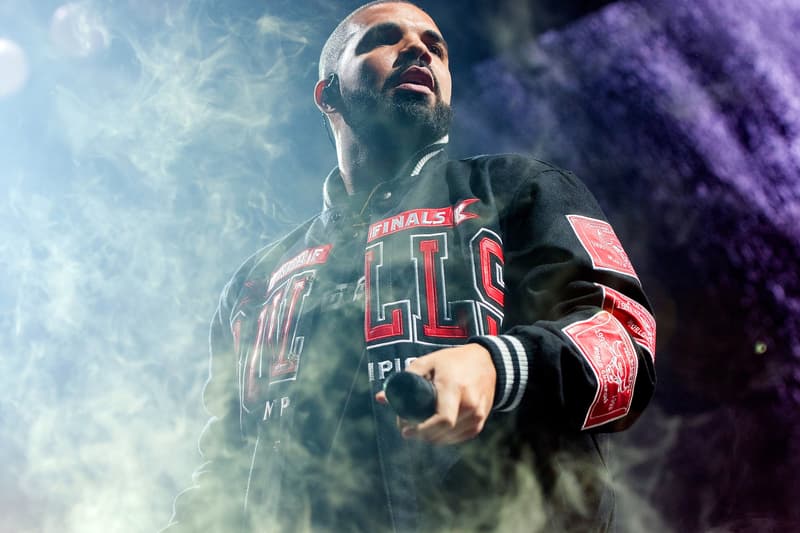 Noisey has announced it will be recording a podcast every day of the month focused on Drake called October's Very Owned. These 31 daily episodes will touch on topics such as his acting days, rise to hip-hop fame and his dominating meme status.
Since his musical debut over a decade ago via several star-studded mixtapes, fans and haters have wondered at Drake's ability to evolve as swiftly as the internet does. The first episode will be covering the latter and the relation towards his internet sensationalism, from the virality of his "Hotline Bling" video to his use of Twitter memes during his beef with Meek Mill. How much can you calculate memes toward the success of Drake?
Find out by listening to the podcast on iTunes and Noisey's site.