Stream Bones's Anticipated New Album, 'Failure'
The TeamSESH movement is only going up from here.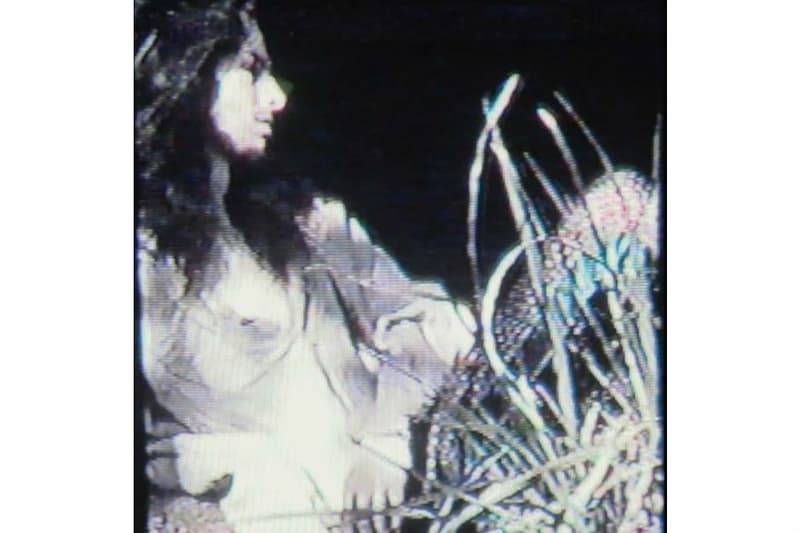 It looks like 2017 has geared up to be another successful, prolific year for the TeamSESH collective. With its members releasing more and more music while fine-tuning and perfecting their sound with every new release, Bones drops off his first major release of 2017 following a trio of mixtape releases earlier this year (Disgrace, Unrendered & NoRedeemingQualities). Titled Failure, Bones's new full-length effort features 16 tracks from the ever-evolving artist. There's production from Musta, Greaf, Vegard, Nightmare Nasty, Encryptedtears, and more.
The project has only been out for a few hours, but already has hundreds of thousands of streams. Let's see how long it takes for a song off the project to eclipse a million spins. Check it out below.