Desiigner Welcomes Friday the 13th With New Track
Gearing you up for a spooky weekend.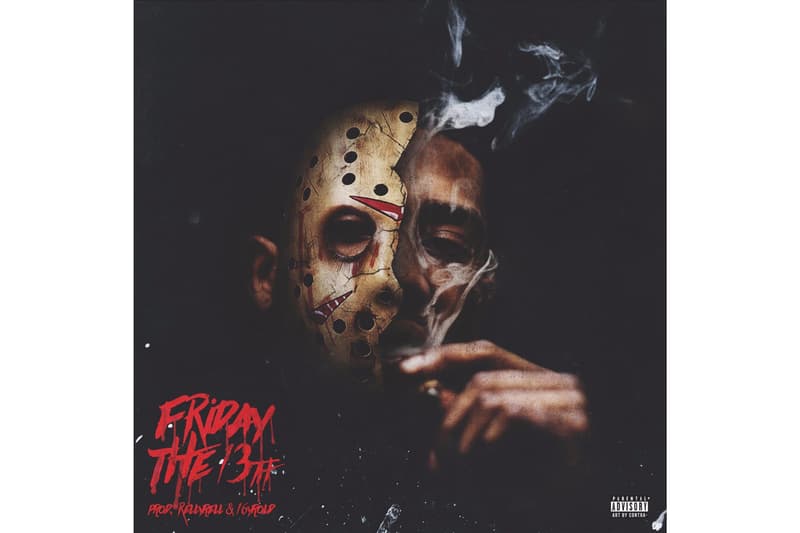 Desiigner has returned with a new single to kick off the spooky weekend. As this year's creepy Friday the 13th has fittingly fallen within the same month as Halloween, the Brooklyn native has used today to bring in some new tunes. Produced by 16yr old, the new cut from Desiigner follows his video alongside Gucci Mane for "Real Life."
Throughout the song you'll hear Desiigner mention a few notable horror movie characters such as Freddy Kreuger and popular NBA stars from LeBron James and Chris Paul. Take a listen to the latest track from Desiigner and let us know your thoughts.