Cardi B Delivers Her Version of a Love Song With "Money"
"All I really wanna see is the money!"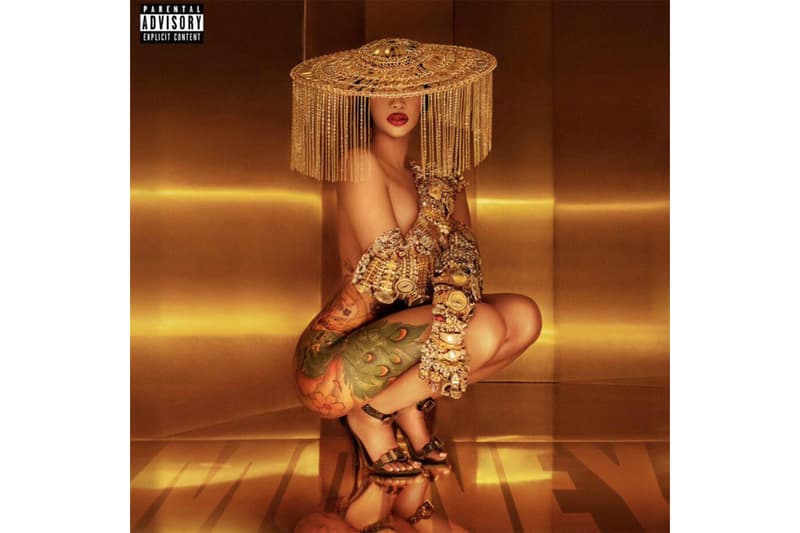 Less that 24 hours ago we shared Cardi B's oddly-satisfying ASMR video interview, and now today, the rap-songstress delivers a brand new single. Marking as her first single since giving birth to her first child, "Money" is Cardi's version of a love song. "You know who popped the most s**t? (Who?) / The people whose s**t not together (Okay) / You'da bet Cardi a freak (Freak) / All my pajamas is leather (Uh) / B***h, I will black on your a*s Wakanda forever
Take a listen to Cardi's new cut below and let us know your thoughts. You can also take a listen to her feature on Lil Yachty's Nuthin' 2 Prove.
View this post on Instagram