Awake NY Teases First Fall/Winter 2018 Drop
A first look at the upcoming collection.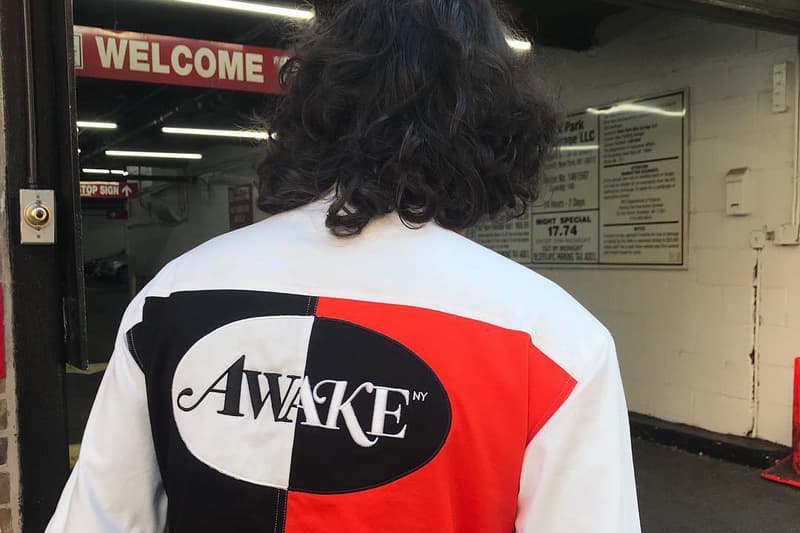 Awake NY has been busy preparing for Fall/Winter 2018, and Angelo Baque's label is nearly ready to showcase the seasonal goods. The brand took to Instagram to showcase a first look at one of the season's new layering pieces, what appears to be a mid-weight white jacket with bold red and black panels on the rear. Awake NY branding is embroidered inside of a circular bubble, broken up into contrasting black and white sections. White contrast stitching can be seen throughout, granting the item a touch of workwear flair.
Stay tuned for Awake NY's entire Fall/Winter 2018 range to be revealed shortly.
Most recently, Awake NY teamed with Timberland and Greyston Bakery to honor of those lost during 9/11.