Apple Music Acquires New Music Discovery Service
Allowing Apple to pick-up emerging artists before they chart.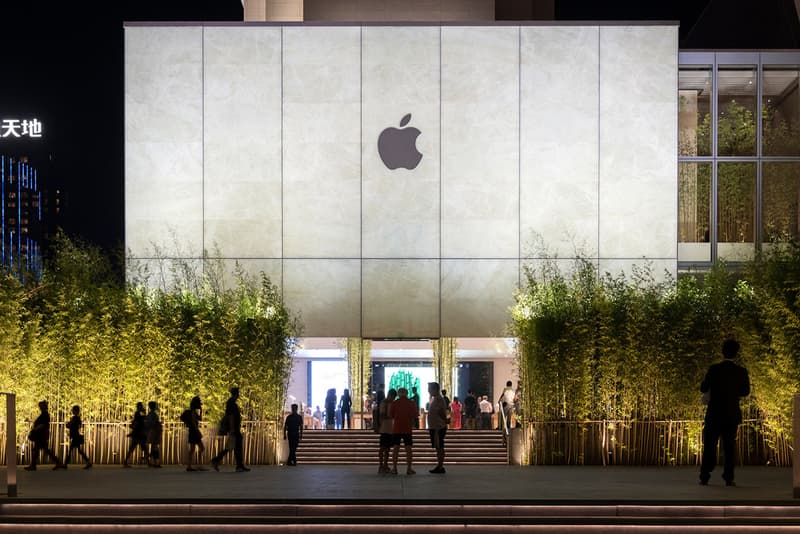 Apple is gearing up to expand its Apple Music service following the acquisition of Asaii, a music analytics company designed for the discovery of emerging artists. Describing itself as "automated A&R", the platform features a dashboard that displays data from music services and social media which can be used for everything from planning live tours to discovering new artists. According to Asaii, this technology allows it to discover artists "10 weeks to a year" before they chart.
Asaii also produced a recommendation algorithm, which streaming services can use to find music that is relevant to listeners' existing preferences. Following Apple's acquisition — believed to be under $100 million USD — this technology is expected to be used to create a rival to Spotify's popular recommendation services.
Apple Music's new acquisition comes after Spotify also announced how it would assist emerging and independent artists. Last month, Spotify revealed plans for a new feature that would allow artists to upload their own songs directly to the service.
Asaii is Apple's second music-focused acquisition recently, following the purchase of Shazam for $400 million USD.