SELF MADE Nods to the Modern Renaissance Man for Fall/Winter 2018
Inspired by '70s and '90s icons such as Jimi Hendrix and B.I.G.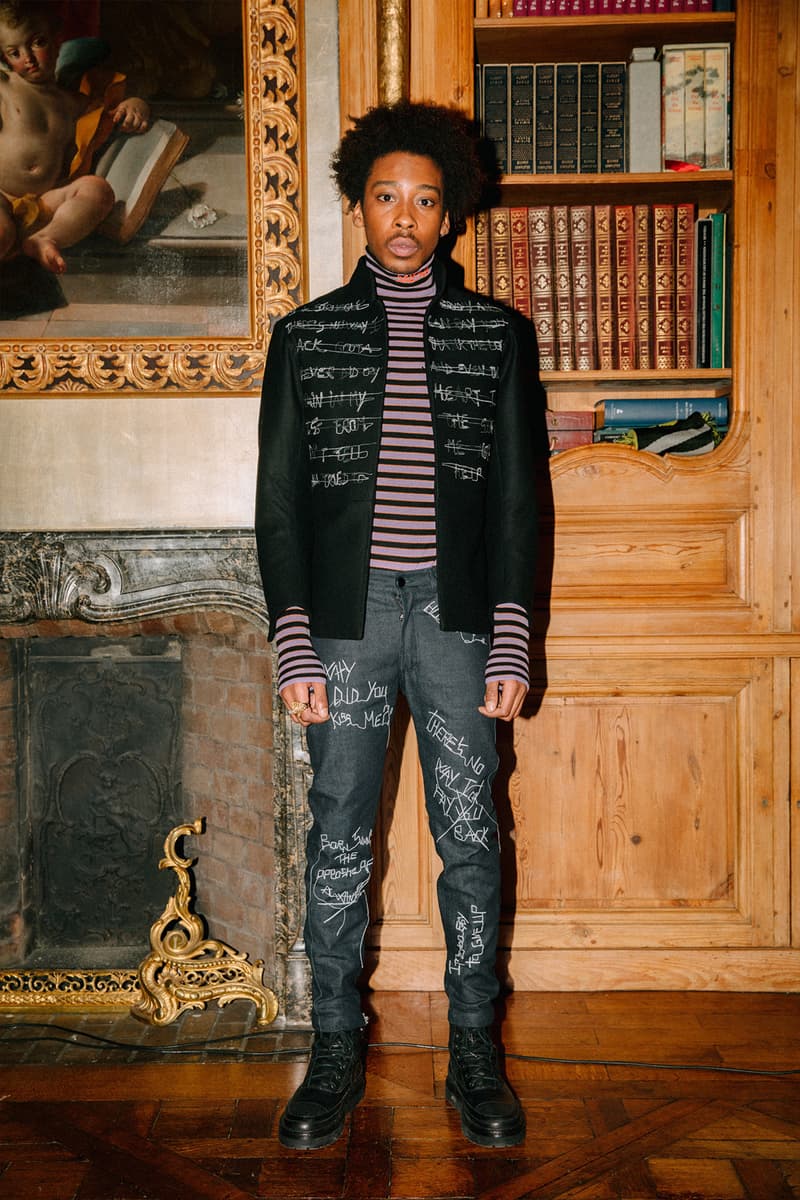 1 of 17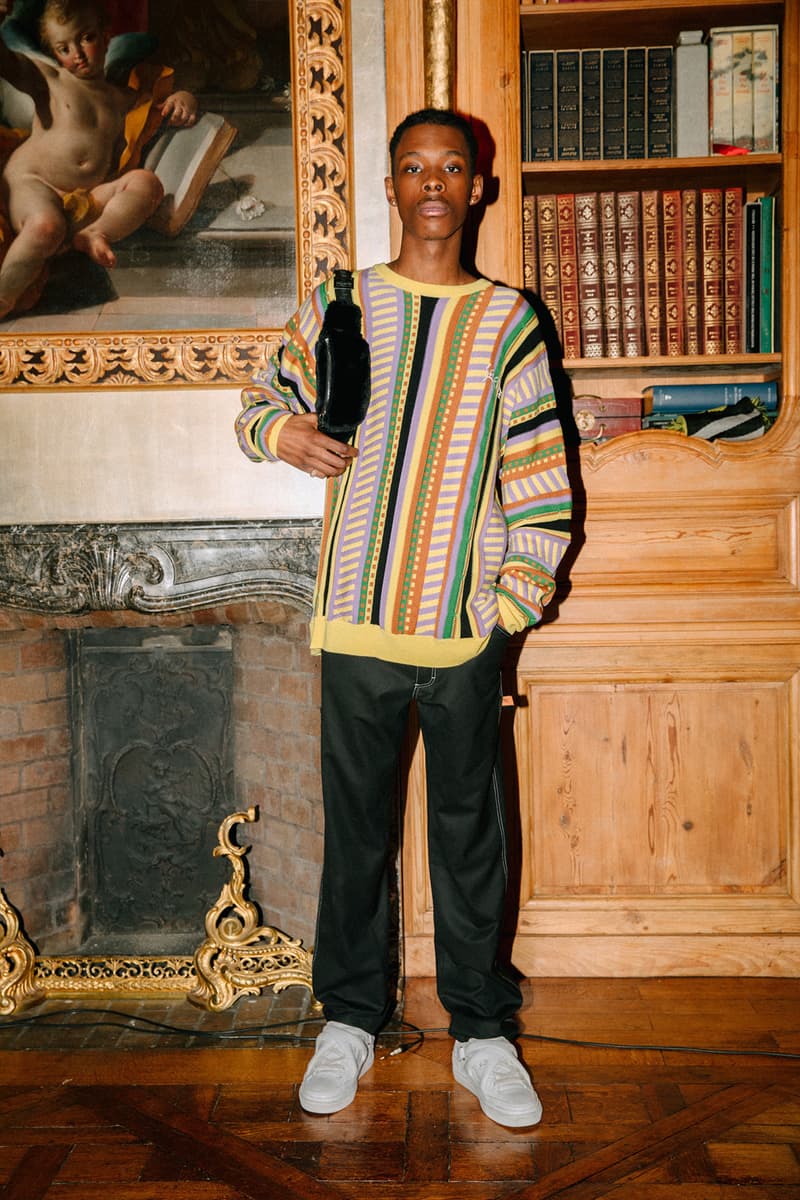 2 of 17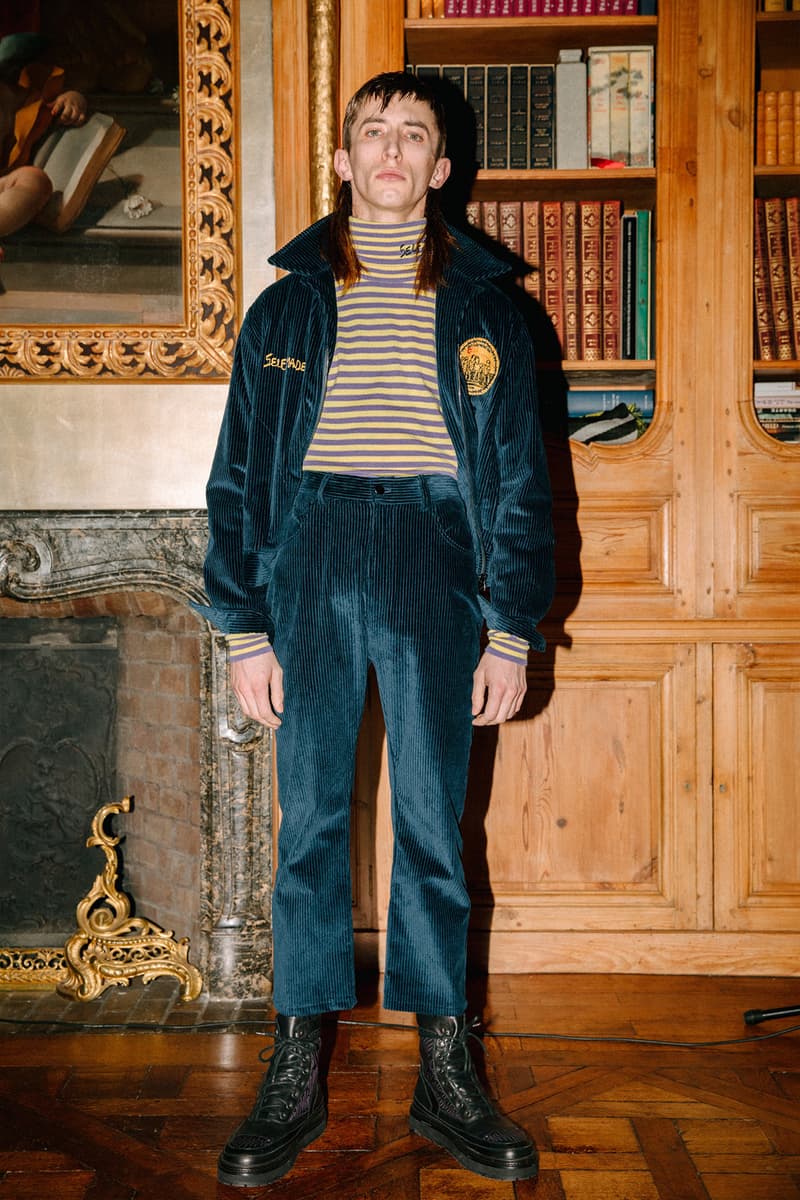 3 of 17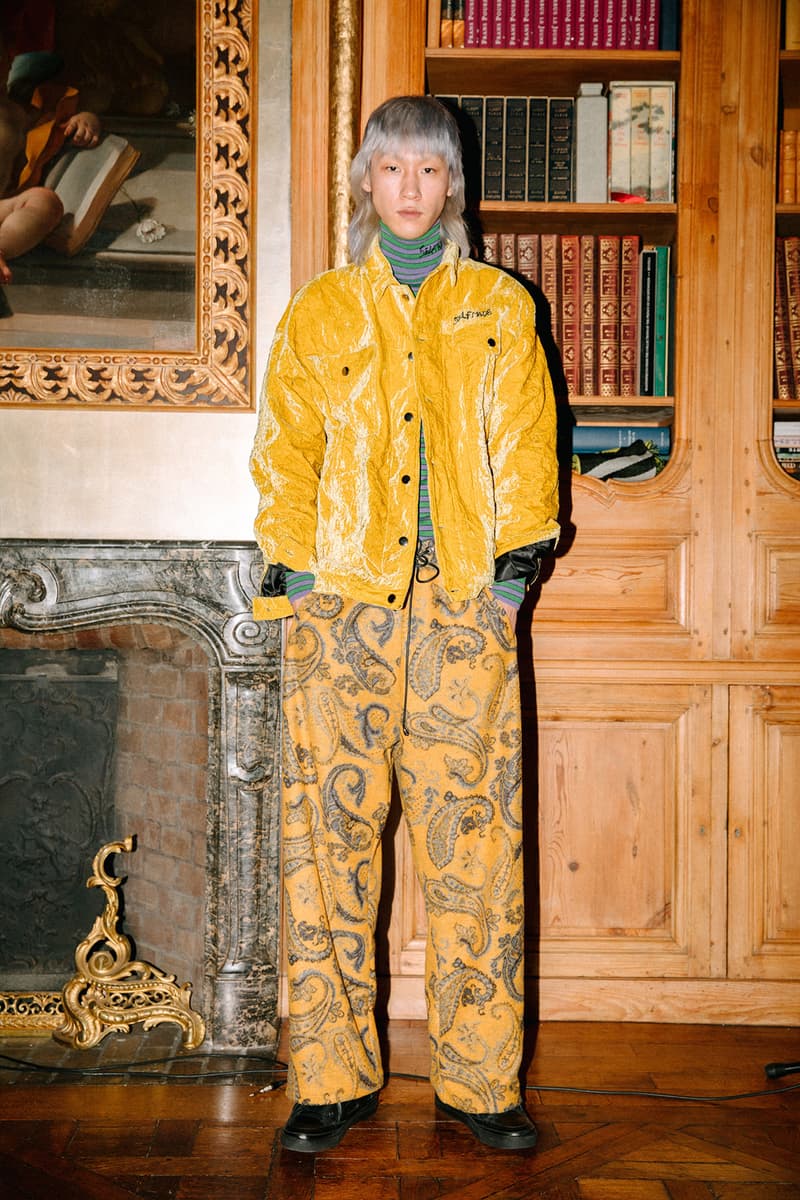 4 of 17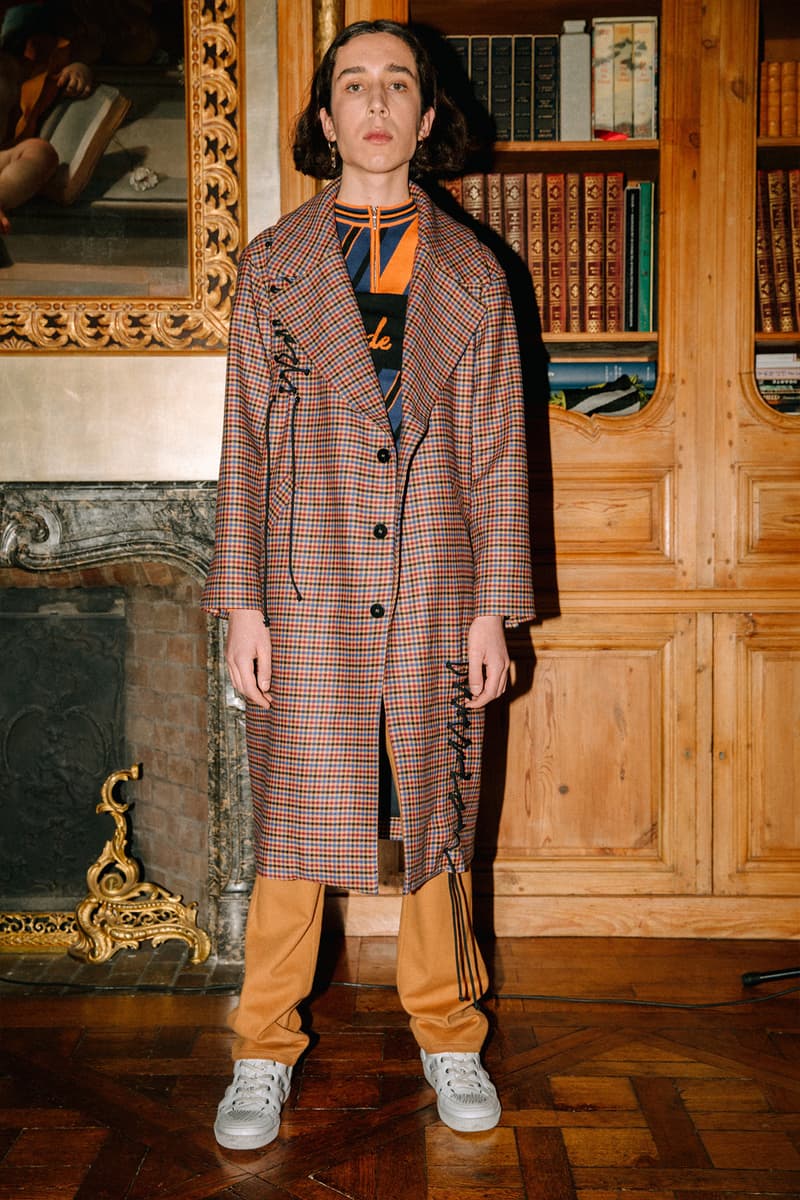 5 of 17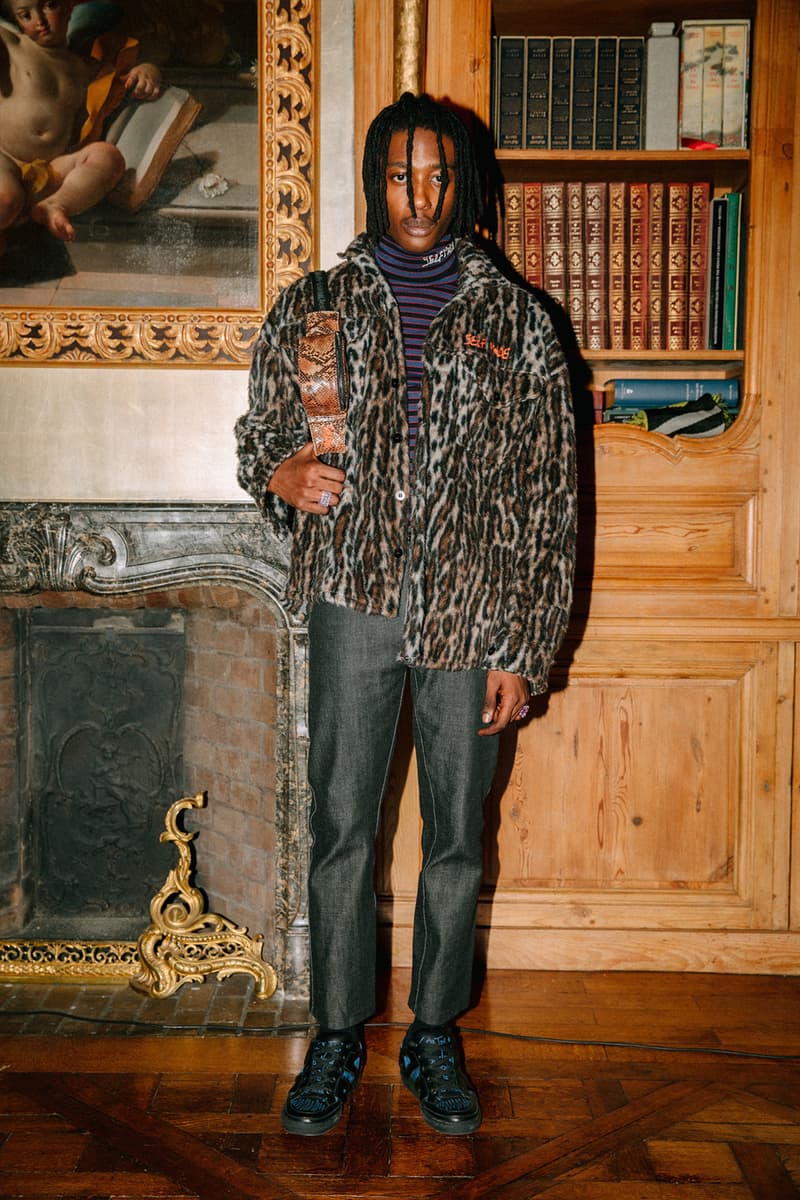 6 of 17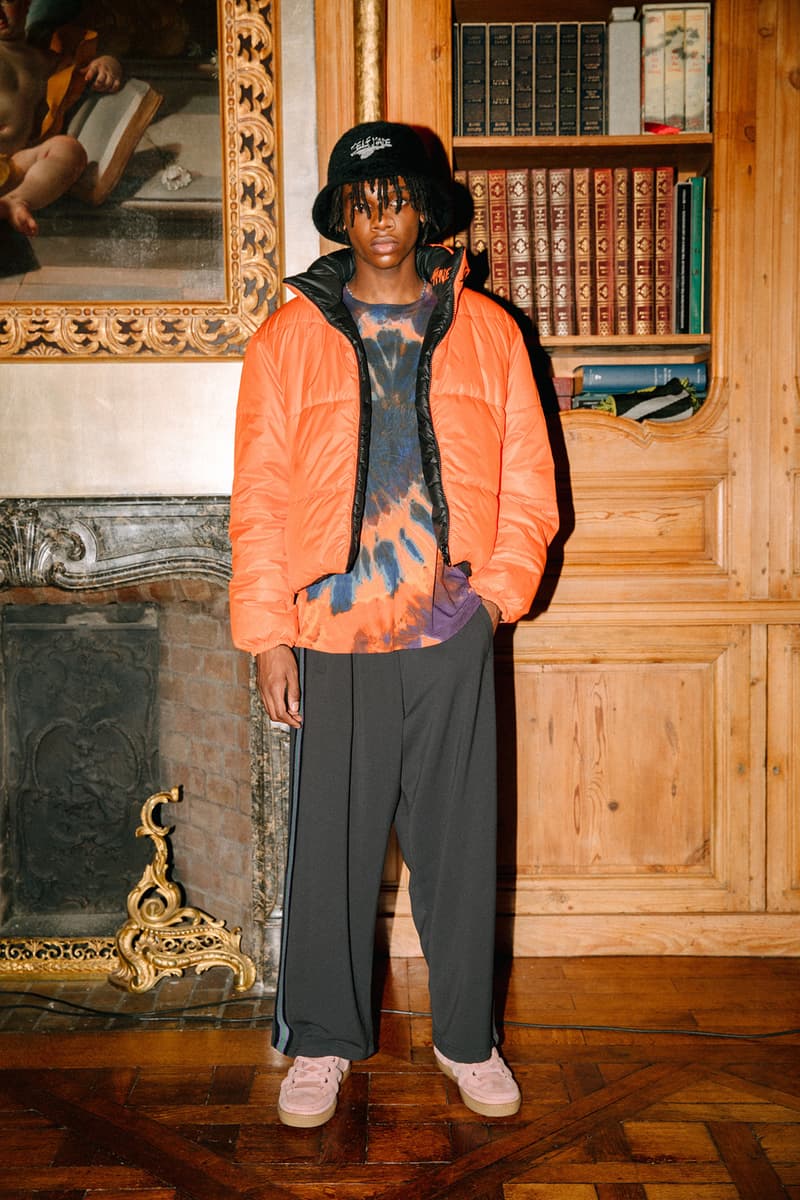 7 of 17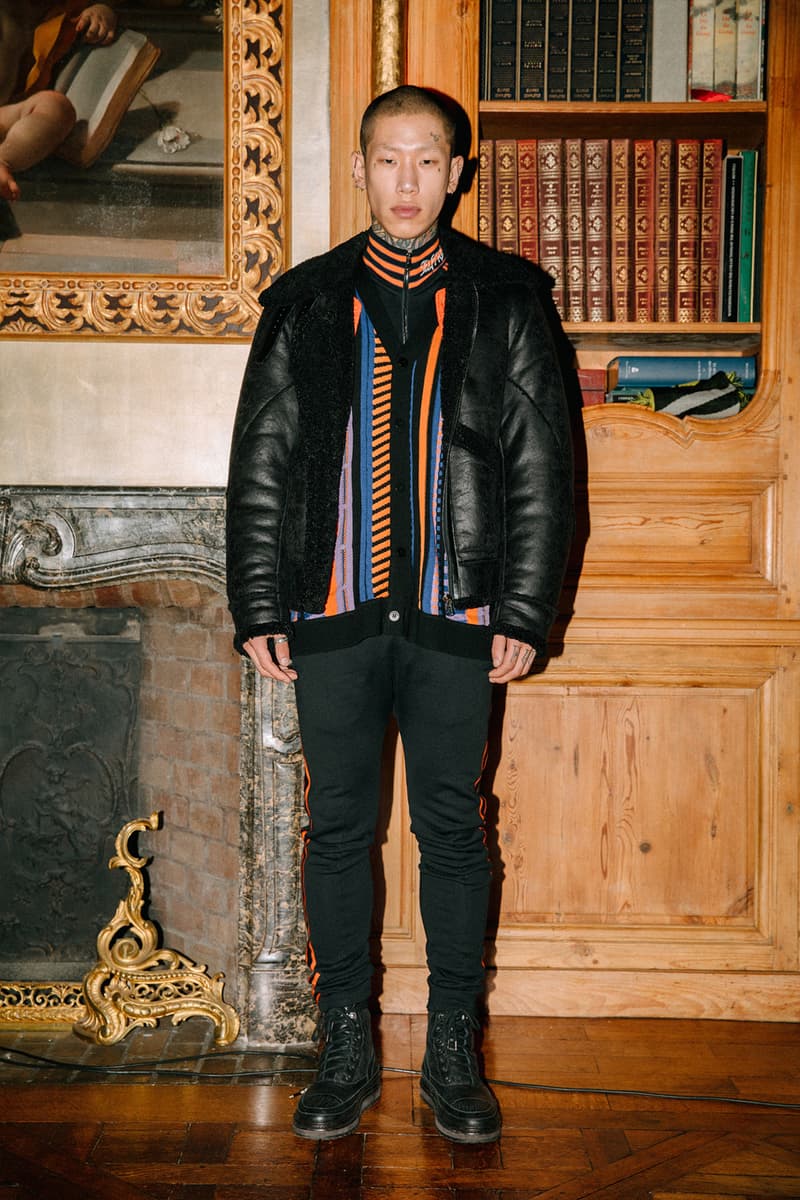 8 of 17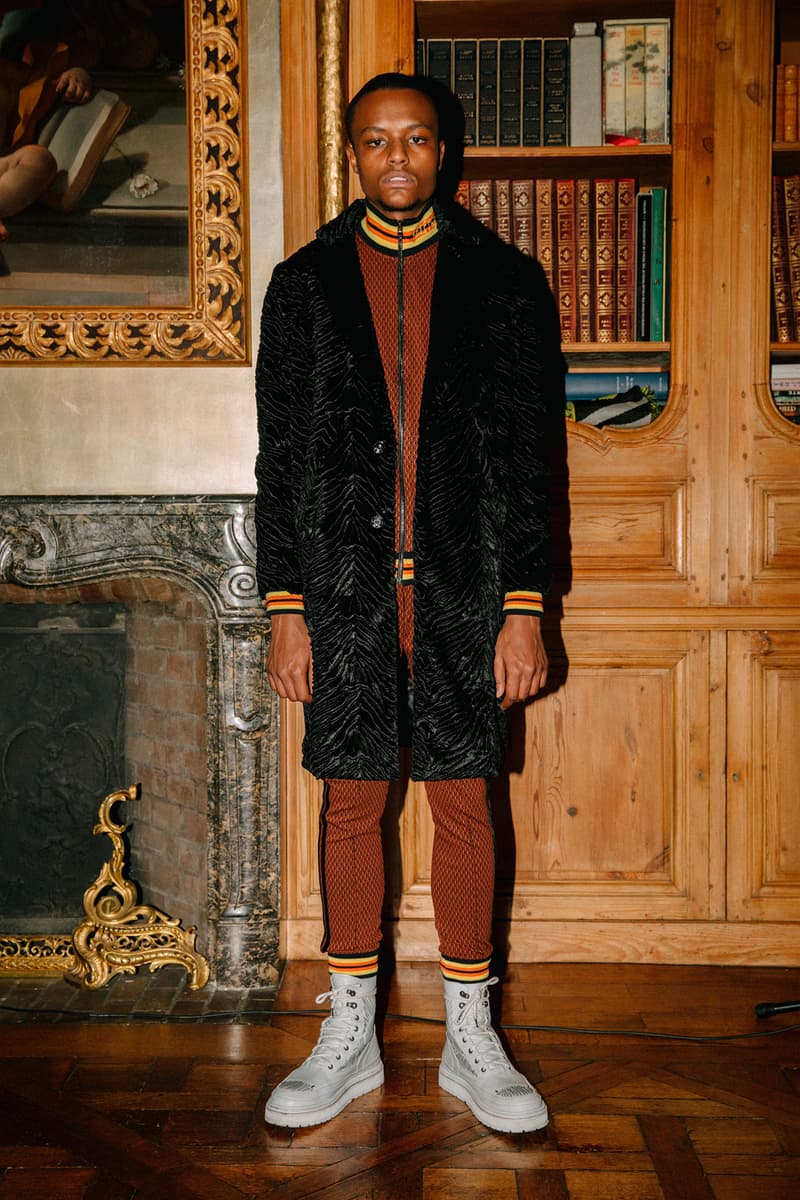 9 of 17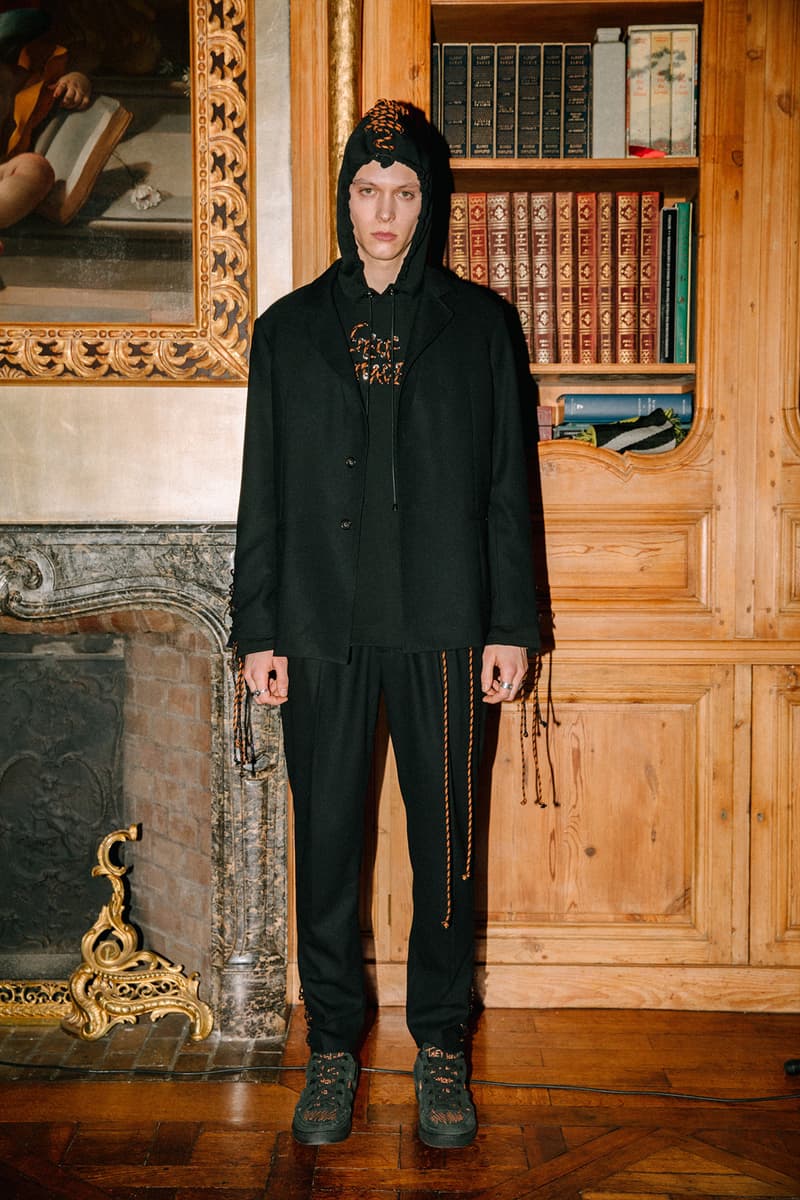 10 of 17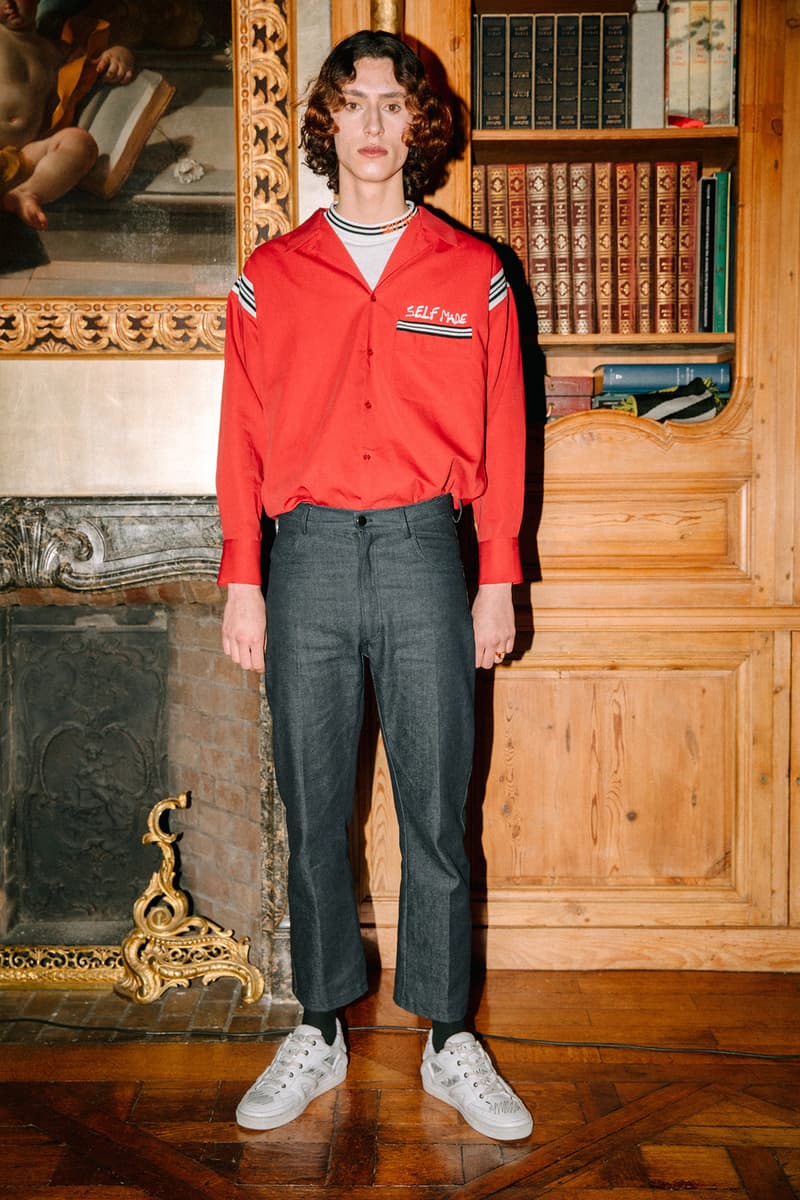 11 of 17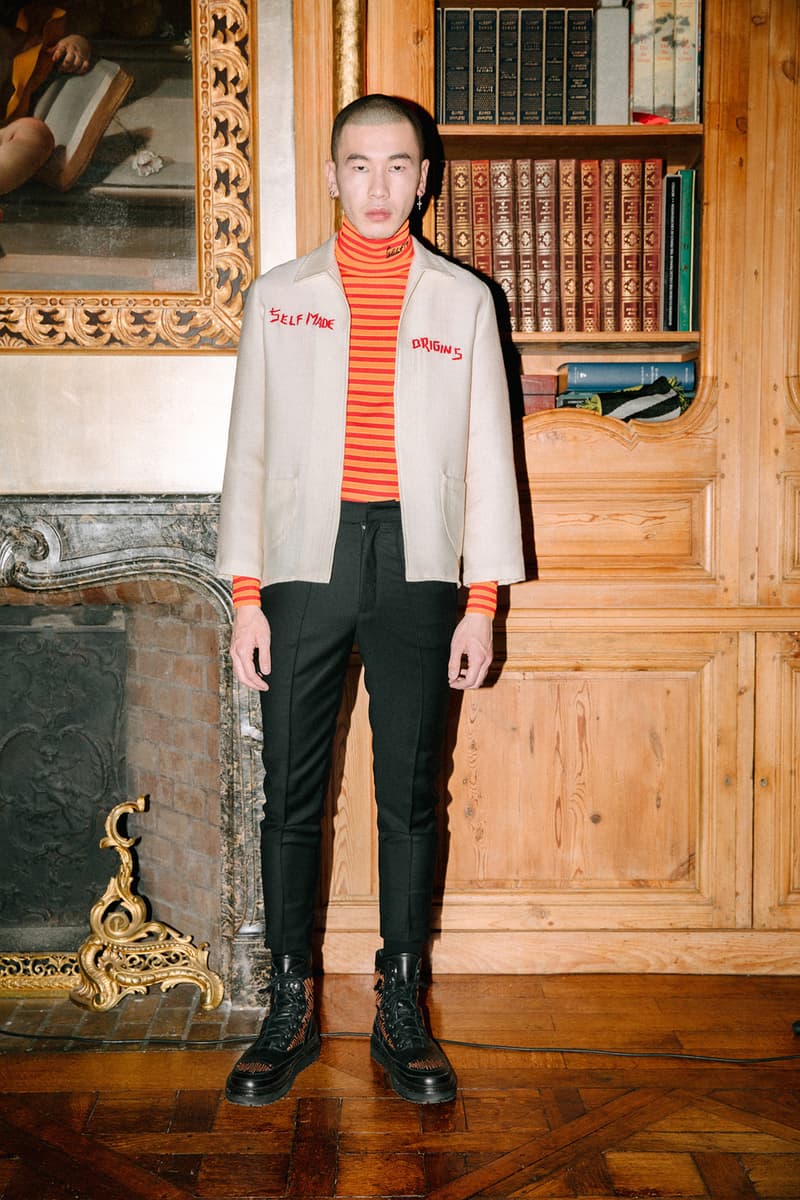 12 of 17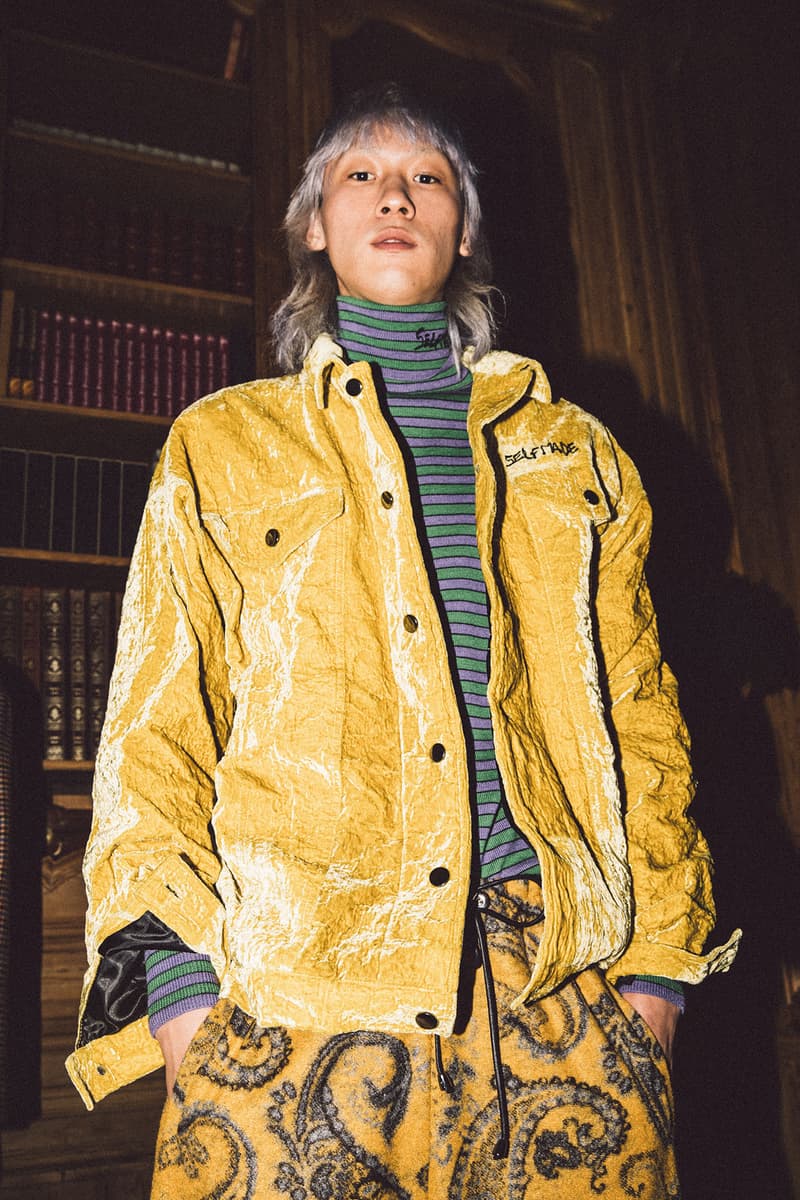 13 of 17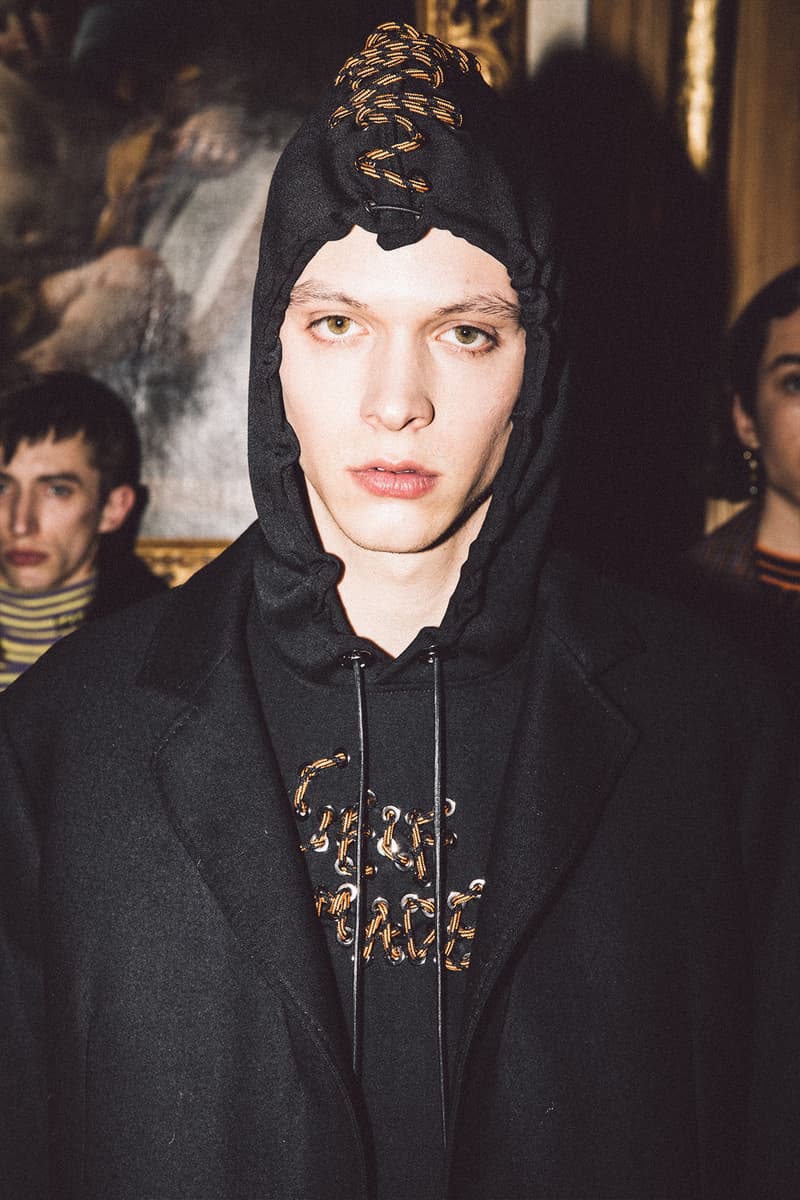 14 of 17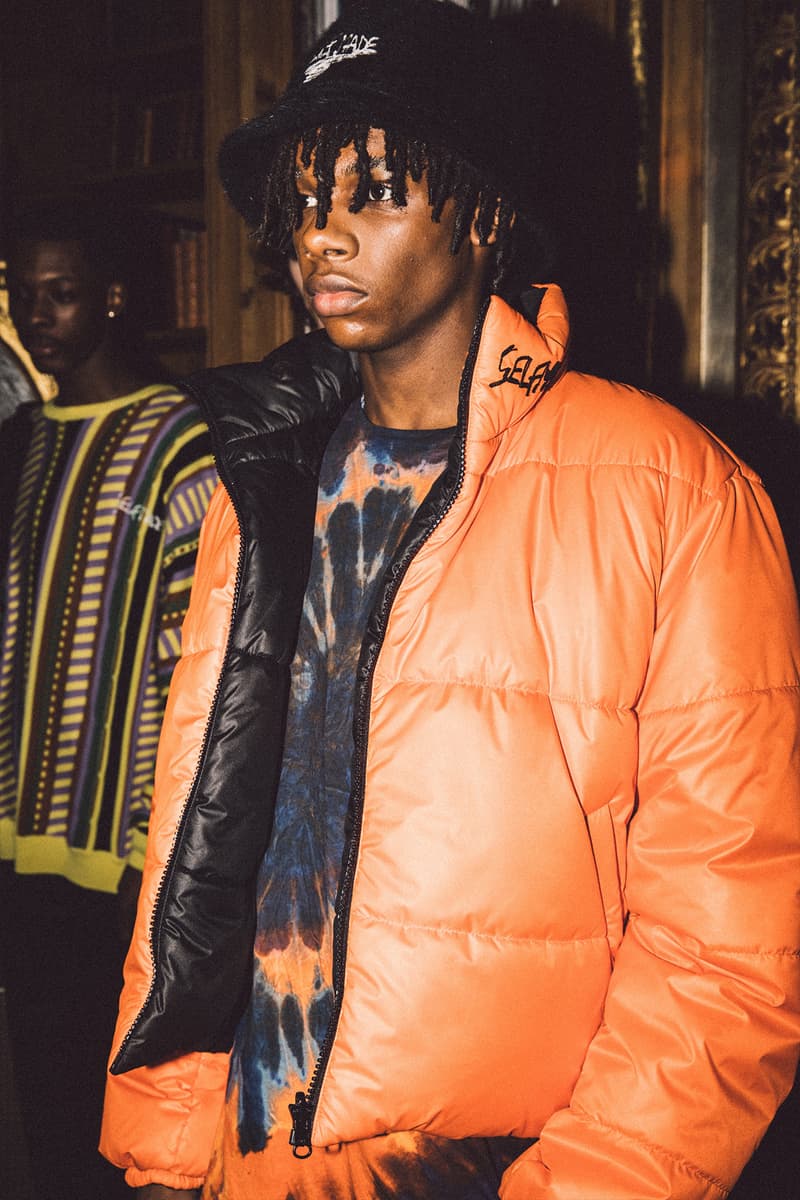 15 of 17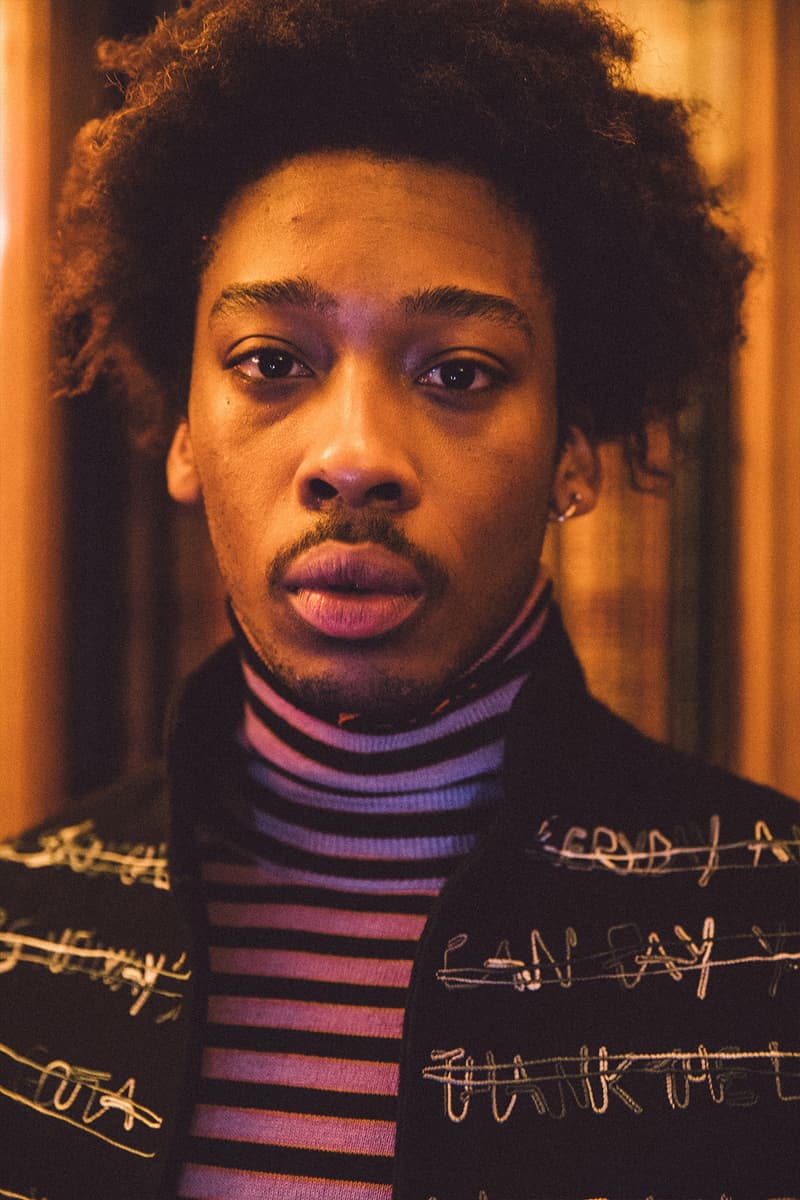 16 of 17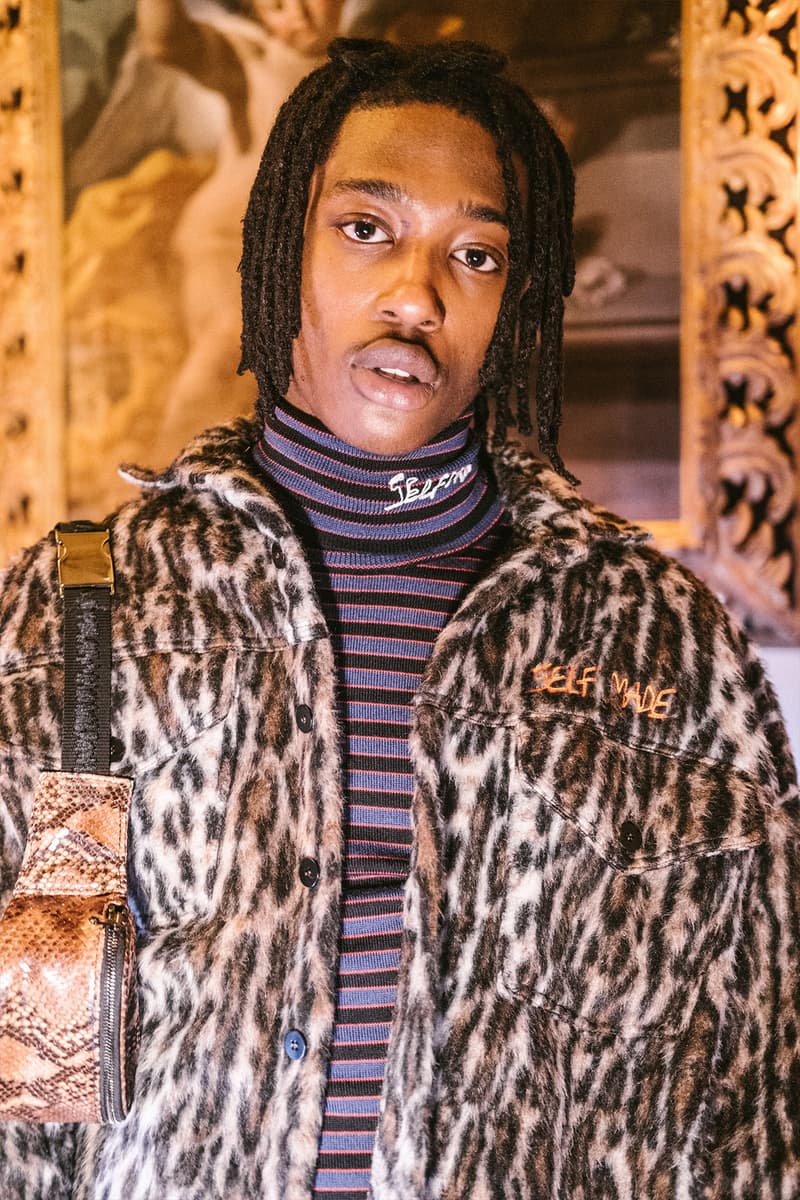 17 of 17
SELF MADE by Gianfranco Villegas debuted its Fall/Winter 2018 collection during Paris Fashion Week, where it took attendees to an antique renaissance space that was filled with retro '70s and '90s outfits. The collection, titled "The Selfmade Experience," looked back to the most iconic singers of the past, saluting legends such as Jimi Hendrix and Biggie Smalls.
Notable style references include a Hendrix-inspired leopard print jacket and a text-emblazoned black coat that nods to rockstar's iconic Hussar military coat. Biggie's style cues come through the COOGI-like sweaters and black leather jacket, while tie-dye pieces and paisley prints channel the psychedelic vibes of the '70s.
Flip through the SELF MADE Fall/Winter 2018 collection presentation above and follow our Fashion Week Fall/Winter 2018 coverage for the latest designer content. For more boldy-patterns pieces, check out the KA WA KEY Fall/Winter 2018 collection.