Savages Unveil Minimal Video for "Adore"
The follow-up to 2013's 'Know Yourself' is almost here.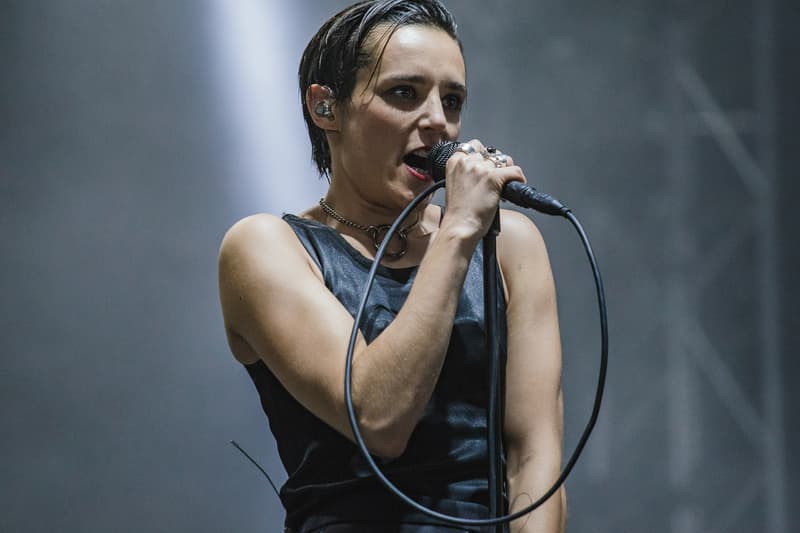 Late last year, Savages revealed plans for their sophomore album. Entitled Adore, the project was introduced by the employment of its intro-track as its lead single. The song — entitled "The Answer — was premiered via its official video. It was their first major release ince their 2013 debut Know Yourself. Now, Savages are turning to their forthcoming LP's title track for their next single. Like its predecessor, "Adore" sees its debut via its music video. You can check out Savages' latest above, while Adore will arrive on January 22.