GoldLink "Explores Past Relationships" for Three Ambitious New Videos
Not too many rappers experiment with their videos like this.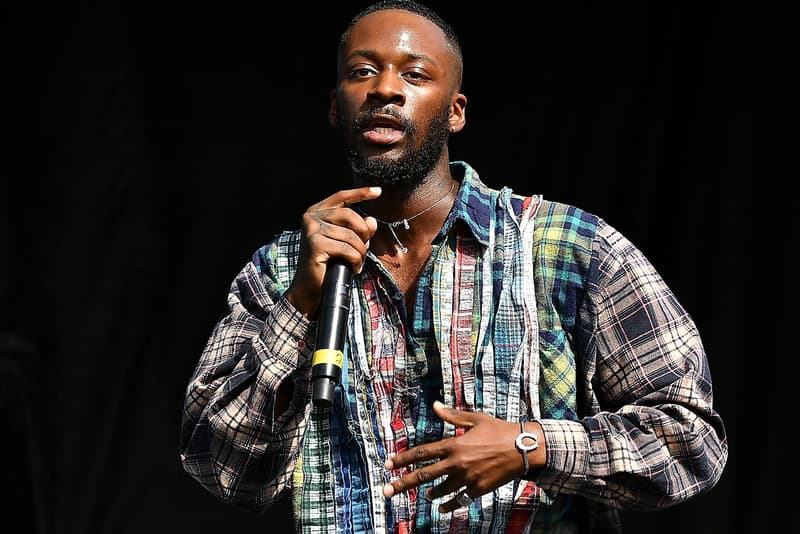 GoldLink is approaching the visuals for his debut album And After That We Didnt't Talk in a pretty unorthodox, artful way. The eclectic rapper has teamed up with UK artist and poet Kojey Radical and illustrator Melody Hansen for three new visuals in support of his recent release. The three pieces are brief, but follow a fully-formed narrative and come coupled with a specific message. The official description for today's videos are explained as such:
Pink: the memory of someone you didn't deserve. Someone too good for you that you wronged just by being with them.

Blue: the remembering of an obsession. A relationship you will inevitably, always carry a piece of. A relationship that fragments and damages you and leaves its indelible mark.

Orange: Equilibrium. The moment where all the noise fades away and you feel absolutely connected to that other person.