John Wall Reunites With adidas After Testing Sneaker Free Agency
Does adi have a new game plan for the explosive All-Star?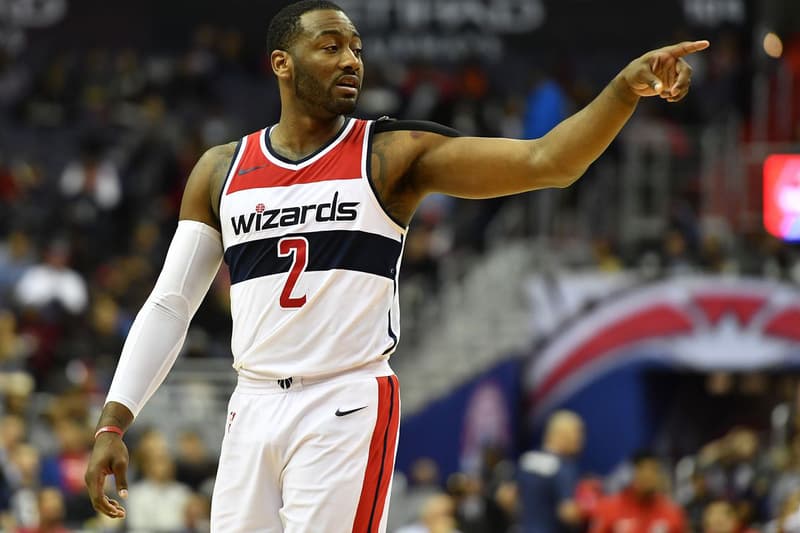 After two years of testing sneaker free agency, wearing Nike and Jordan Brand, John Wall has officially returned to the Three Stripes family. Wall kicked off his career with Reebok as a part of a five-year, $25 million USD deal, which then led to him moving onto its parent company, adidas, after Reebok opted to cease production of modern basketball silhouettes. After releasing two signature models with the Three Stripes, Wall rejected an eight-year, $66 million USD extension in hopes of getting "Harden money," after the The Beard was awarded a 13-year, $200 million USD deal.
Following Nike's resigning of Bucks' star Giannis Antetokounmpo in November, the Wizards All-Star and his camp have decided to return to adidas, despite the assumption that he'd make the transition over to the Swoosh. According to sources, Wall's deal is for five years, though no exact dollar figure has been confirmed as of yet.
Stay tuned for more info and check out our exclusive 2014 interview with Wall below as he explains what a signature sneaker meant to him during his first stint with adidas.