'Flight of the Conchords' Set to Return for Hour-Long Special in 2018
"We're going to film a little something this year."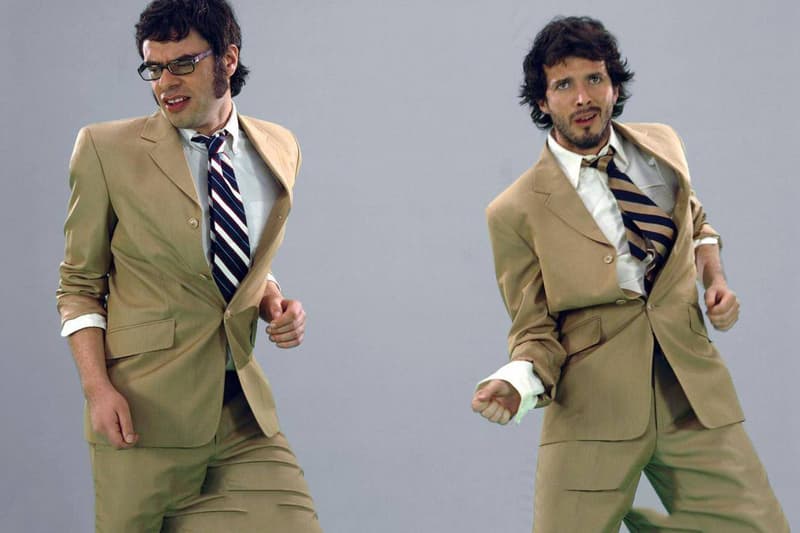 Having ostensibly put an end to Flight of the Conchords as an HBO series back in 2009, calling it quits no too long after achieving widespread global acclaim, it seems that Jemaine Clement and Bret McKenzie are now ready to pick things up where they left off. Briefly, at least.
According to McKenzie — speaking to The AV Club with the intention of answering questions about an upcoming tour of the United Kingdom — the duo are set to record a one-hour special later this year, first describing it as "a little something" and confirming shortly after that it would be "an hour thing."
While fans of the show are likely to be excited by the news, HBO has confirmed that moves are being made, with the caveat that "The deals are not fully in place. We'll hopefully have news soon and will be back in touch," it seems that things are looking good but that nothing is yet set in stone. Meanwhile, in other HBO-related news, check out the latest on new Game Of Thrones.