Chance the Rapper Previews New Music
Can we expect some new songs soon?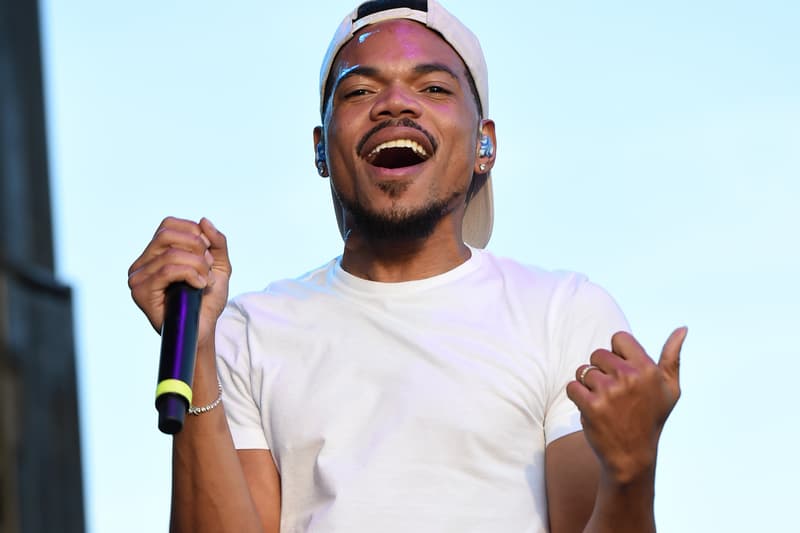 Following the success of Surf, Chance the Rapper is showing no signs of slowing down. With a new project in the works, the popular Chicago emcee took to Snapchat to preview some new music. Even though the clip shared was just a brief snippet of a new song, Chance fans should be able to rest easy knowing there's new songs from the Surf rapper on the way. Maybe this means we'll hear a new single sooner rather than later. You can check out the aforementioned preview below.