DIIV Share New Single "Is The Is Are"
DIIV's next album is shaping up nicely.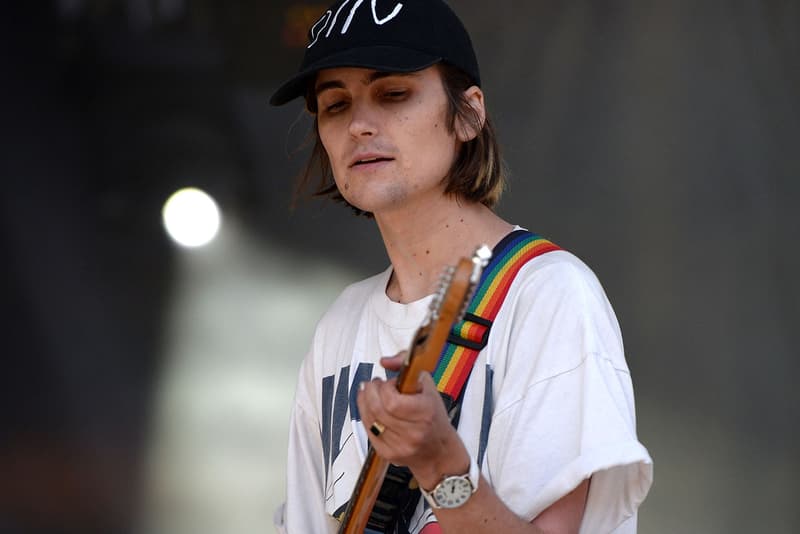 Following last month's new record "Under the Sun," DIIV have decided to drop another new single. This time around, the acclaimed act are supporting their forthcoming studio album Is The Is Are by sharing its title track as the single. "Is The Is Are" was premiered on Zane Lowe's Beats 1 program earlier today, with Zane Lowe also speaking to DIIV's Zachary Smith about his band's new music. "This song was the last song that got written for the record," said Smith when explaining today's release. "It's kind of my homage to Neu! and to Krautrock in general," he added. "It actually got written after we recorded the entire rest of the record. And I felt like there was kind of a hole in the middle… I felt like it kind of lagged a little bit. And I wanted something kind of upbeat and fun." You can check out "Is The Is Are" below.