Essentials: Arto Saari
See what the skater-photographer carries on a day-to-day basis.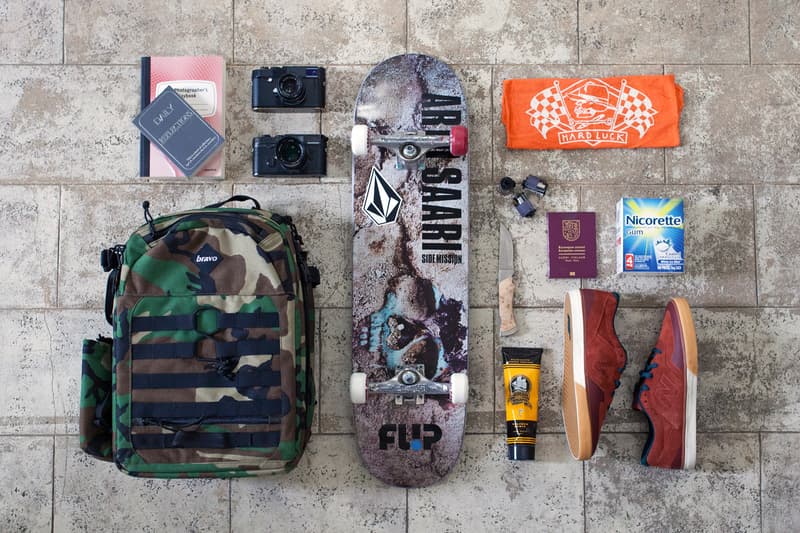 1 of 7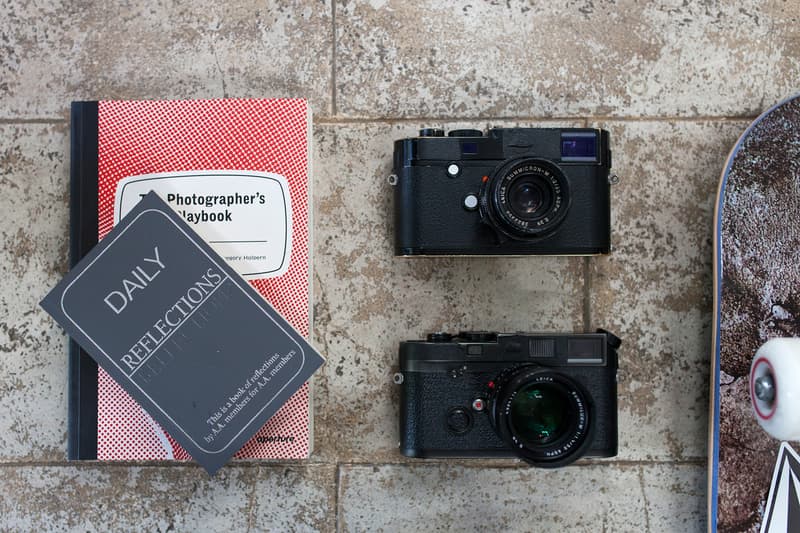 2 of 7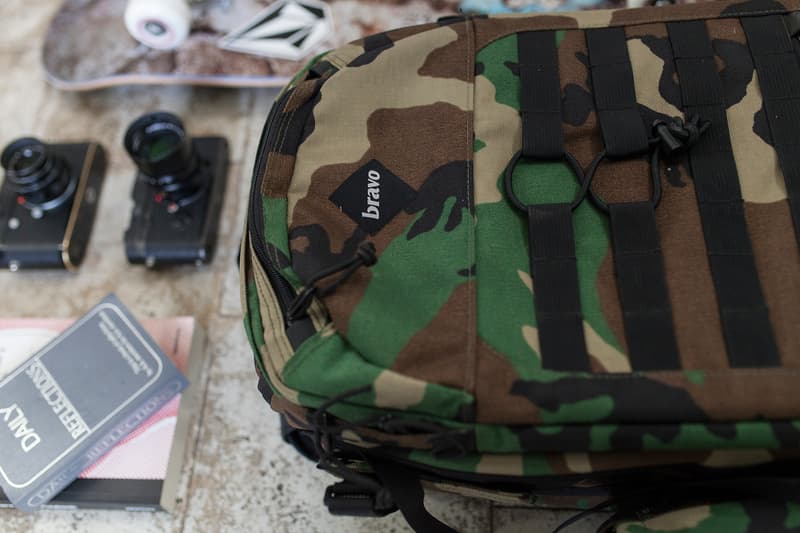 3 of 7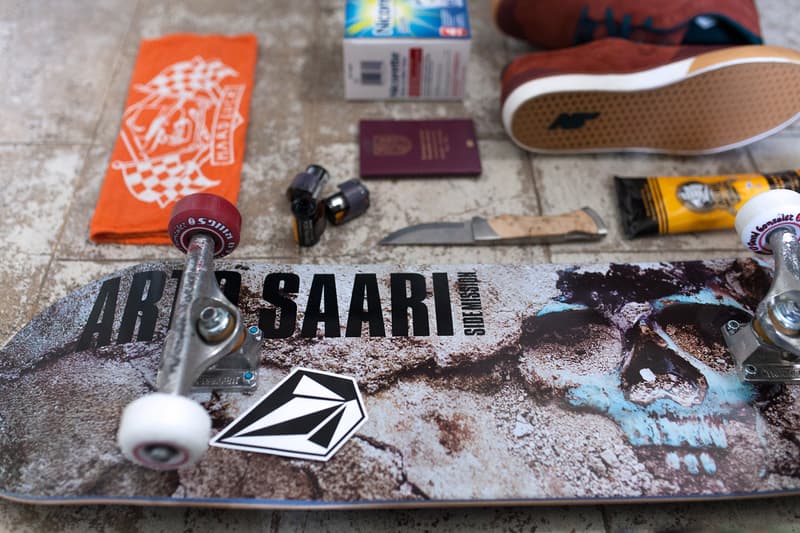 4 of 7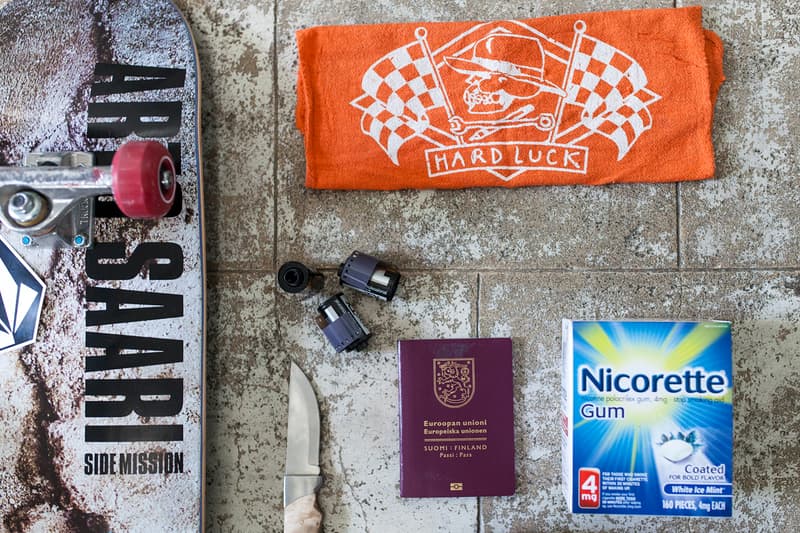 5 of 7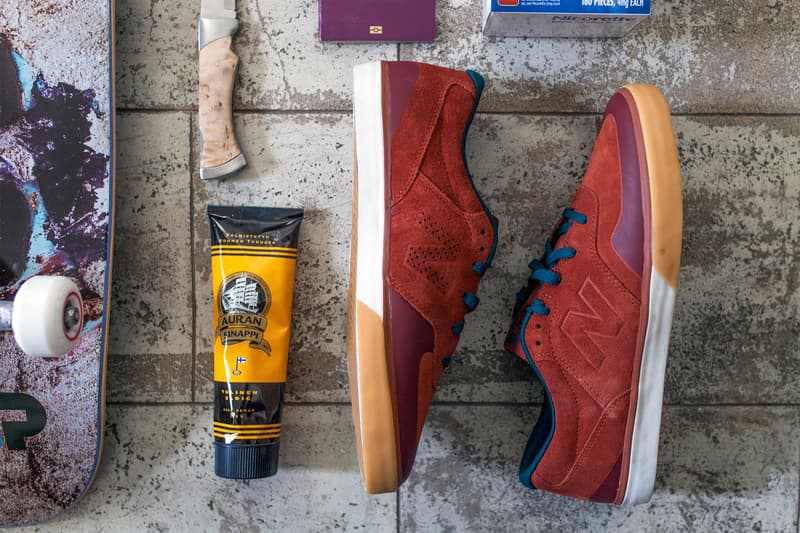 6 of 7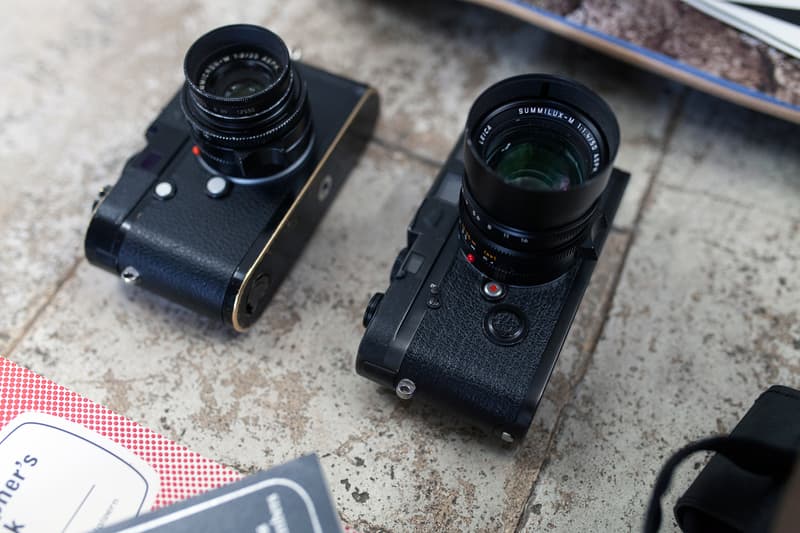 7 of 7
Finding your craft is an enlightening moment, mastering it, on the other hand, gives you the conviction to explore other avenues of interests with equal confidence. Arto Saari is a creative that's triumphed in more than one sector. While in school we're taught to be jack of all trades as oppose to a master of one, Saari proves that skill sets can be transferable, and limiting yourself to one single pursuit need not be the only way. Raised on a diet of Andrew Reynolds, Christian Hosoi, Steve Caballero and Messrs Hawk, it's not by chance that the Finnish-born skateboarder would find himself moving to California to chase his dreams as a pro skater. In 2001, Thrasher Magazine dubbed him "Skater of the Year," presenting him with an award that placed him alongside other icons such as Tony Hawk.
In 2016, Saari currently resides in Los Angeles, California. An empty swimming pool behind his house pays homage to backyard skate culture of Southern California that garnered his interest as a young teen, and gives space for Saari to practice. Yet nowadays, the 34-year-old finds himself more occupied behind the lens as oppose to flaunting tricks in front of one. A quick glance on his Instagram and you'll see striking black and white photographs that capture various strains of America's subculture alongside images of the road less traveled. As a proud user of Leica cameras, Saari's work is tinged with a cinematic feel successfully orchestrated by film. His photographs exude a nonchalant aesthetic similar to his deftness on the four-wheeler, but much like the training of the sport that catapulted him into success, vigorous amounts of shooting is needed before that perfect moment is captured. Yet when he nails it, you're presented with a powerful repertoire, well worth your while.
We caught up with Arto Saari for our latest Essentials series to see what the skater-photographer caries on a day-to-day basis. Enjoy the selection above and check out our past features with some of our favorite influencers.