Warner Bros. Sets Release Dates for 'Wonder Woman' and 'Justice League'
Both are set to hit the big screen in 2017.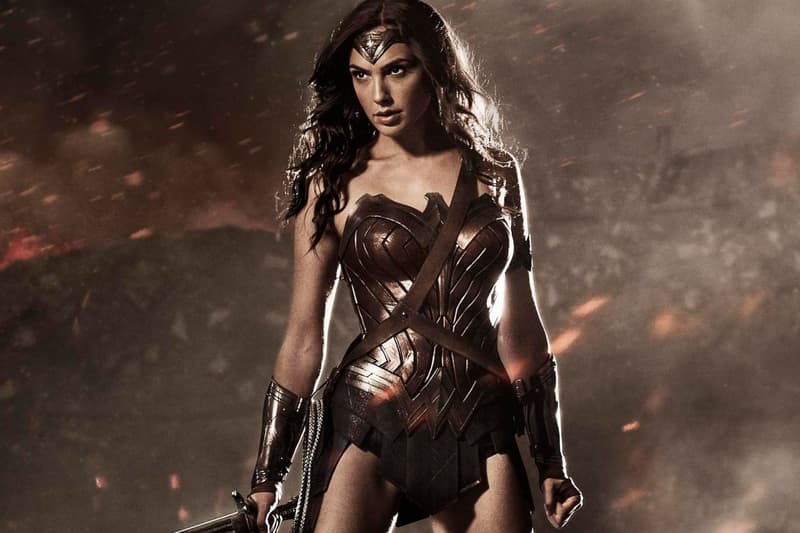 DC-related news just keeps on rolling in. First it was a brand new Suicide Squad trailer and then it was the first Wonder Woman footage along with Justice League concept art. Now Warner Bros. has officially announced release dates for next year's entries in the DC film universe. Fresh off her appearance in the upcoming Dawn of Justice, the Gal Gadot-starring Wonder Woman — which will explore the origins of the Amazonian princess/demigoddess — will hit theaters June 23, 2017. Hot on the heels of the flick will be the Zack Snyder-directed Justice League, which will reunite Henry Cavill's Superman, Ben Affleck's Batman, and Gal Gadot's Wonder Woman alongside Jason Momoa's Aquaman, Ray Fisher's Cyborg and Ezra Miller's Flash. Justice League is due out November 17, 2017.
The films will be the fourth and fifth entries in the current DC universe, respectively, following 2013's Man of Steel and this year's upcoming Batman v. Superman: Dawn of Justice (March 25) and Suicide Squad (August 5) releases.