Radiohead Announce First Shows in Four Years
What a time to be a Radiohead fan.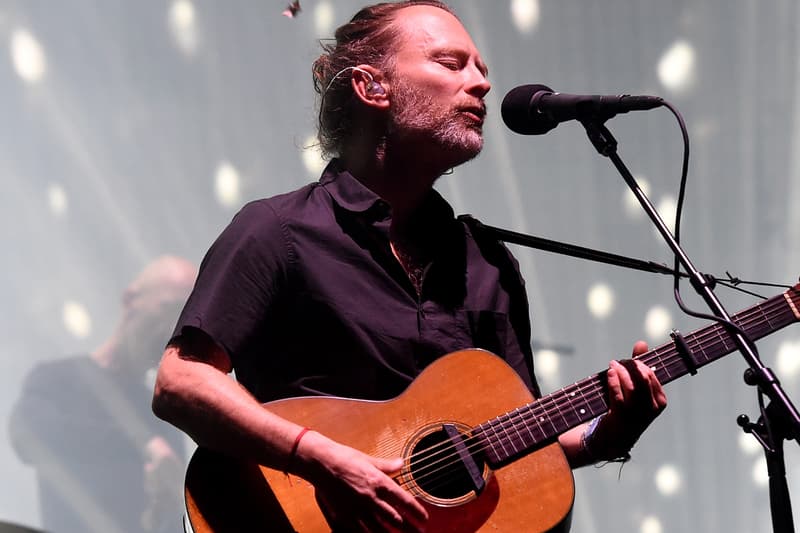 Radiohead have just announced their first shows in four years. In the coming months, the legendary group have confirmed performances at Primavera Sound in Spain, OpenAir St. Gallen in Switzerland and Nos Alive in Portugual. Though the outings aren't exactly part of some new, grand world-tour, the fact that they're finally touring now might mean a larger run is on the way. This also might bright some validity to all those recent rumors surrounding Radiohead's next album. Radiohead have coupled this announcement with a minor reworking of their website to accomodate the new shows, which you can check out here.