This Building Provides a Celestial Space for Self-Reflection
"Pause" brings a unique star gazing experience to Iran.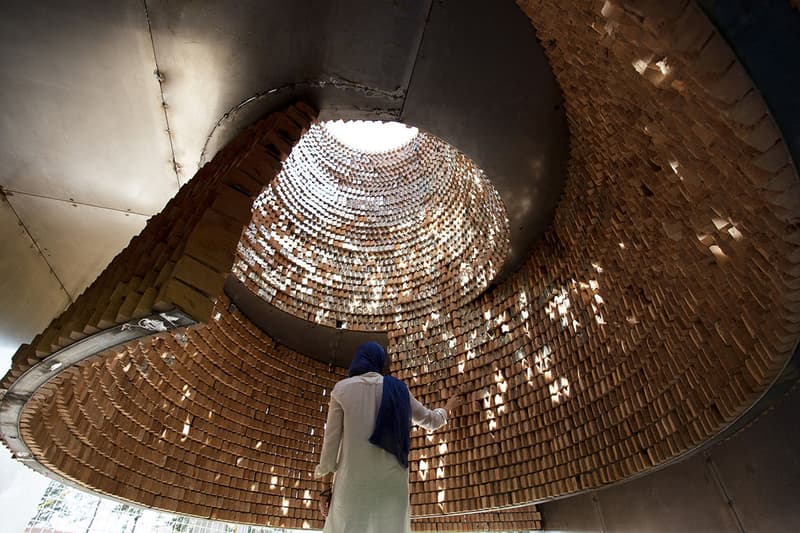 1 of 6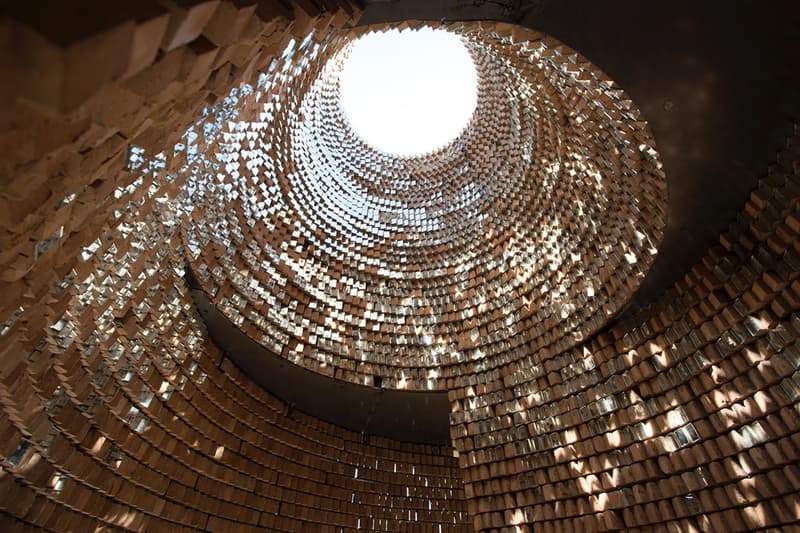 2 of 6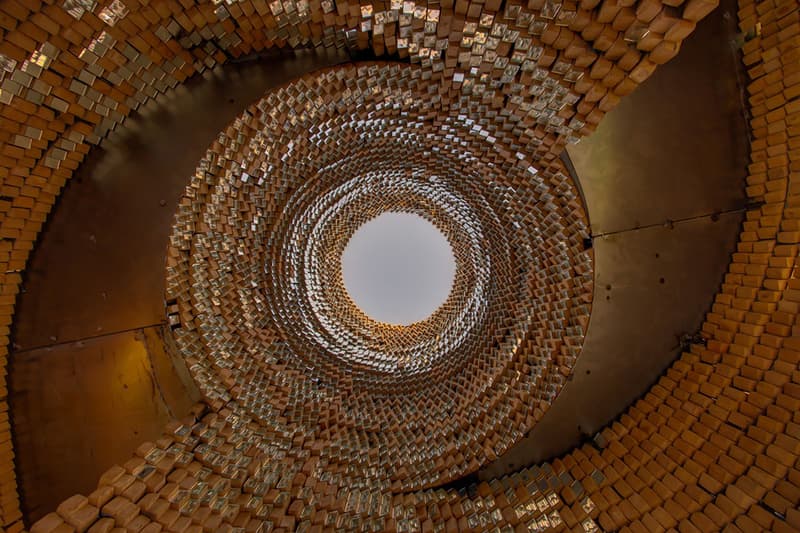 3 of 6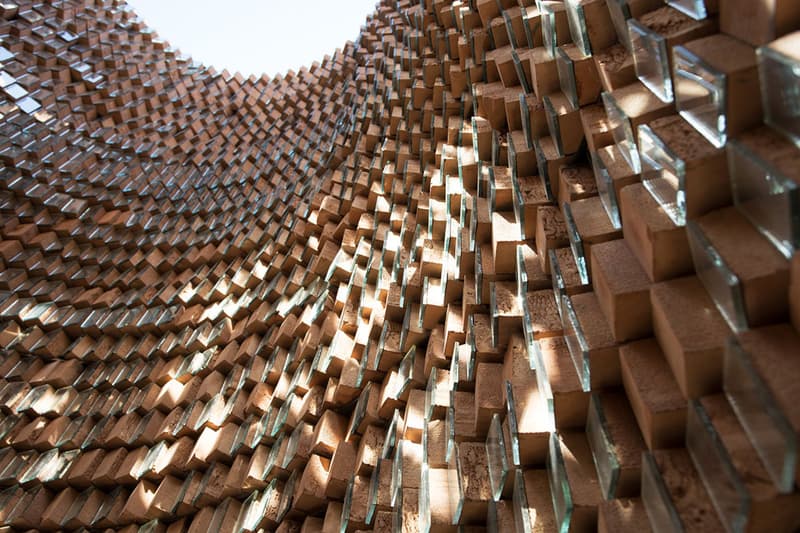 4 of 6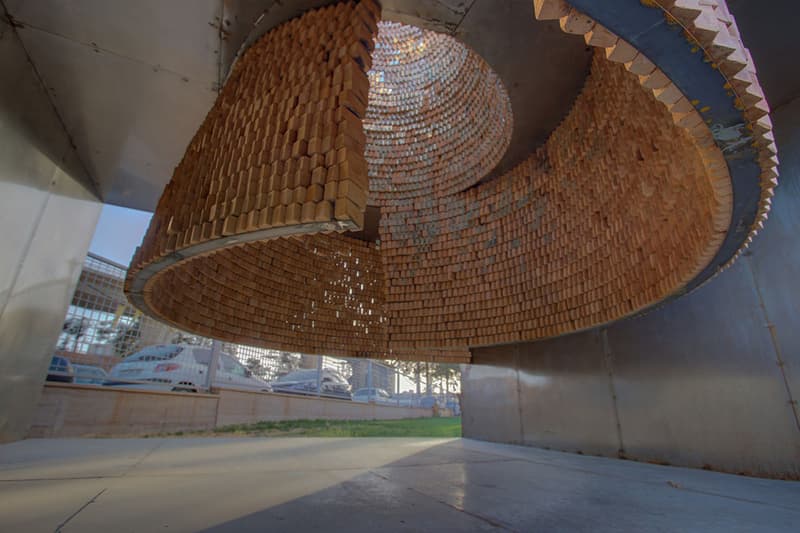 5 of 6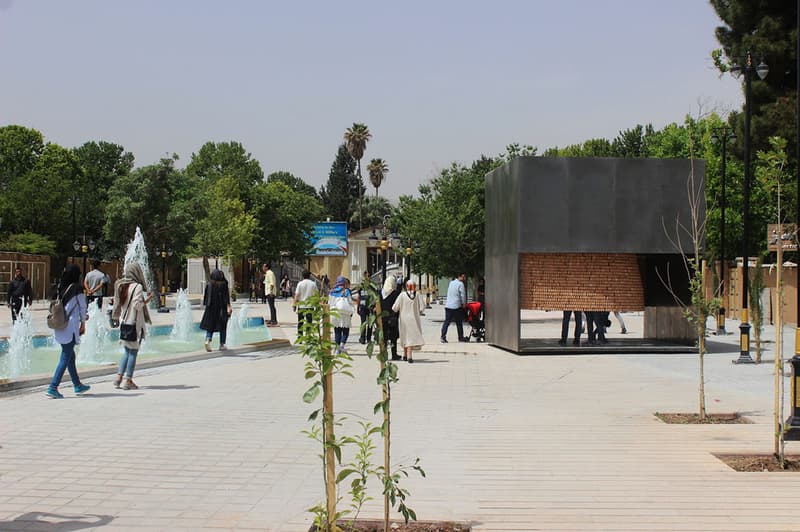 6 of 6
Iran-based space "Pause" is the latest project by Amir Hossein Ashari and is designed to showcase the stars in a unique way. Constructed with large sheets of metal, the exhibit sees bricks organized in a spiral pattern. Guests are encouraged to stand in the middle of the spiral and look directly above them through the hole cut through the top of the box. Aiming straight at the sky, the hole offers viewers an unobstructed look at the stars above them.
With the bricks acting as a barrier between the outside world and the view of the stars, "Pause" is designed to eliminate any outside distractions and encourage users to focus solely on their view through the top window. By doing this, Ashari hopes that those who enter "Pause" can take some time to relax, meditate, and realign themselves. Take a look at a few pictures above and for more breathtaking design, read up on the upcoming tour for Tokujin Yoshioka's Prismatic Glass Tea House.