See Photos From Nike Sportswear's "The COURT by FORCE" Booth at YOHOOD
In celebration of AF1's 35th anniversary.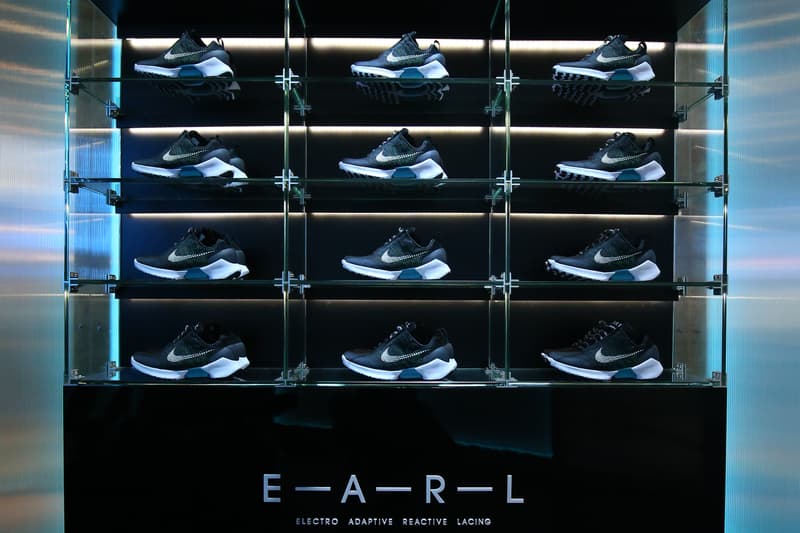 1 of 17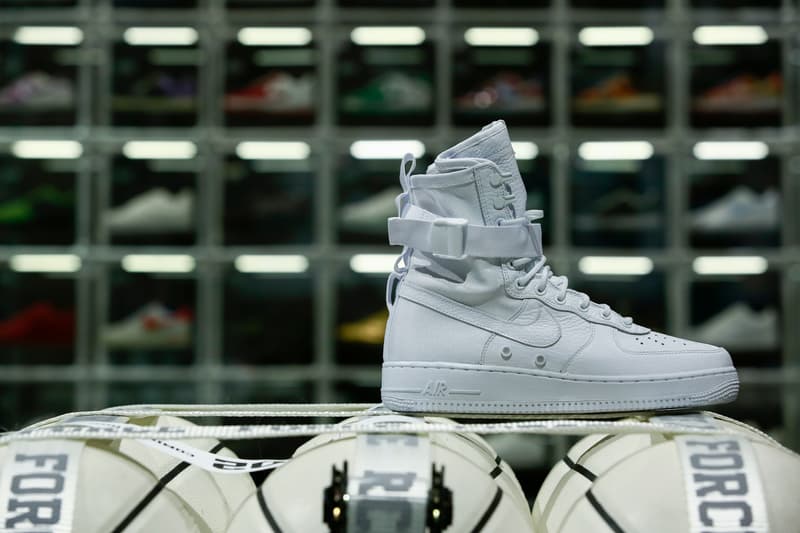 2 of 17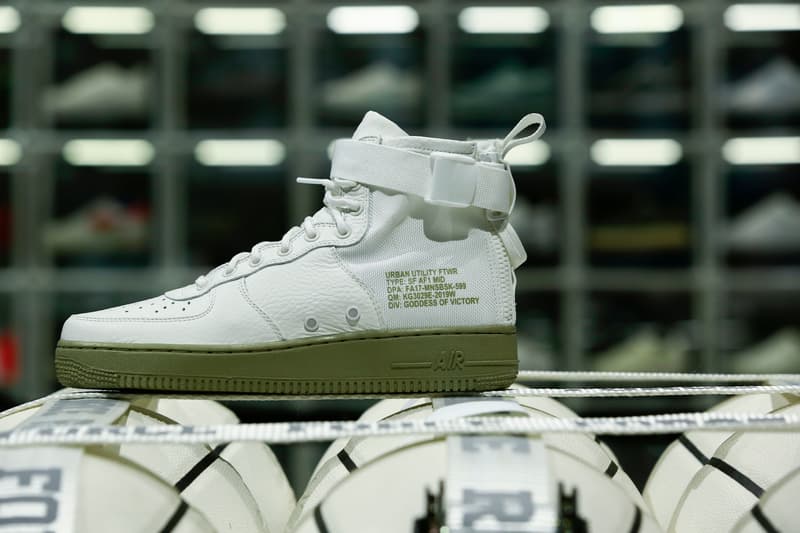 3 of 17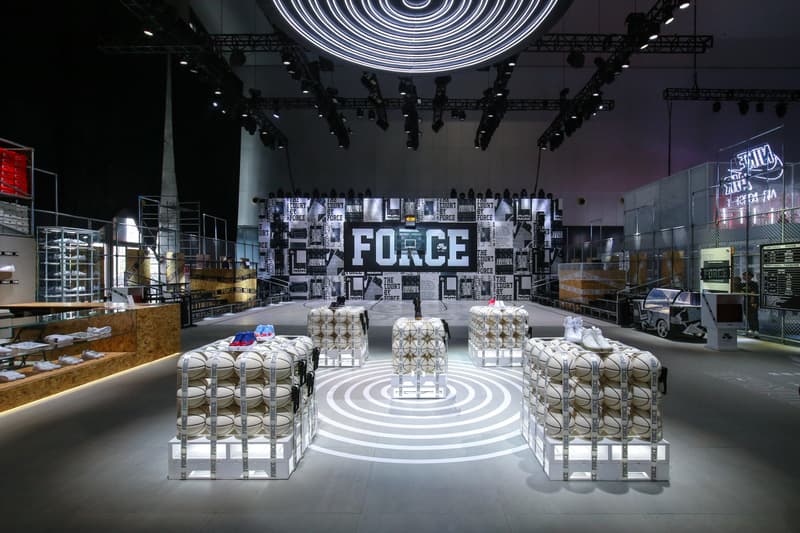 4 of 17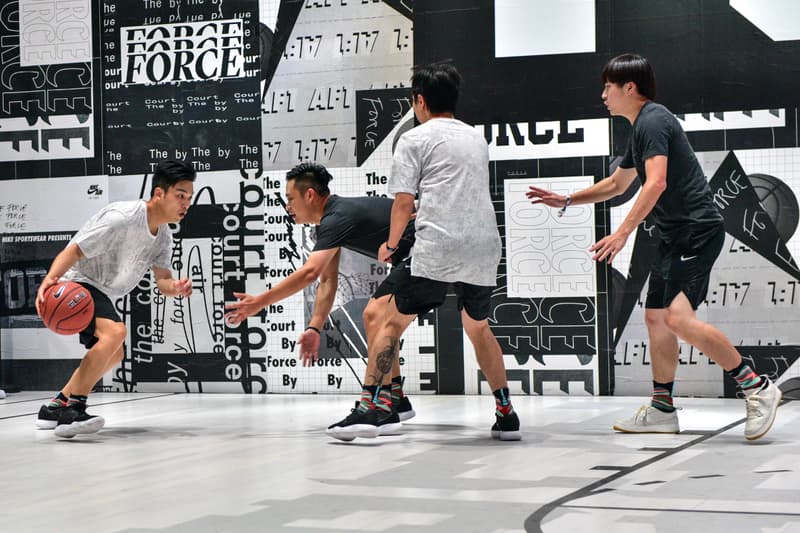 5 of 17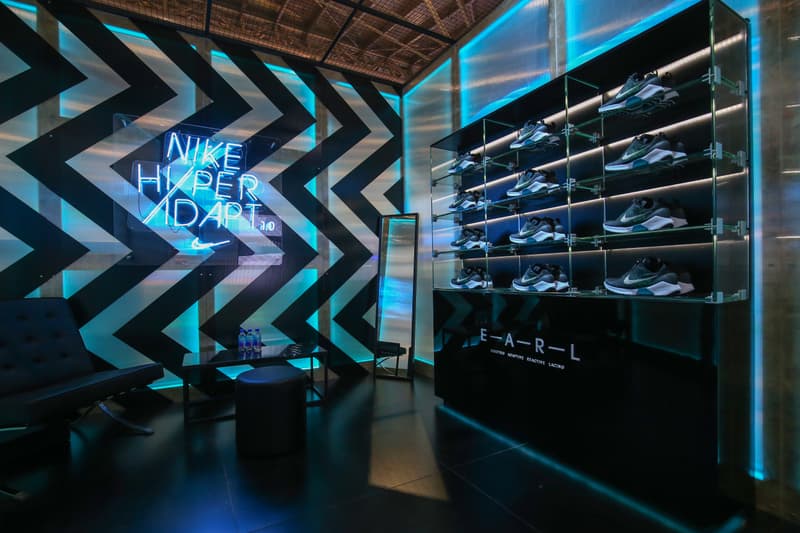 6 of 17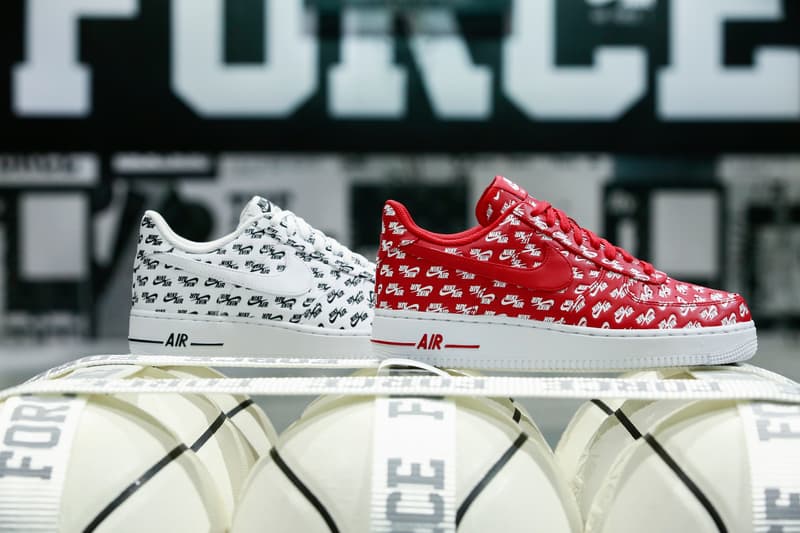 7 of 17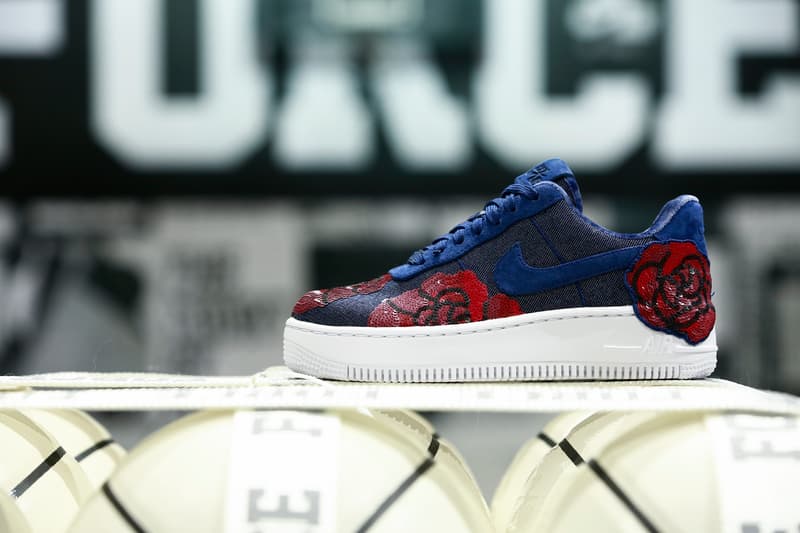 8 of 17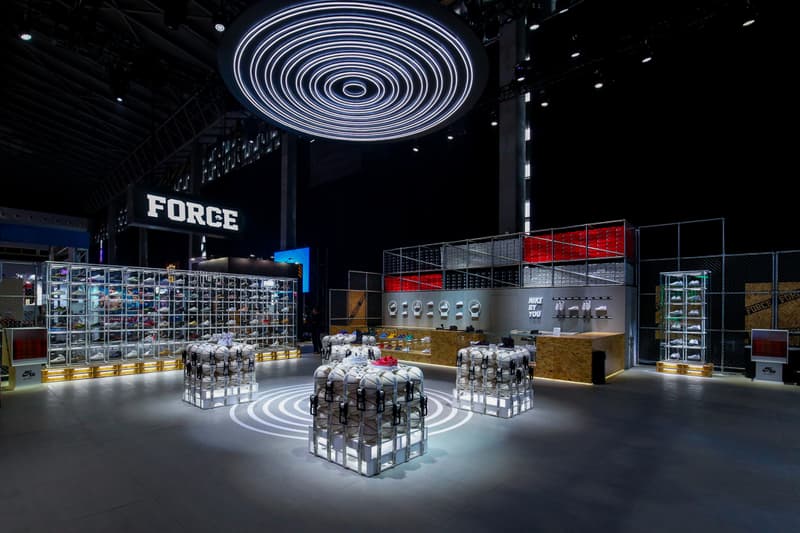 9 of 17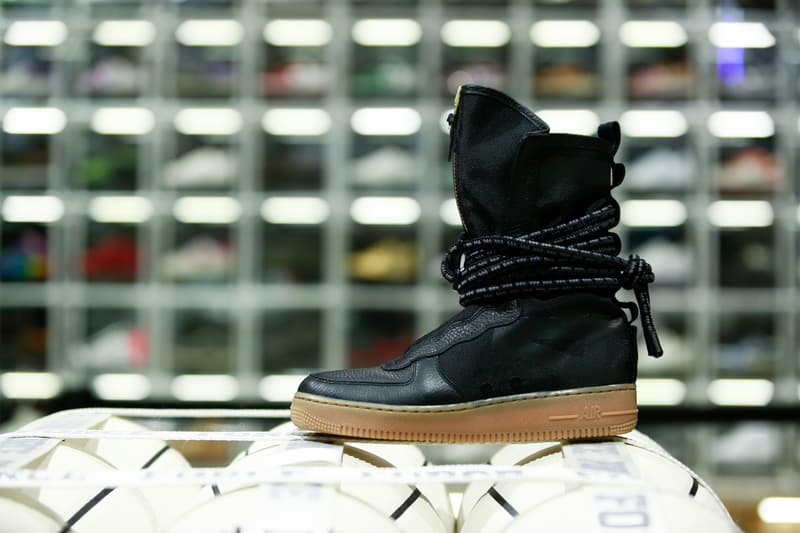 10 of 17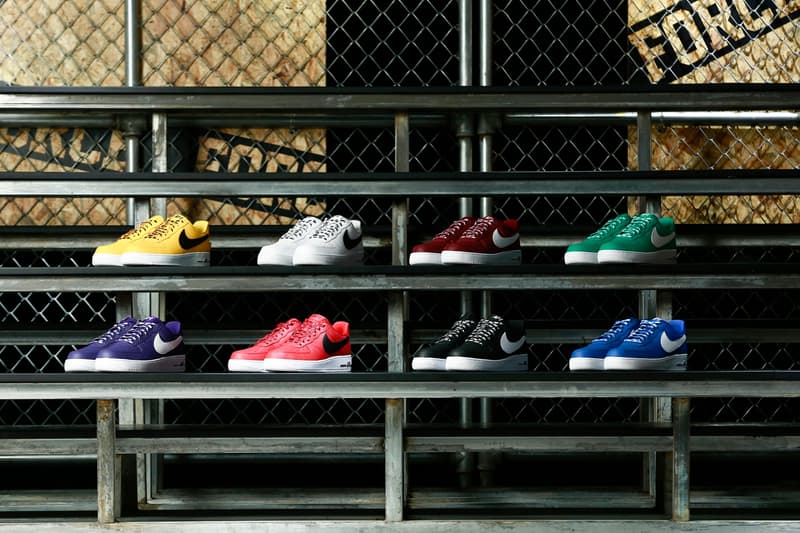 11 of 17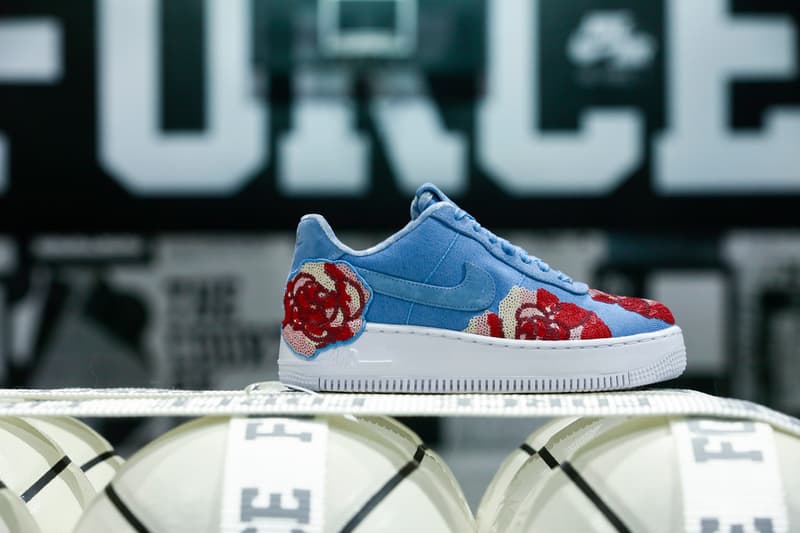 12 of 17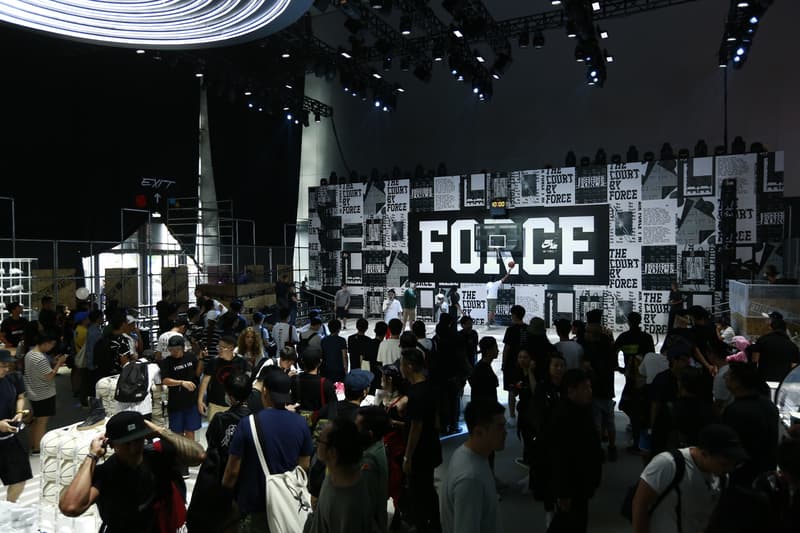 13 of 17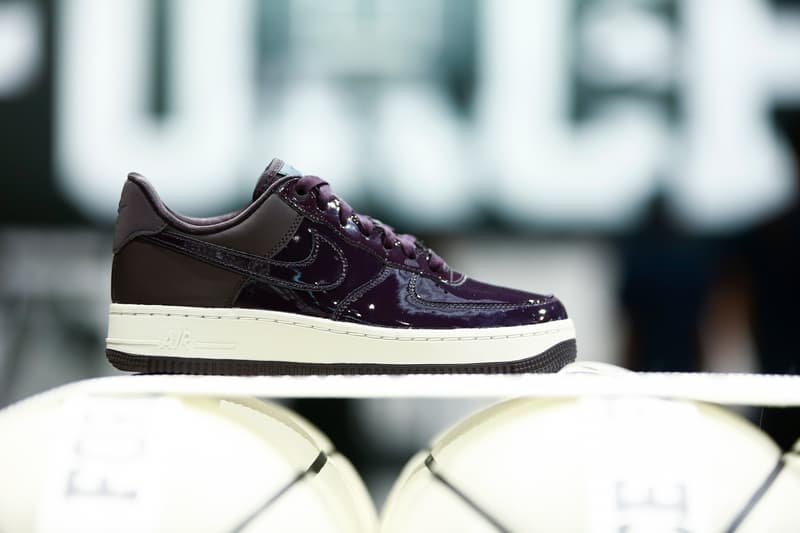 14 of 17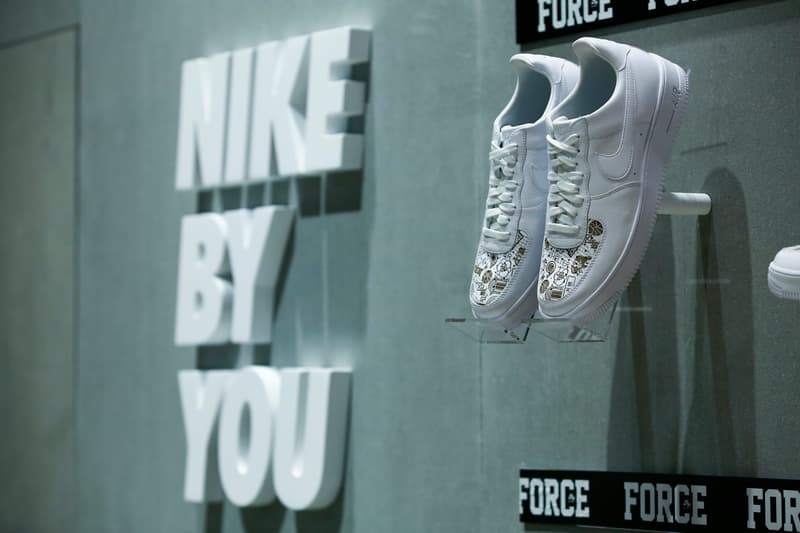 15 of 17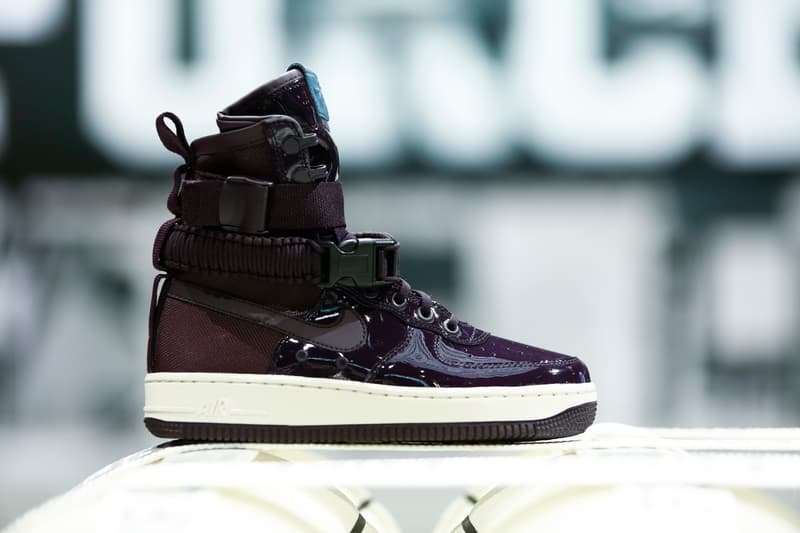 16 of 17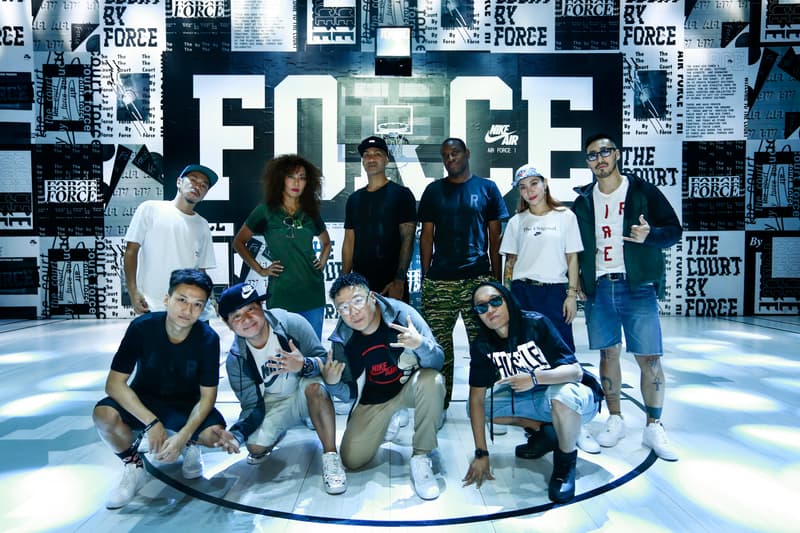 17 of 17
Until Sunday, September 3, Nike Sportswear has the opportunity to create a space to speak on its iconic Air Force 1 sneaker and the culture of basketball at Nike. Its "THE COURT by FORCE" booth will reflect on its past connection to basketball and sneaker culture as well as unveiling the future for the shoe is headed to in the coming months.
"THE COURT by FORCE" booth will feature a FORCE 100 Voting, where about 50 well-known China sneakerheads selected from over 2,000 pairs of Air Force 1s. The final 100 pairs of the show will be exhibited as a grail wall and audiences can vote for their favorite pair. Special basketball, dance and rap competitions will also be held at the COURT by FORCE.
Check out photos from the event above.