Sinn's EZM 1.1 Mission Timer Is the Perfect Worker's Watch
A new version of a classic watch for EZM 1's 20th anniversary.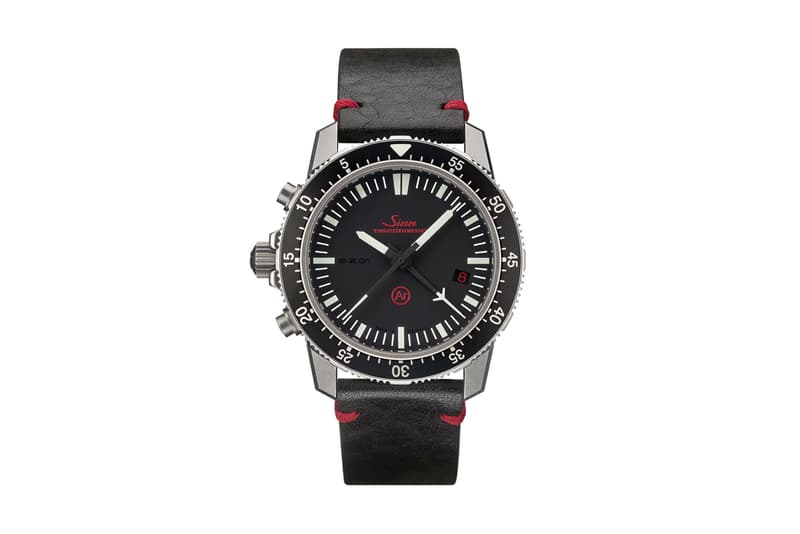 In commemoration of its classic EZM 1 Mission Timer, German tool watch company Sinn has introduced a new version called the EZM 1.1 Mission Timer. Limited to 500 pieces, the watch is designed for its optimum legibility and rapid time recording, equipped with advanced technicological enhancements that aren't available in most of its competitors. Such enhancements include an Ar-dehumidifying crystal, temperature resistance from -45 to 80 degrees Celcius, as well as a tegimented steel enhanced cases that makes it very resistant to scratches.
Each piece will cost you $4,800 USD. The timepiece comes with a vintage-style cowhide and a black silicone strap. For more about the watch check out Sinn's North American distributor WatchBuys and Hodinkee.