G-Dragon's PEACEMINUSONE Pop-Up Makes Pit Stops in Osaka and Hong Kong
Clips, pegs, daisies and merchandise of course.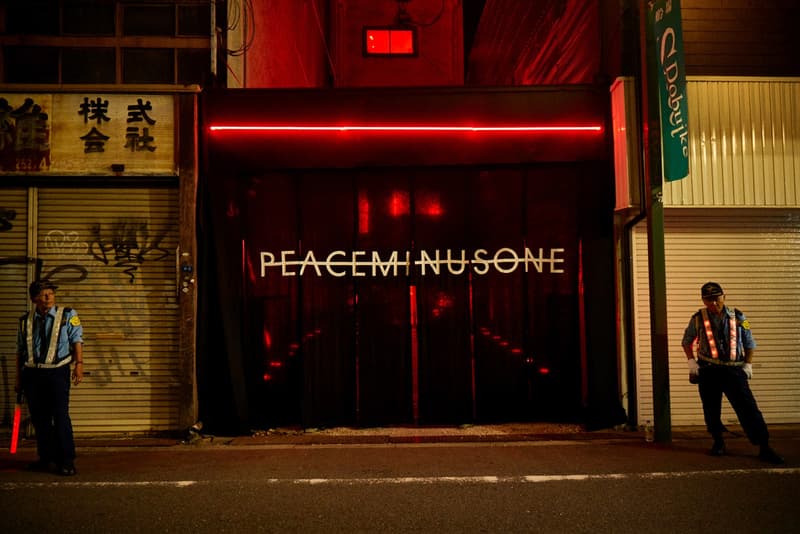 1 of 16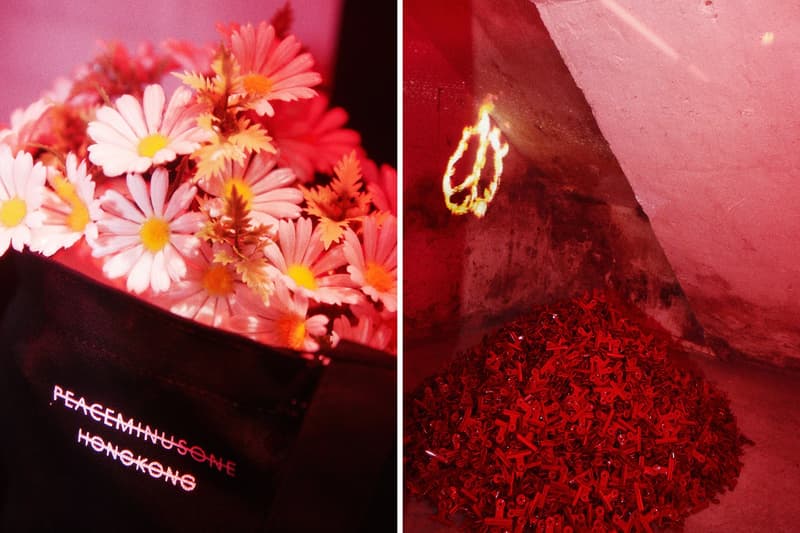 2 of 16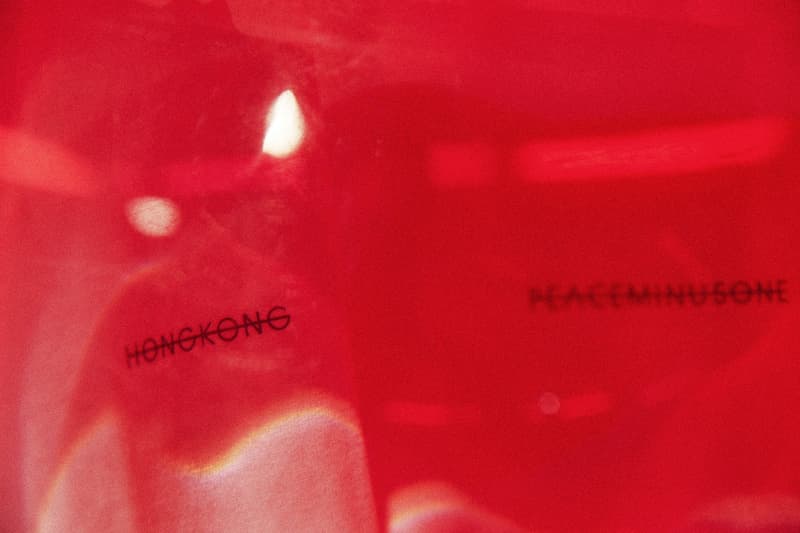 3 of 16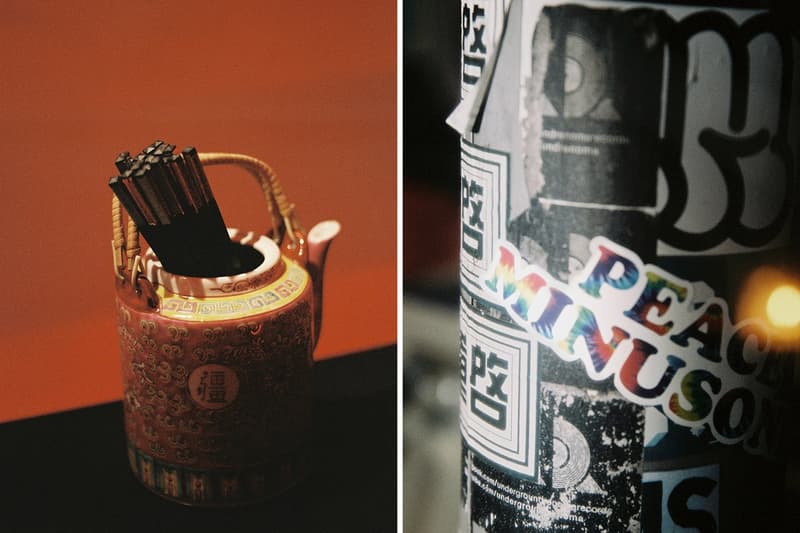 4 of 16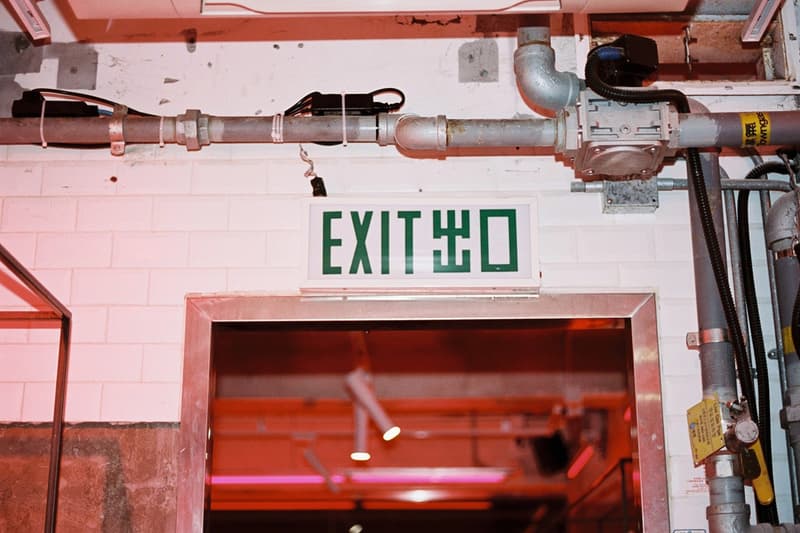 5 of 16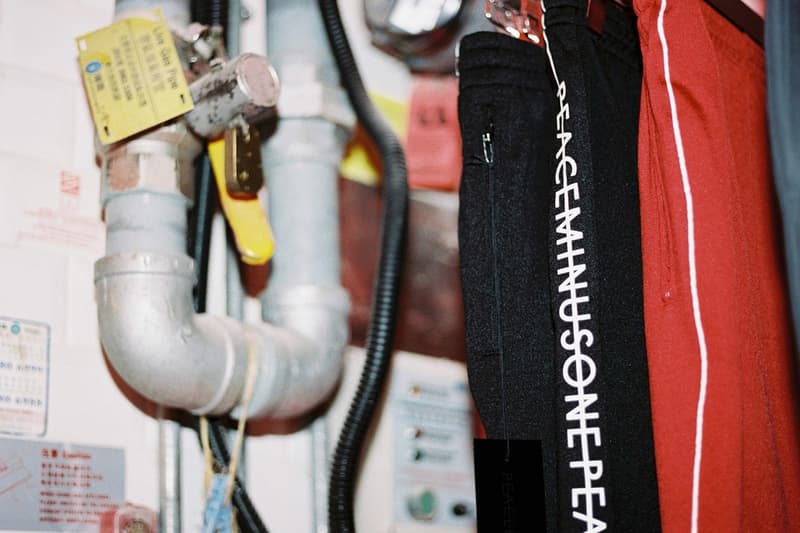 6 of 16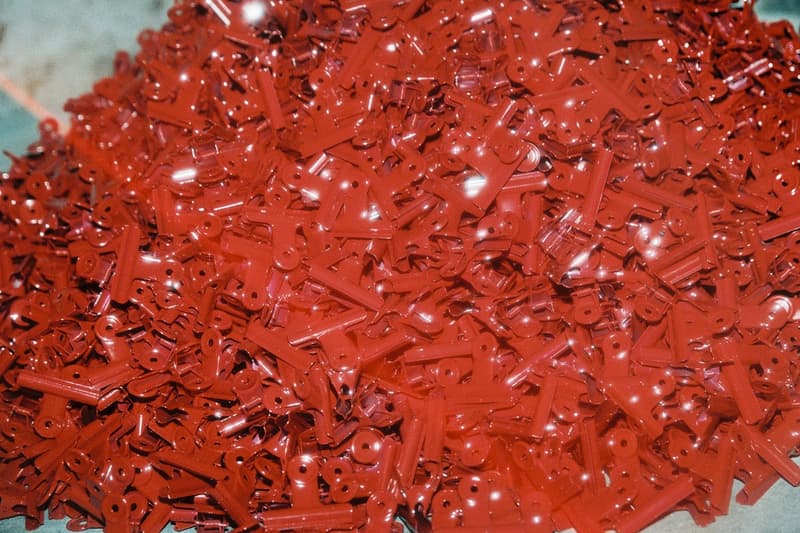 7 of 16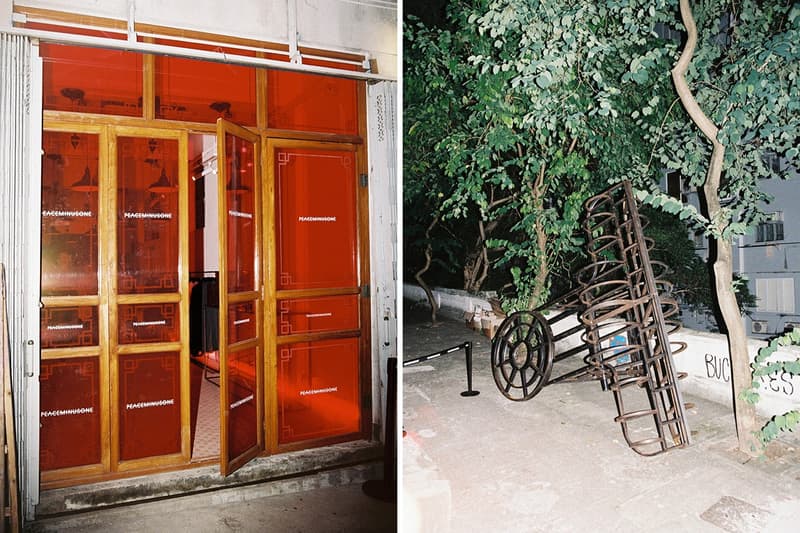 8 of 16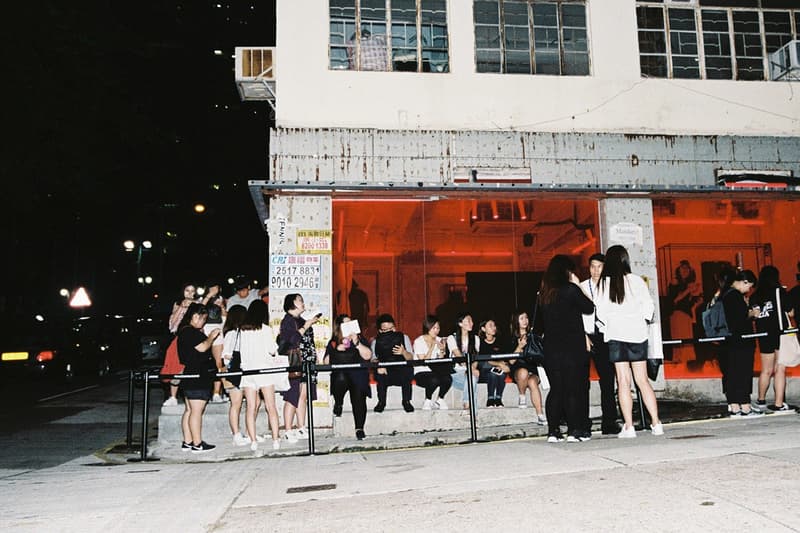 9 of 16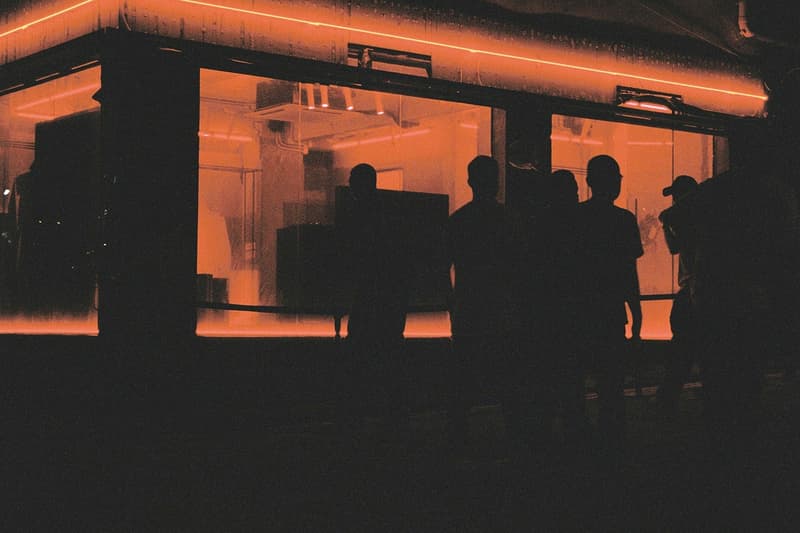 10 of 16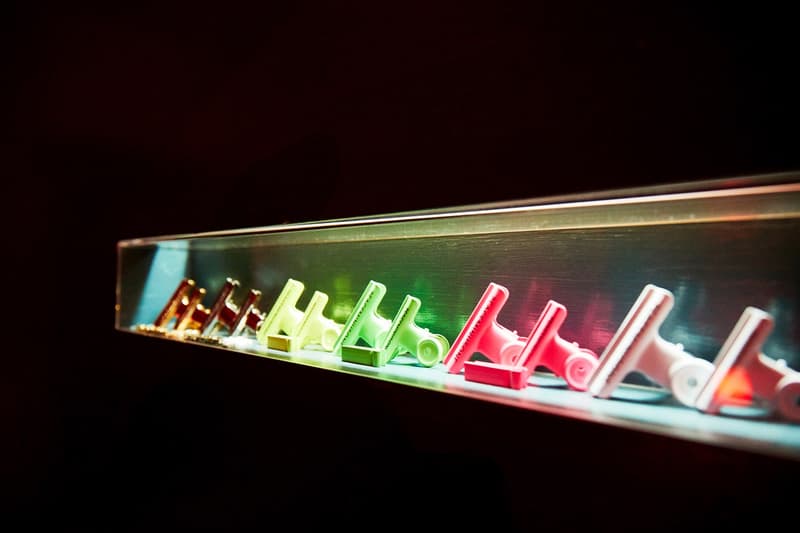 11 of 16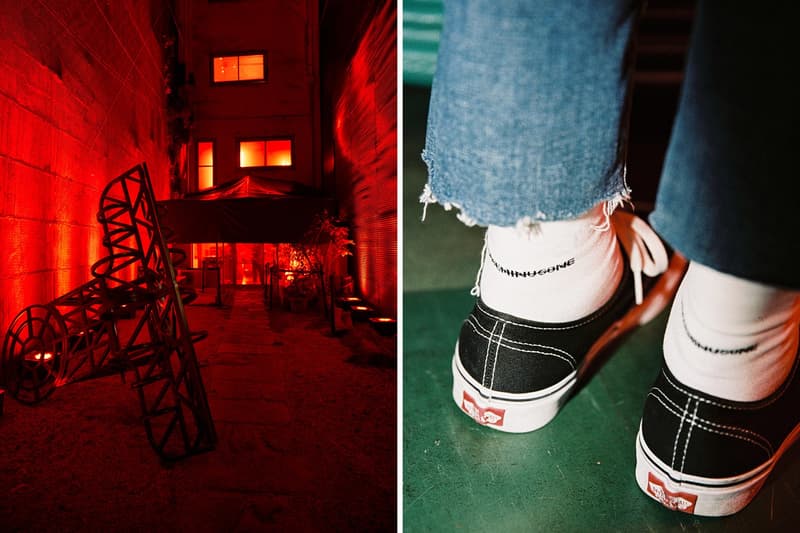 12 of 16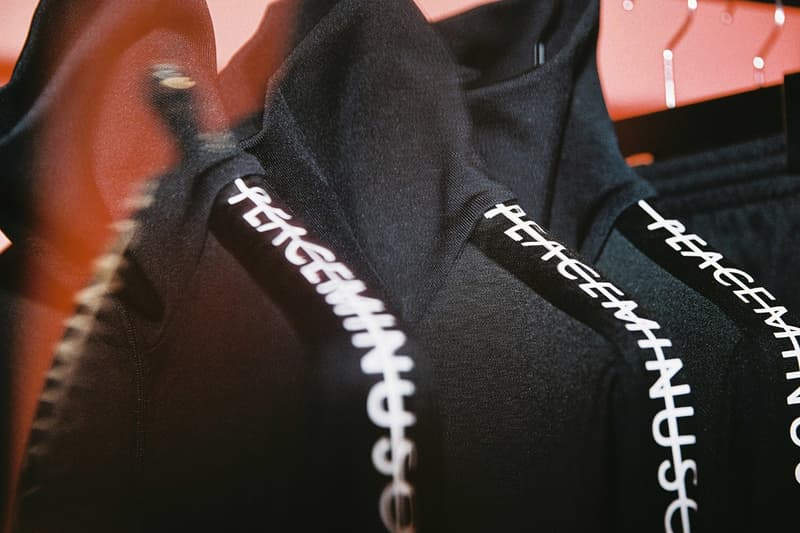 13 of 16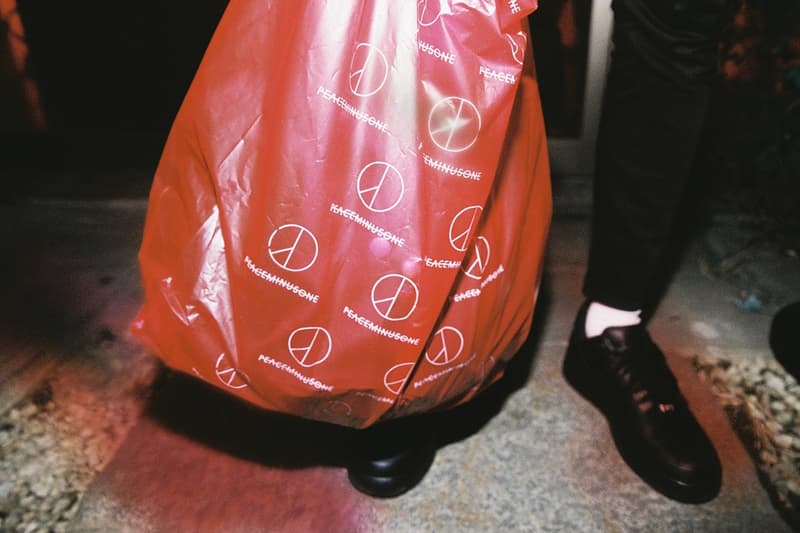 14 of 16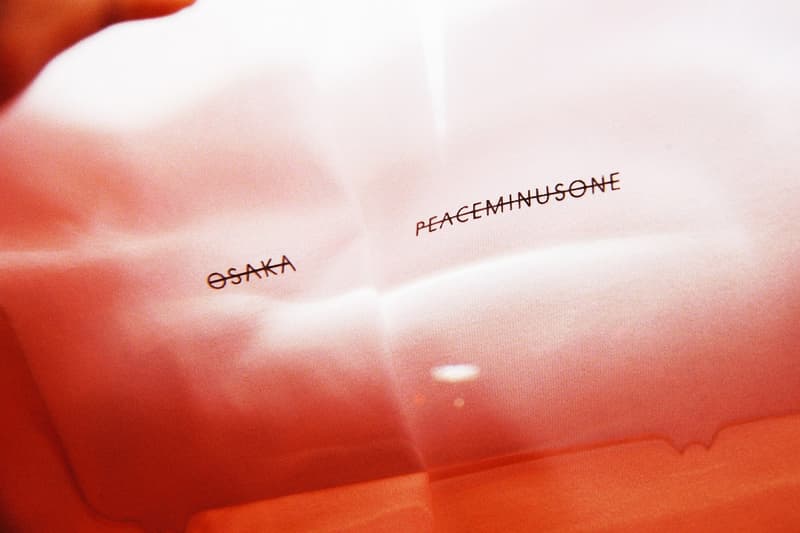 15 of 16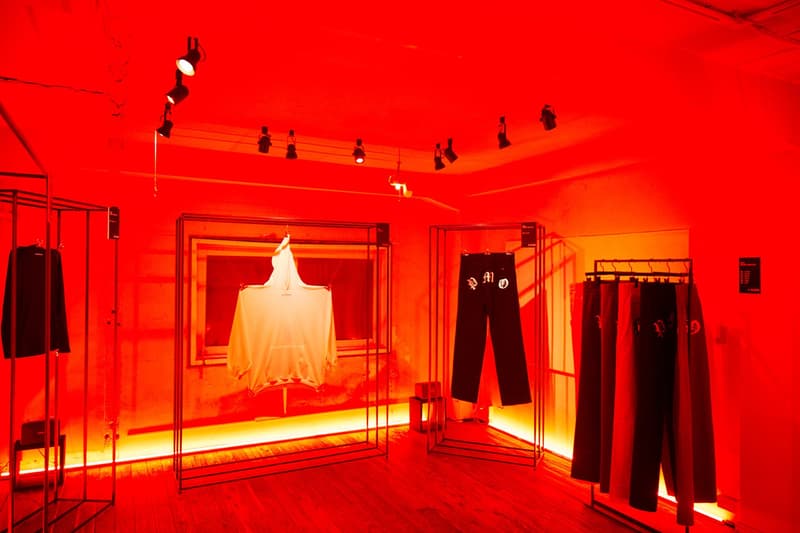 16 of 16
Earlier this summer, we announced that PEACEMINUSONE had teamed up with Miami-based boutique Alchemist on a pop-up installation, which housed a wide assortment of its wears, jewelry and accessories. Aligning with G-Dragon's solo tour schedule, his fledgeling streetwear label recently took up temporary residence in Osaka and Hong Kong — offering its residents a chance to grab their very own merch items.
Aside from branded hoodies, shirts, socks and track pants, the exhibit's decor grabbed much attention, as seemingly unrelated items juxtaposed with one another. Daisies, colorful clips, pegs, a tea pot and chopsticks, for instance, added to the set up's overall design dynamic. Be sure to visit PEACEMINUSONE's online shop for your chance to snag available merch.
In other fashion news, check out PLEASURES 2017 fall/winter collection "Bound by Your Love."