Here's a Closer Look at All of Nike's NBA Statement Edition Uniforms
The new uniforms are set to debut this upcoming NBA season.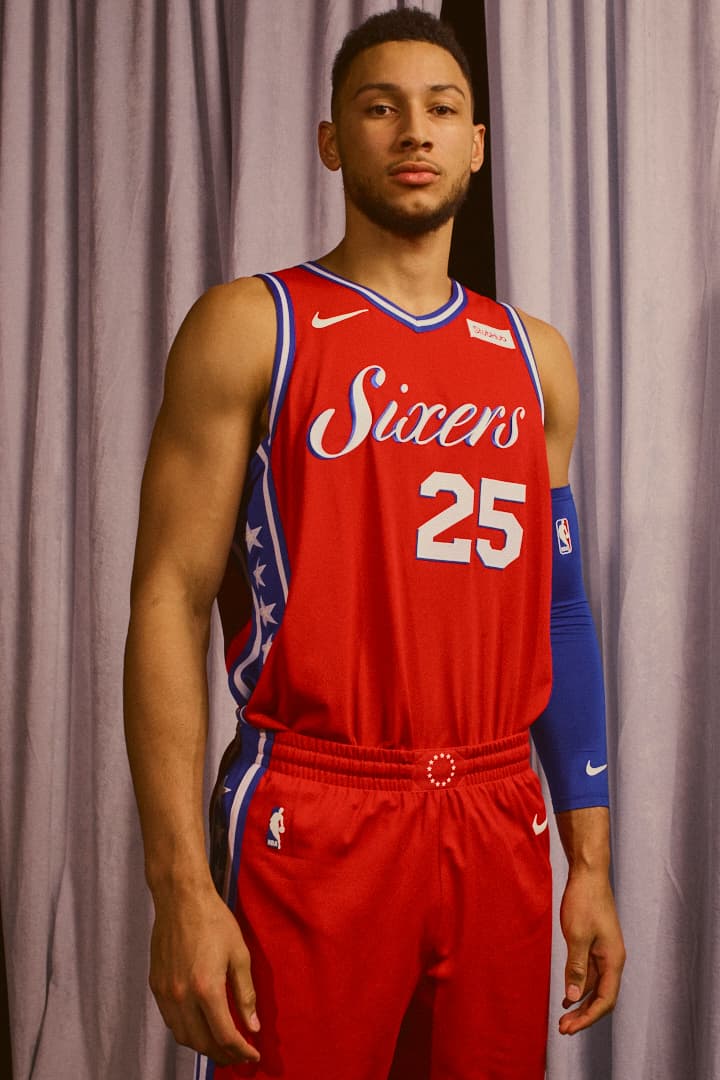 1 of 30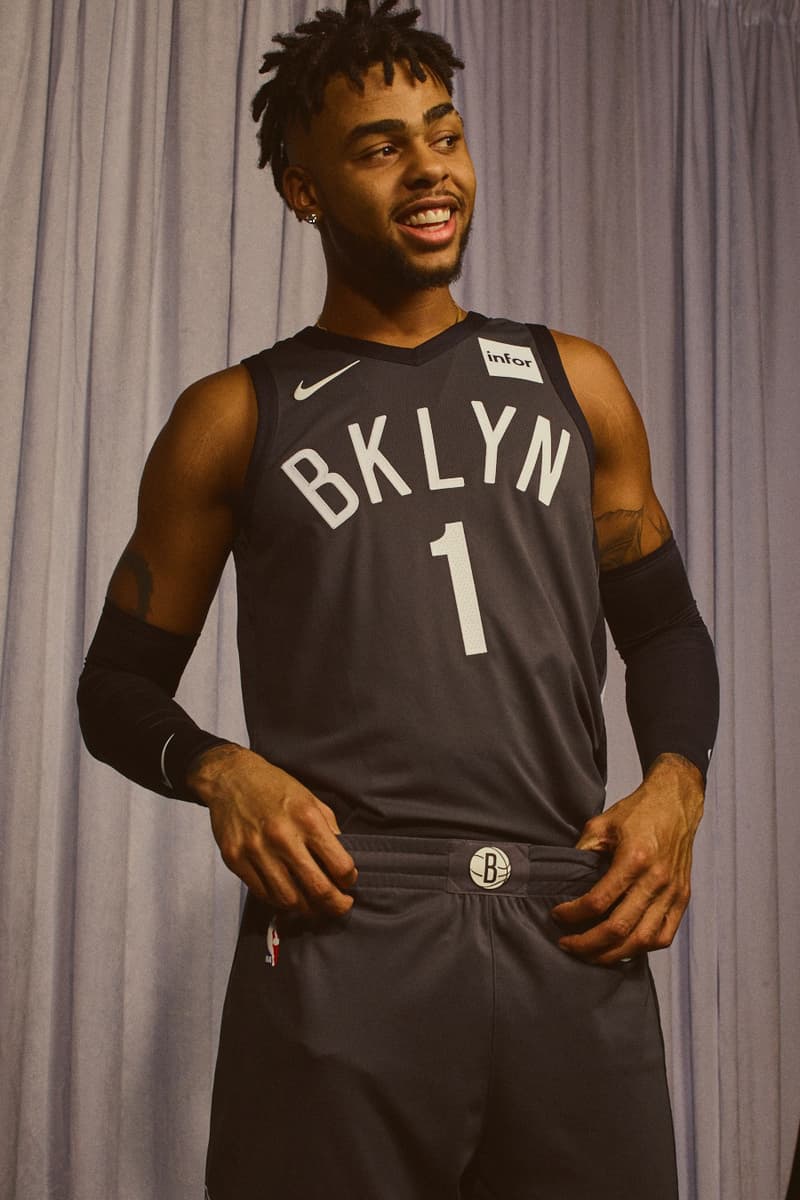 2 of 30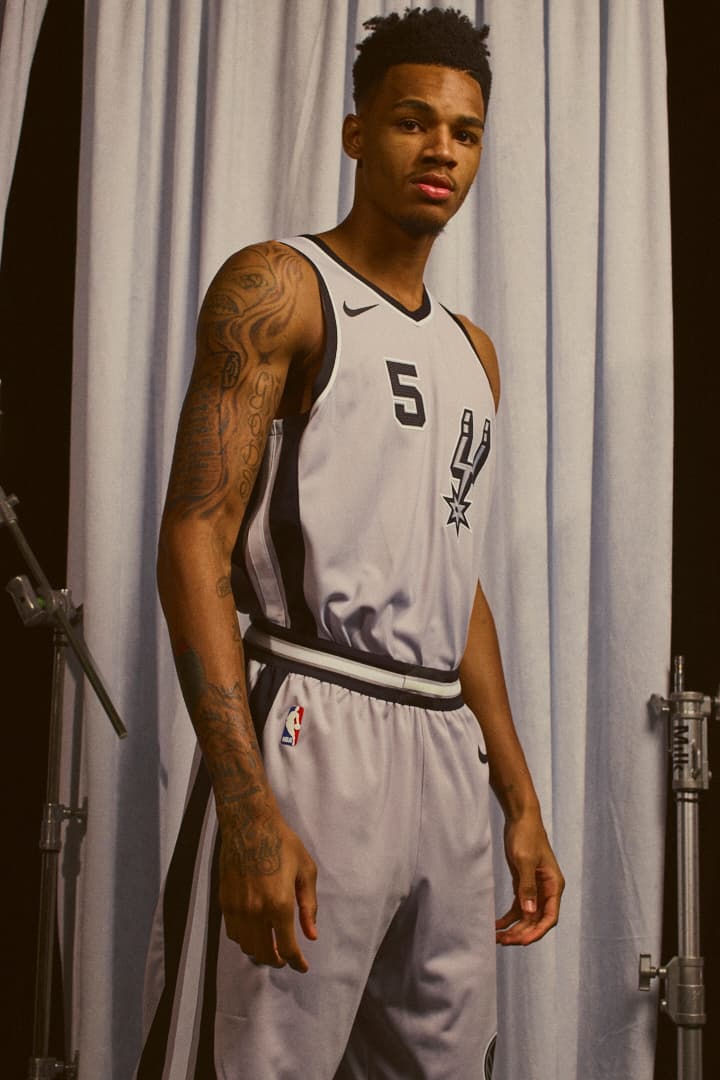 3 of 30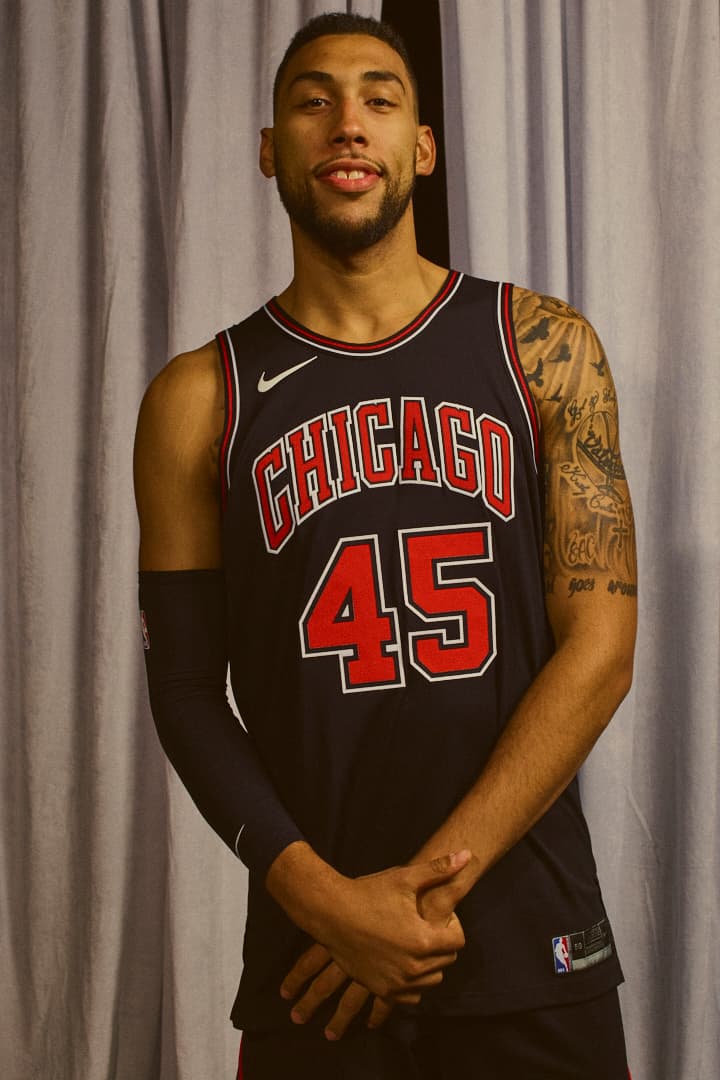 4 of 30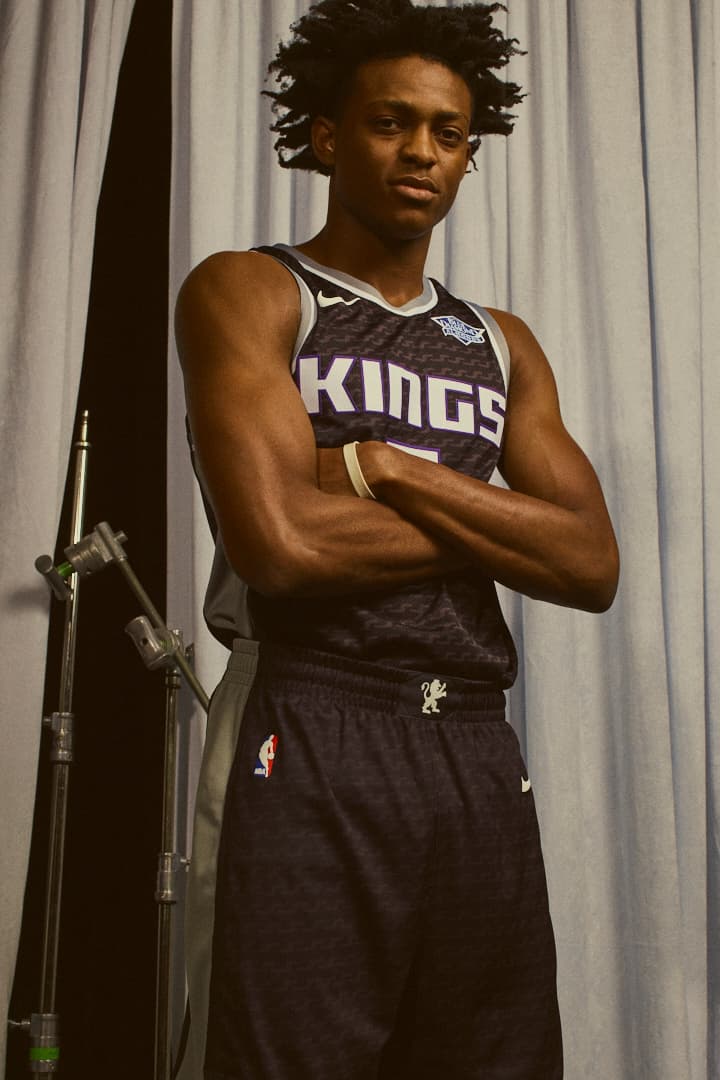 5 of 30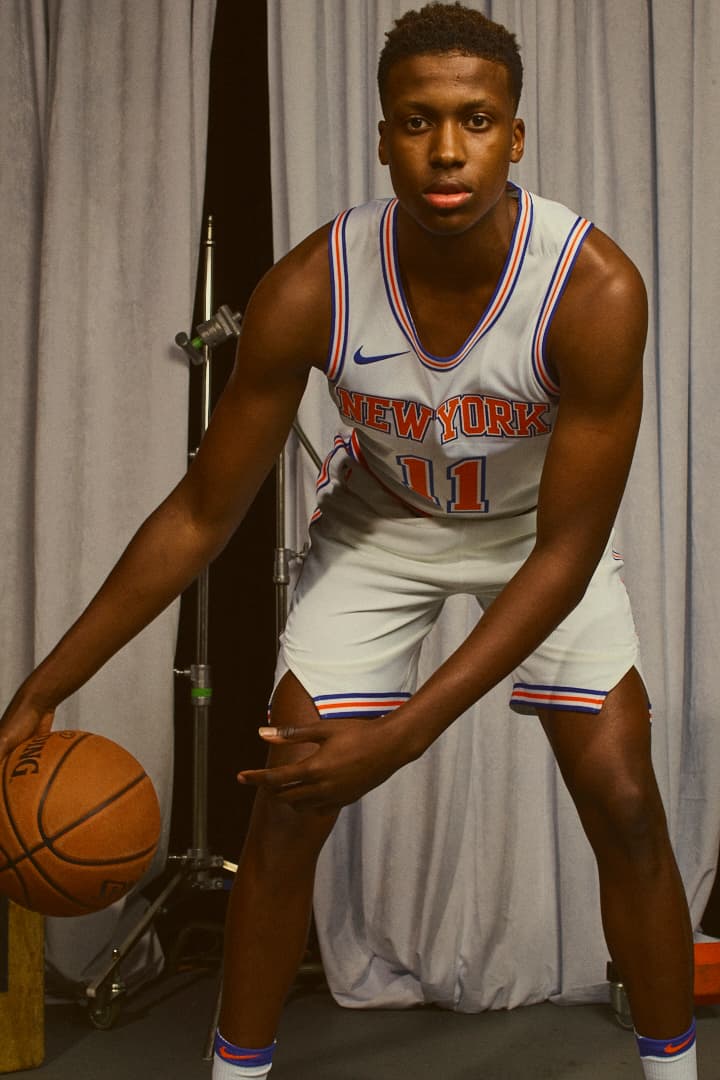 6 of 30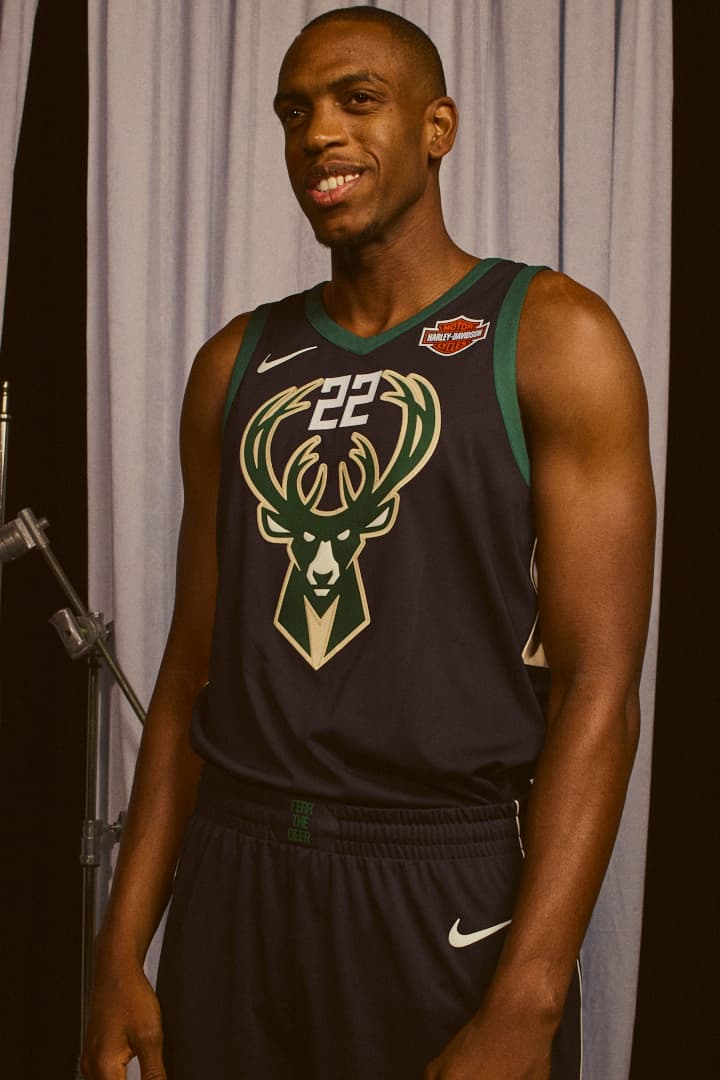 7 of 30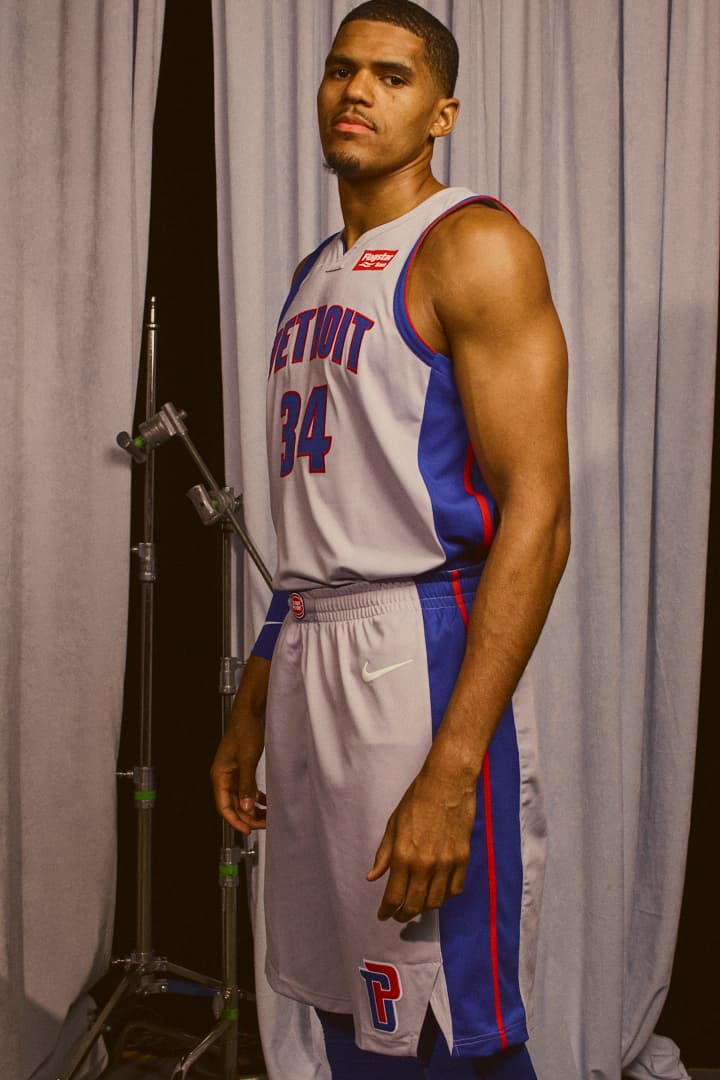 8 of 30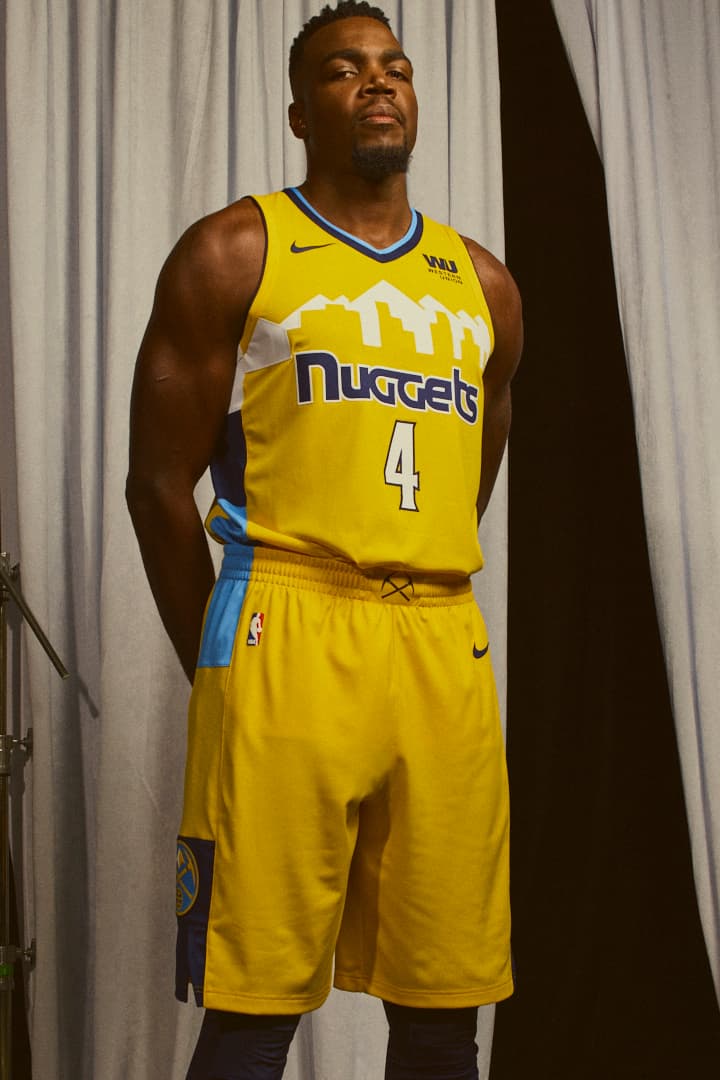 9 of 30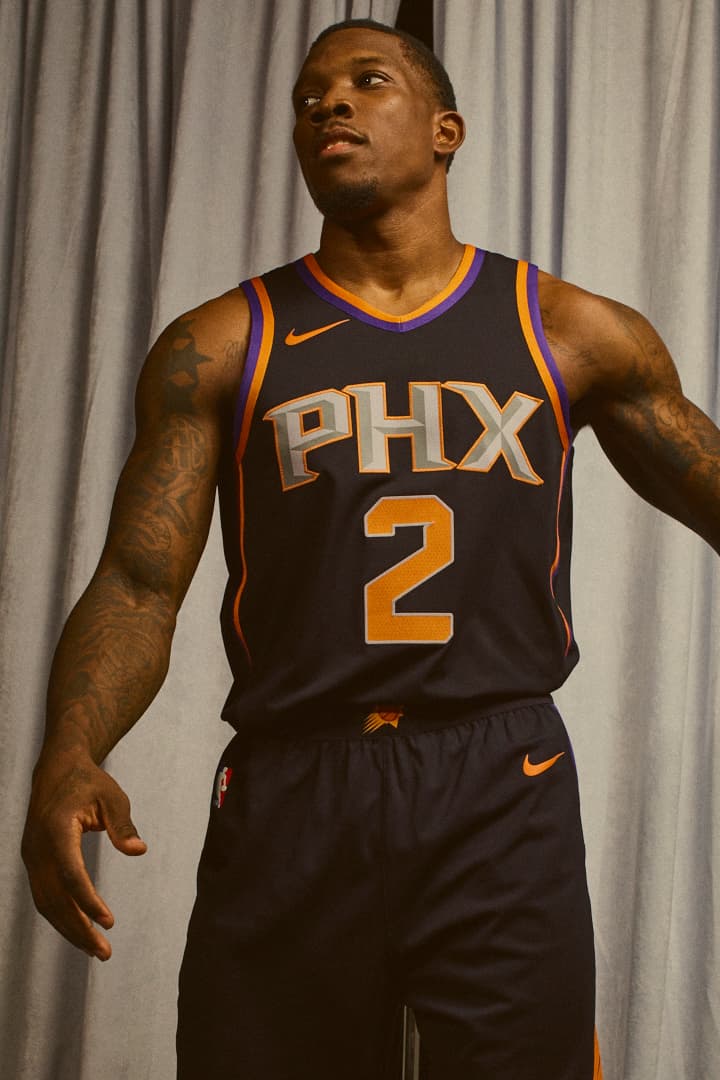 10 of 30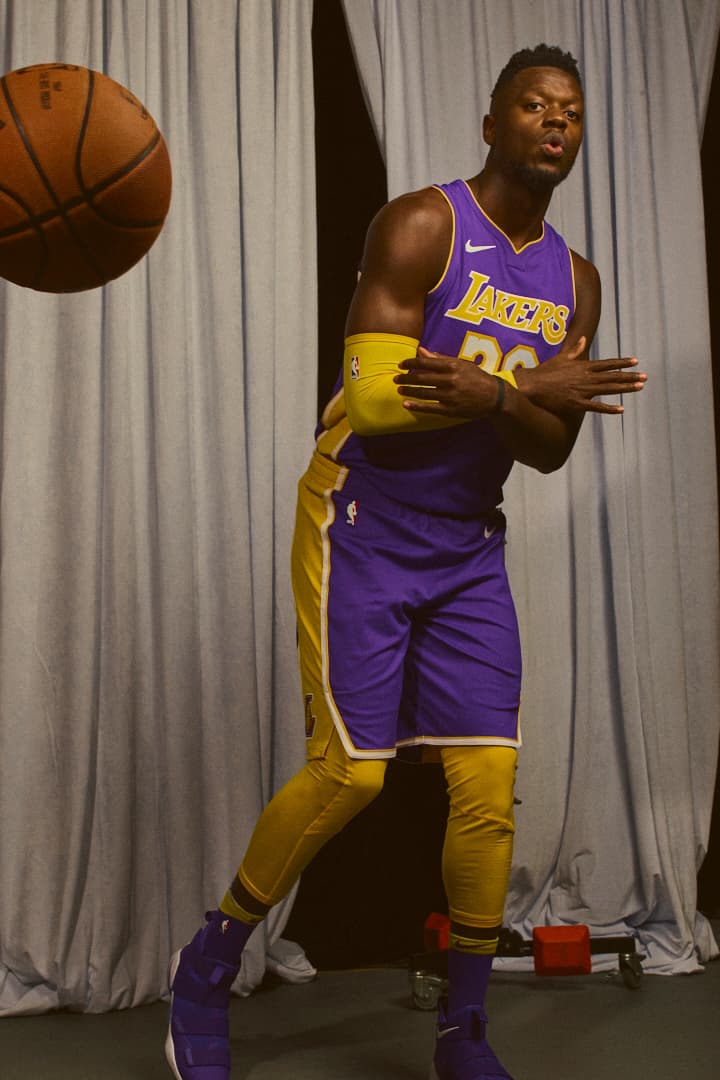 11 of 30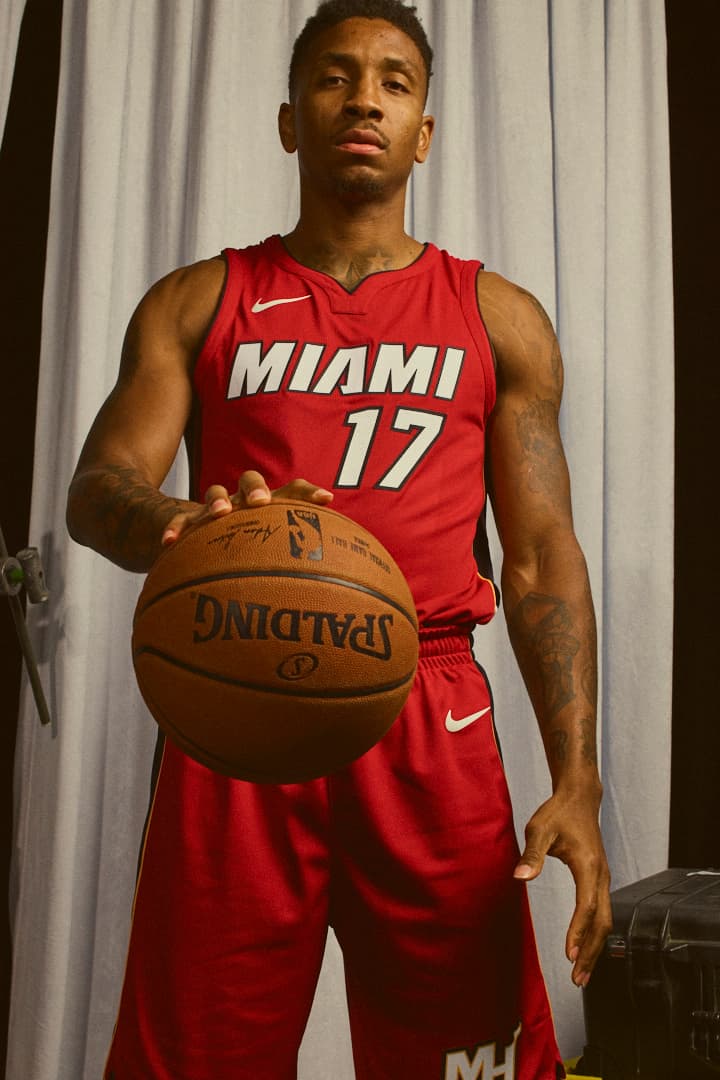 12 of 30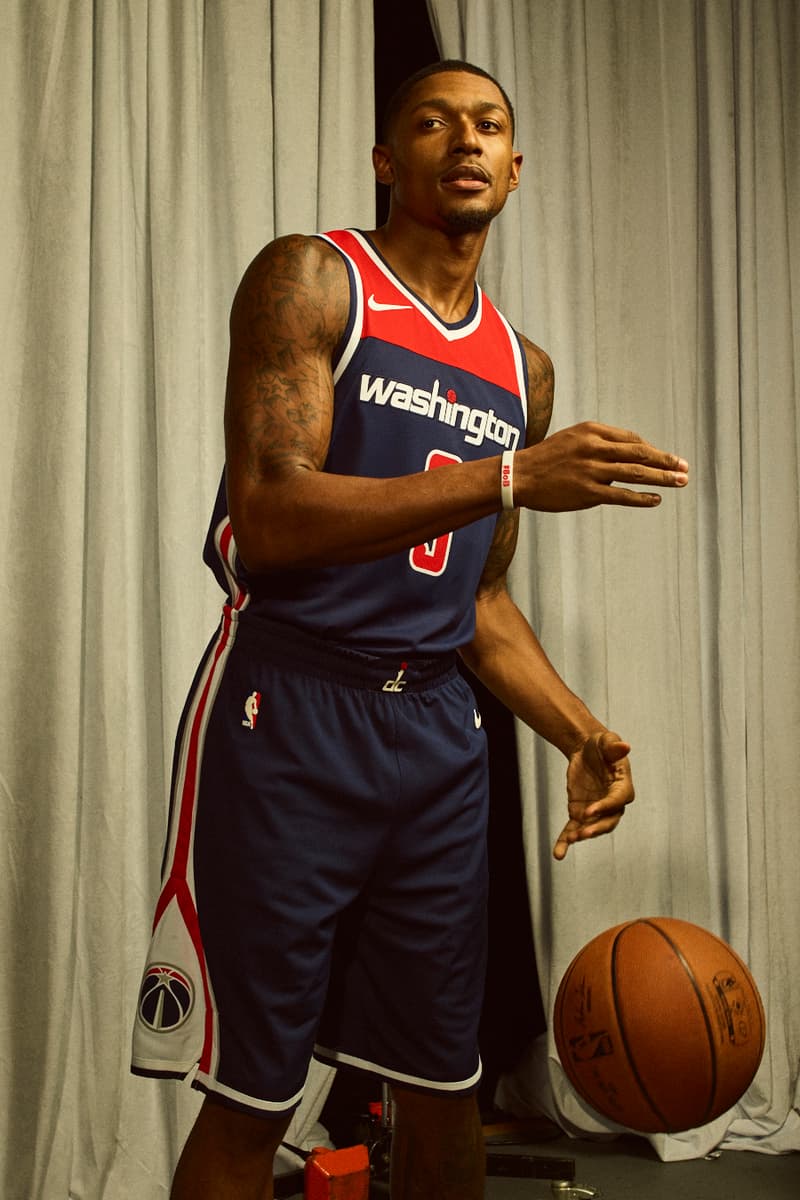 13 of 30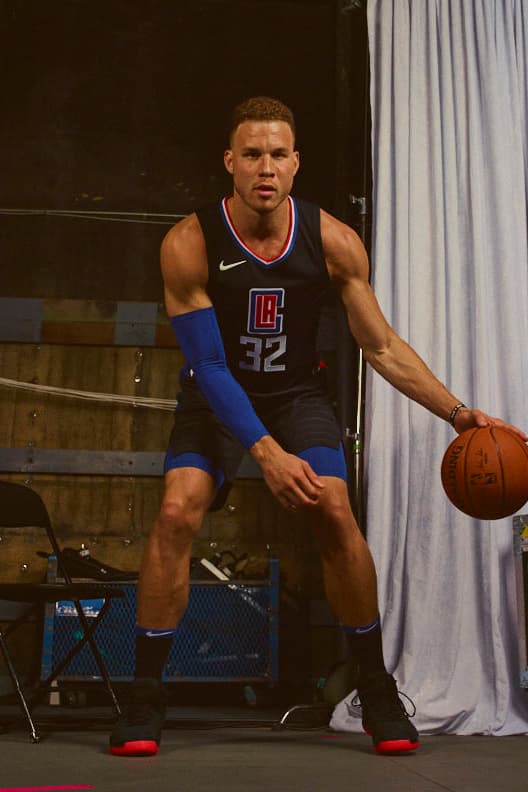 14 of 30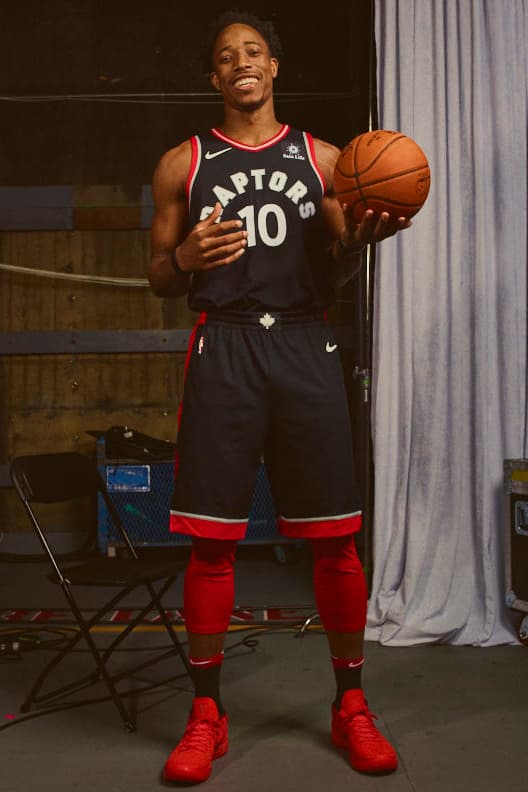 15 of 30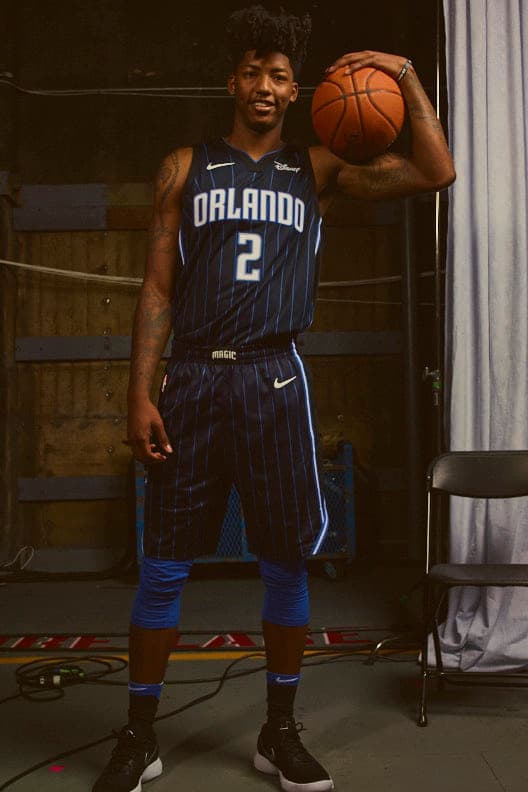 16 of 30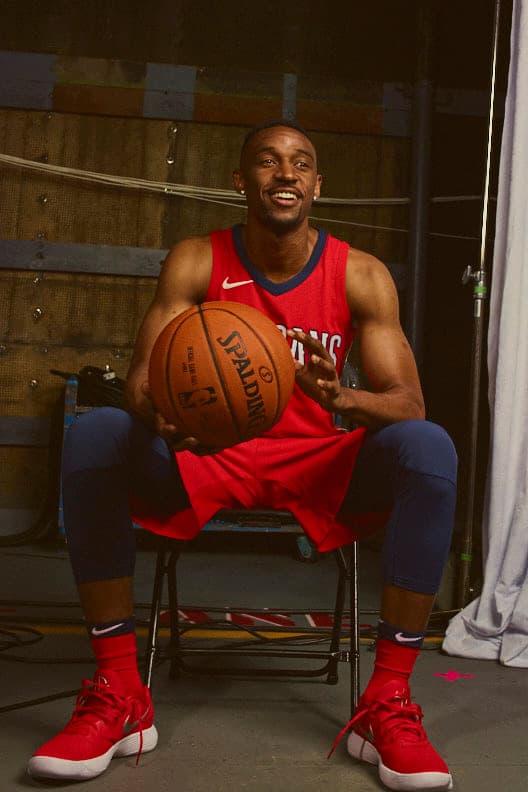 17 of 30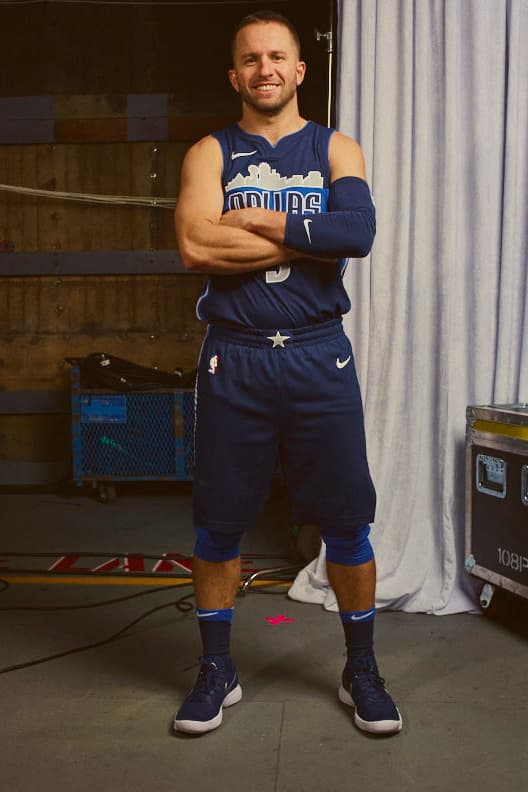 18 of 30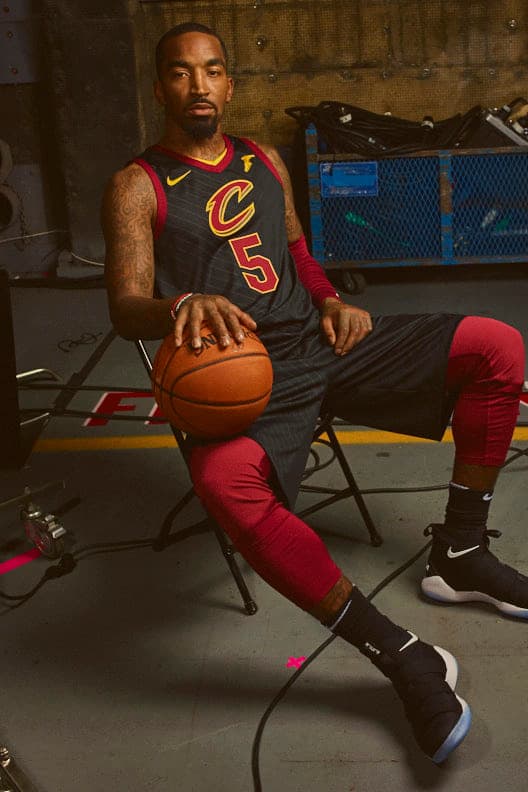 19 of 30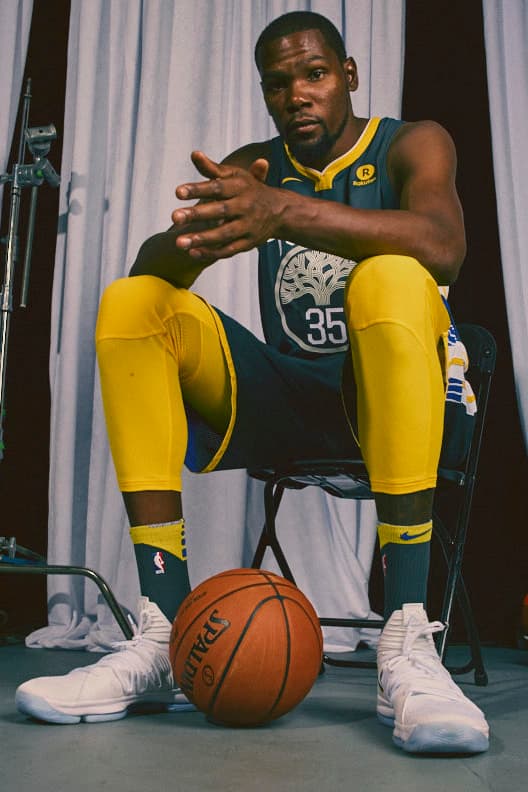 20 of 30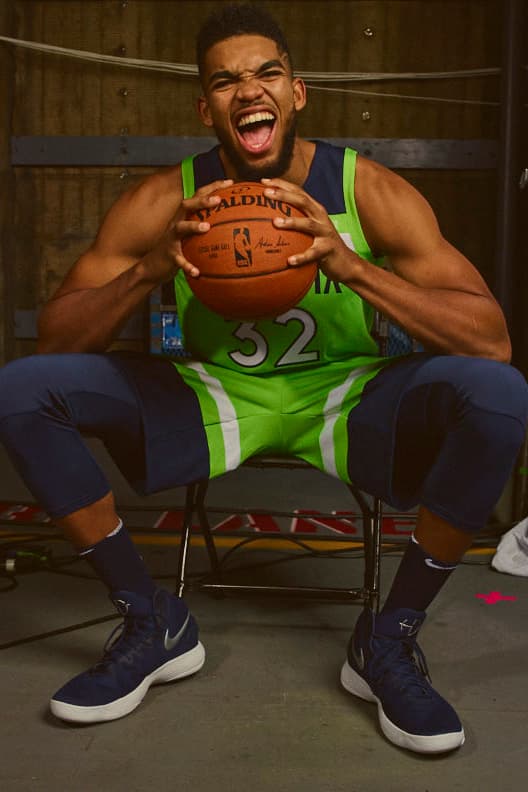 21 of 30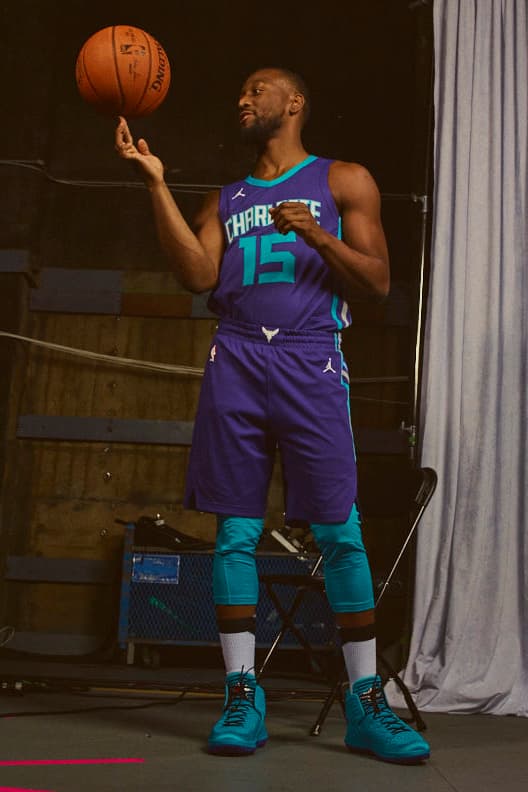 22 of 30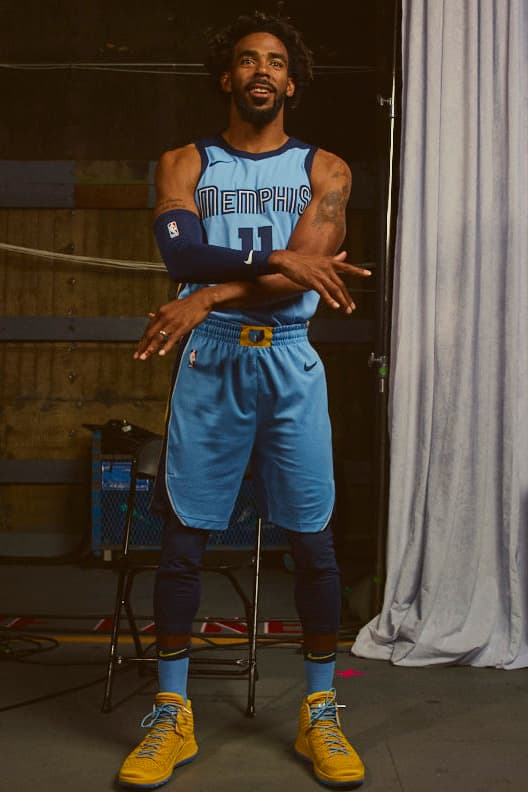 23 of 30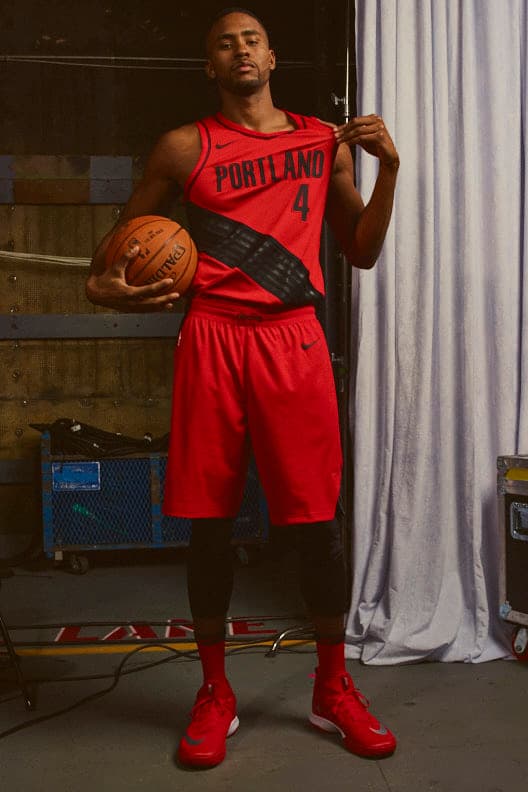 24 of 30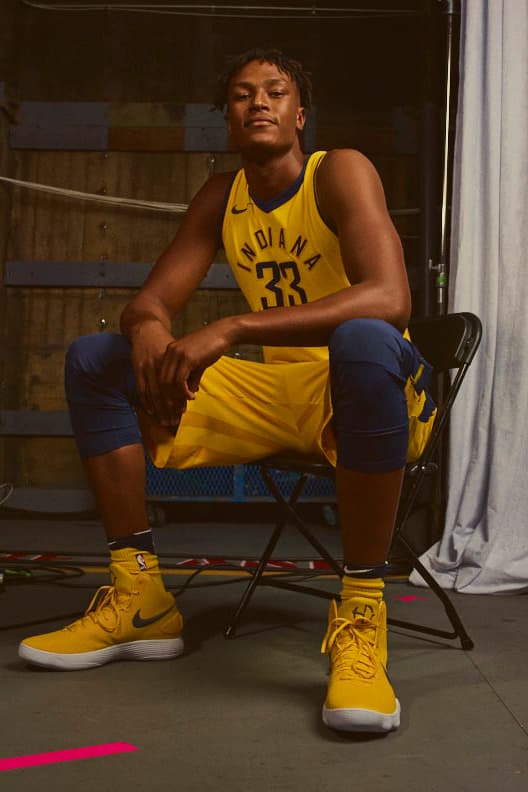 25 of 30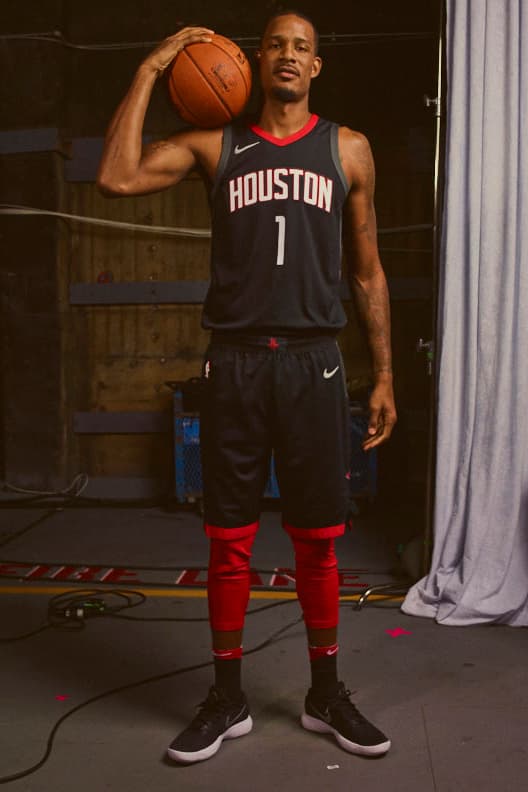 26 of 30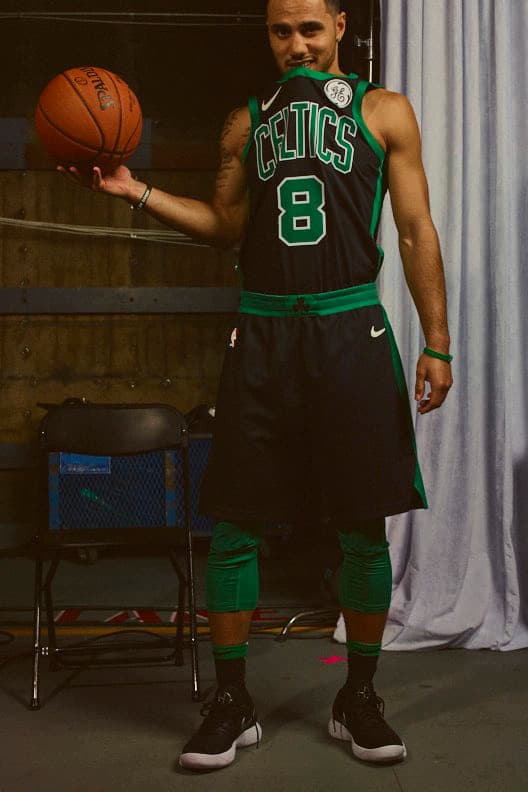 27 of 30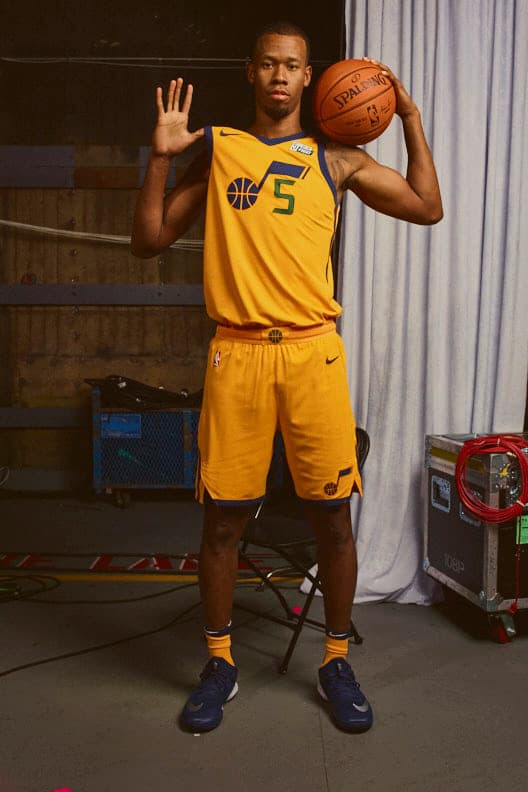 28 of 30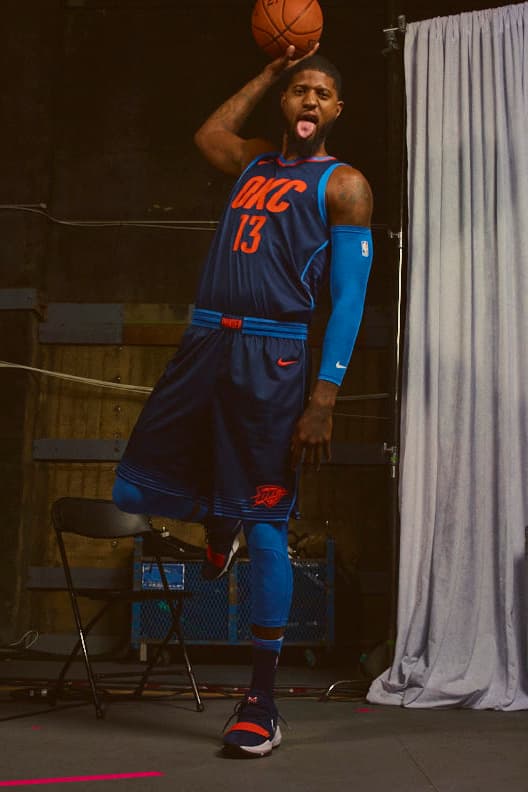 29 of 30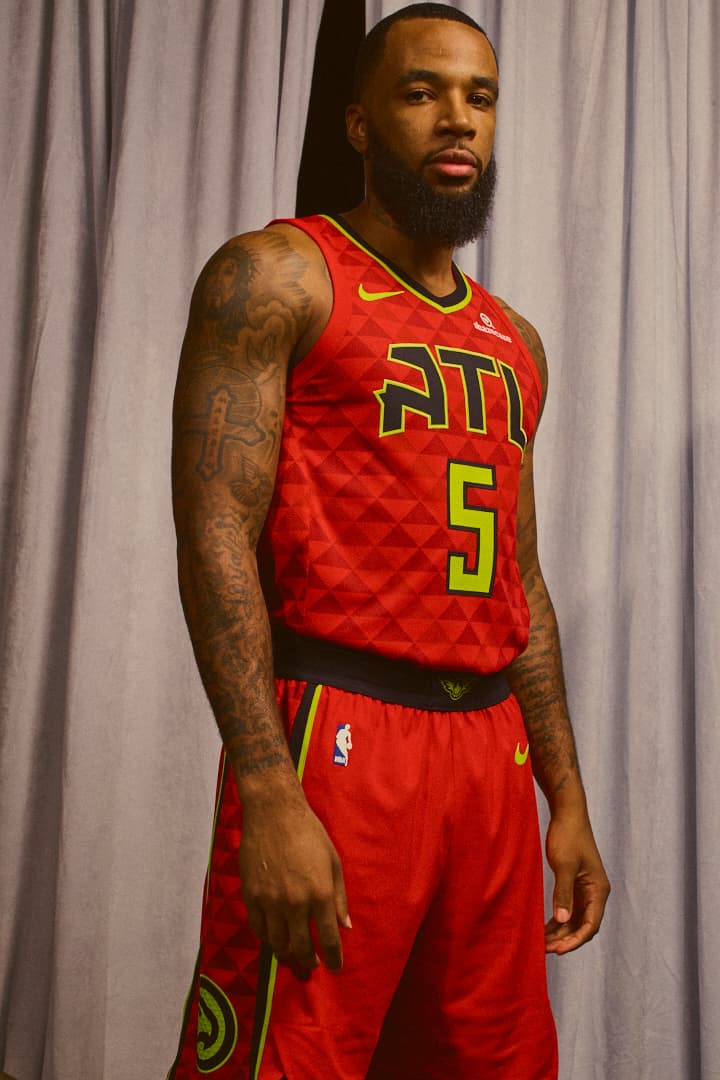 30 of 30
As part of its new deal with the NBA, Nike has just unveiled all of its new alternate jerseys for the upcoming season. Dubbed the "Statement Edition," all 30 of the league's teams will receive a new set of uniforms, featuring a variety of different team colors paired with undertones of black and white. In addition to the new colors, the Statement Edition jerseys will also help usher in the new NikeConnect feature, which will allow jersey owners exclusive access to sneaker releases and other promotions.
The new jerseys also give us a better look at some of the sponsor patches that will be included starting this season. Companies such as Western Union, Disney and Harley Davidson have paid to have their logos patched onto the uniforms of certain teams, which will sit below the collar and adjacent to the Nike Swoosh on each set. Nike Chairman, CEO and President Mark Parker said in a statement that he's excited to be a part of the new direction the NBA is headed.
When you think about basketball, you think of Nike and the NBA. After helping fuel the sport's impact for years, we are thrilled to now be able to push the boundaries of what's possible directly with the NBA. From modernizing the look of the game to revolutionizing how fans can be a part of it, we can't wait for the season to start.
Scroll through all of the new Nike Statement Edition uniforms above and let us know which ones are your favorite.