NBA & Nike Reveal Therma Flex Showtime Warm-Up Jacket
"It's Showtime!"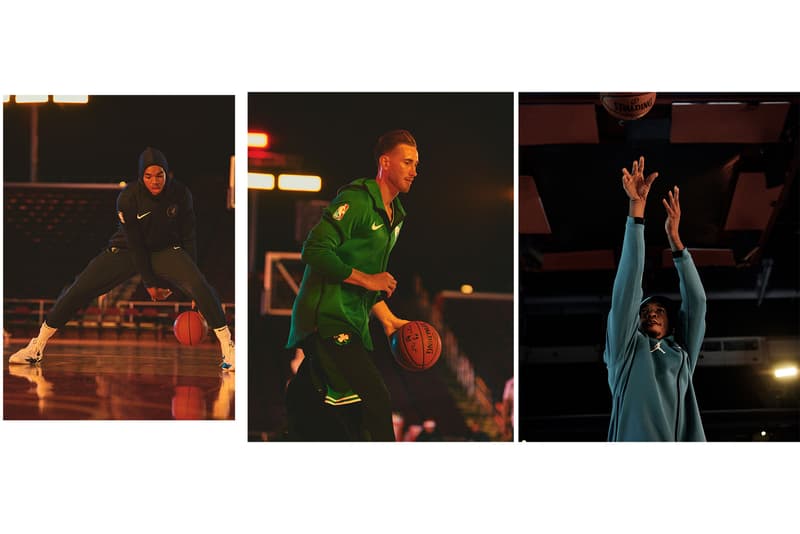 1 of 9
2 of 9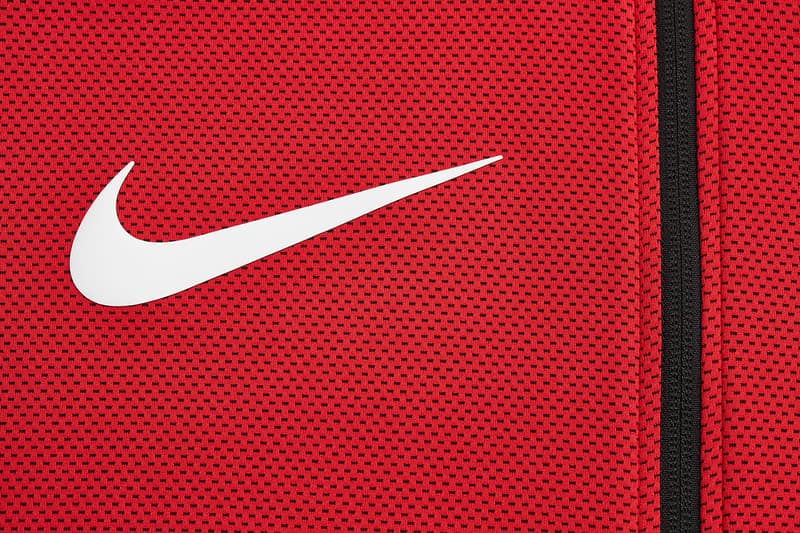 3 of 9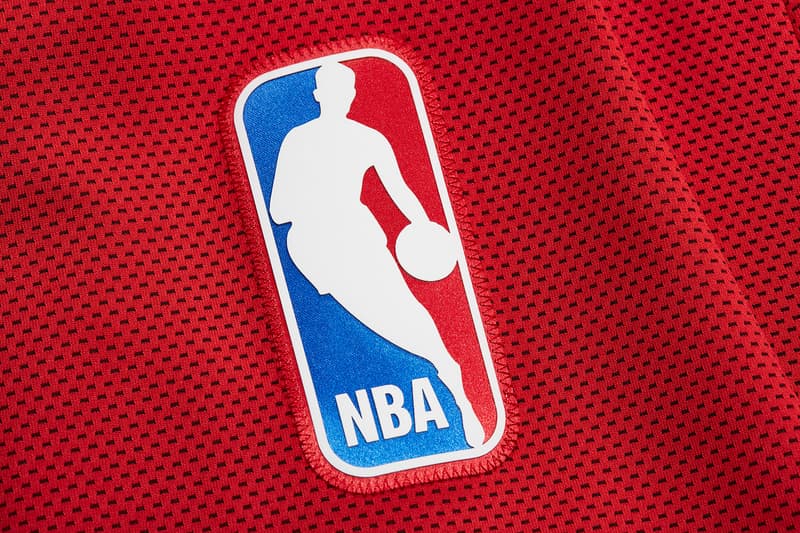 4 of 9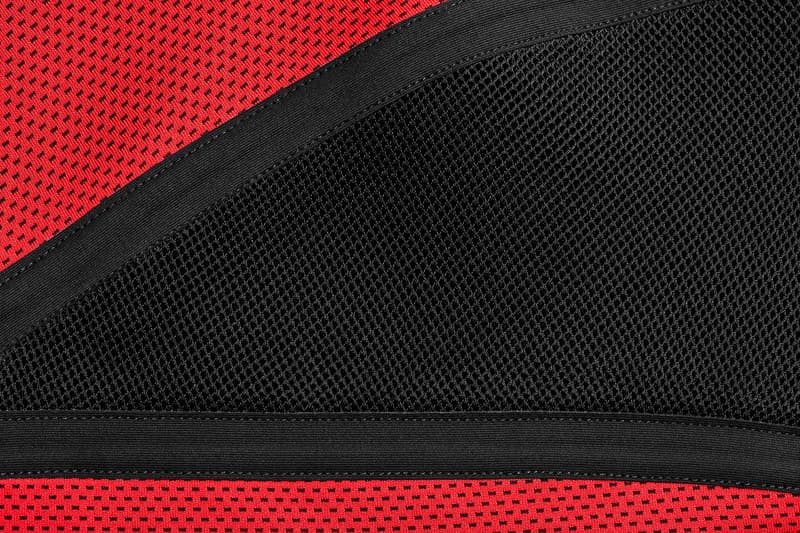 5 of 9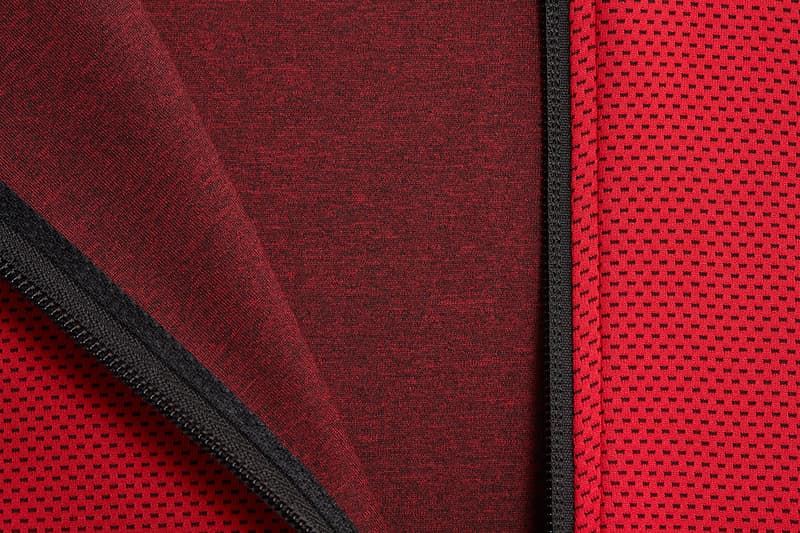 6 of 9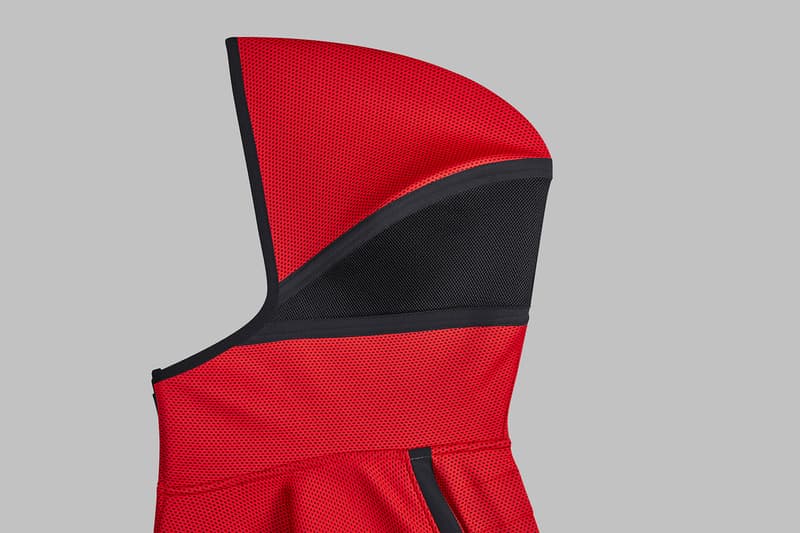 7 of 9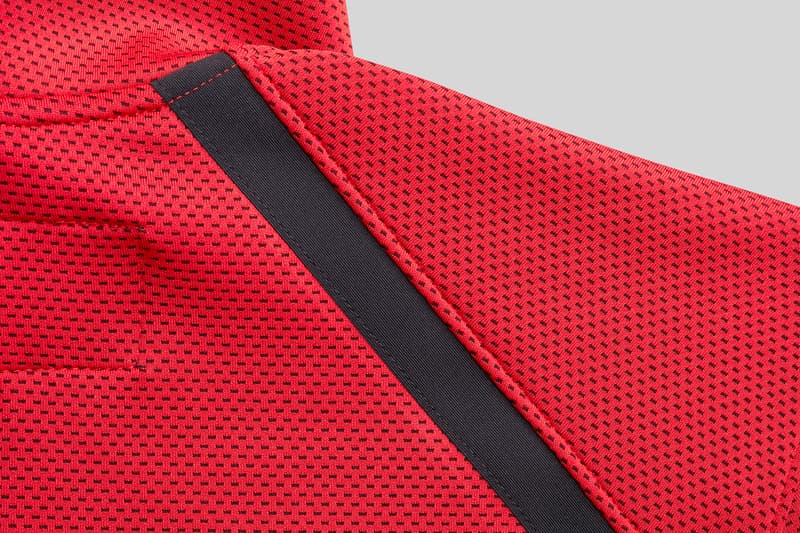 8 of 9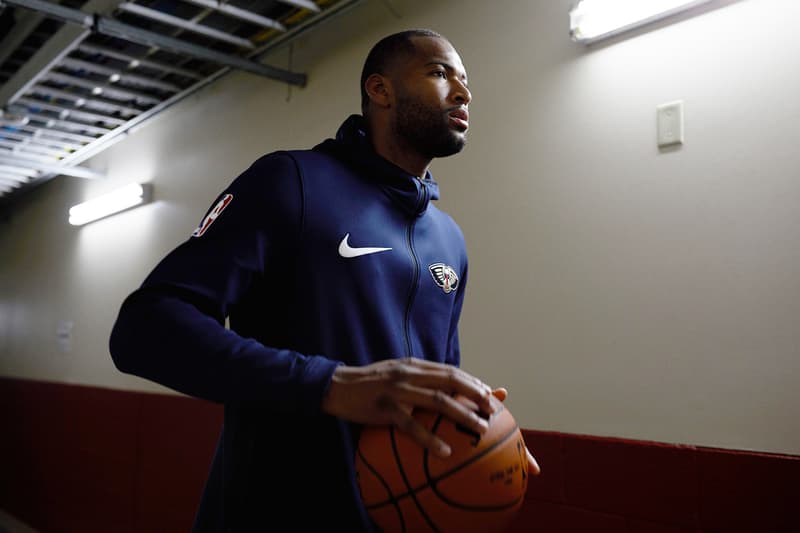 9 of 9
In conjunction with the NBA and Nike officially launching their partnership, Nike has also debuted pre-game apparel for NBA players via the Therma Flex Showtime Warm-up Jacket. Marked as the first performance hooded jacket for NBA players to wear, the forthcoming piece hosts a brand new material from the Swoosh dubbed Therma Flex. It flips the typical fleece aesthetic of being fuzzy on the inside and flat on the outside as its outside provides a soft feel while the inner lining lays flat against the skin. Additionally, you'll find a dotted texture throughout the warm-up jacket thats used to trap body heat within the fabric while still being smooth to the touch.
Nike's Therma Flex Showtime Warm-up Jacket manages to move along with the wearer as its fabric stretches in every direction, allowing for athletes to move with a wider range of motion. This is also enhanced thanks to its side sippers to ensure adjustable mobility and venting.
Fan iterations of the Nike Therma Flex Showtime Warm-up Jacket will launch on September 29 via Nike's official website.