Get Some Essential Life Advice, Courtesy of GoldLink
"Not conforming, not compromising or agreeing with the system and dressing to rebel against it."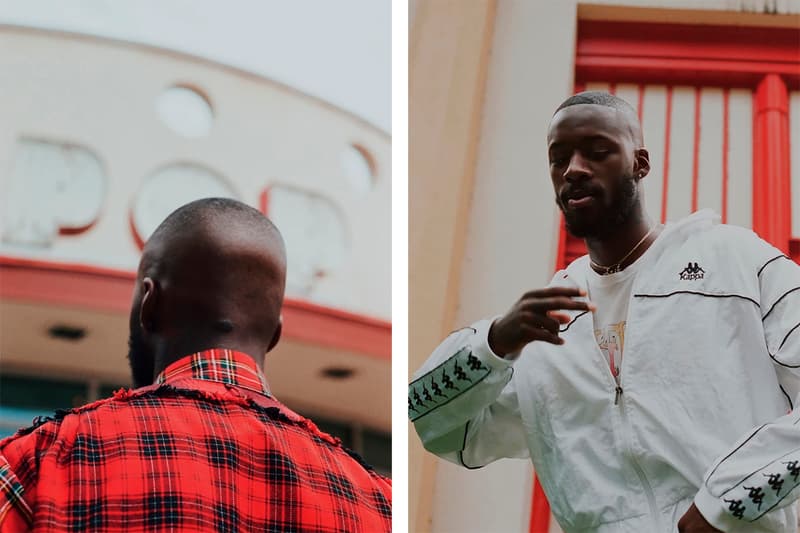 Speaking with web store and cultural institution SSENSE, DMV's GoldLink has dished out some essential counsel and discussed — amongst other things — his favorite designers, exactly what punk means to him in 2017 and, of course, his new album – At What Cost. Check out some of GoldLink's answers below — you might well benefit from his advice.
What punk means to him:
"For me, punk is just not conforming, not compromising or agreeing with the system and dressing to rebel against it. That's what I do, I really genuinely do that."
On designers he's into:
"No, I'm a piece guy. A piece-by-piece guy. I don't really stick to one brand, but I love a lot of pieces. I love the Watanabe collab with Comme des Garçons — I love that shit. I love old Undercover from the 90s. I love some old Comme des Garçons from the 90s. I love old Dior. I just love pieces, very interesting looking pieces. I never really catch the buzz of a brand."
Talking life advice:
"Be so good at what you do and be so confident in your craft that you don't let anybody tell you otherwise. It's easy to get caught up in trends, to get swayed. It's very easy to be like, "Alright, so-and-so has this many fans, so I've got to go do what so-and-so does." Stay true to what you do. People will respect you, and that's what lasts longer. Take the slow road, don't take the fast road. That's what I would tell anybody in life."
You can read the full feature over at SSENSE.