On Tuesday, September 12, Apple held its annual iPhone-centric keynote event, seeing the official debut of the highly-rumored iPhone X, iPhone 8 and iPhone 8 Plus models. During the two hour event, Apple also introduced its Apple Watch Series 3 and 4K Apple TV, some of the most impressive devices seen from the company in years.
Getting an exclusive invite to the event, take a look at the photoset above which showcases guest such as Virgil Abloh testing out the new bezel-less design, OLED screen, and 3D face-scanning tech of the iPhone X along with the company's other newly announced gadgets.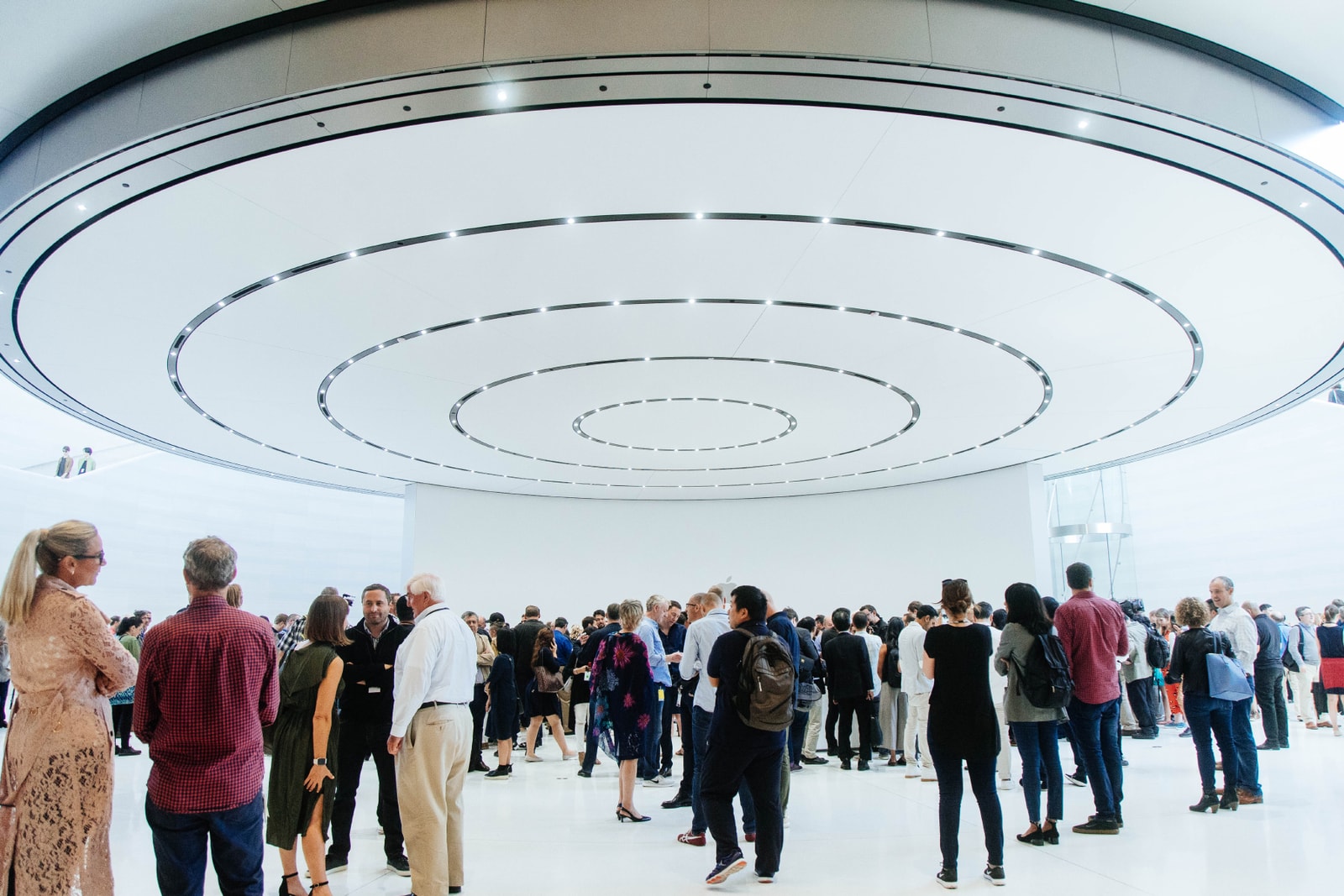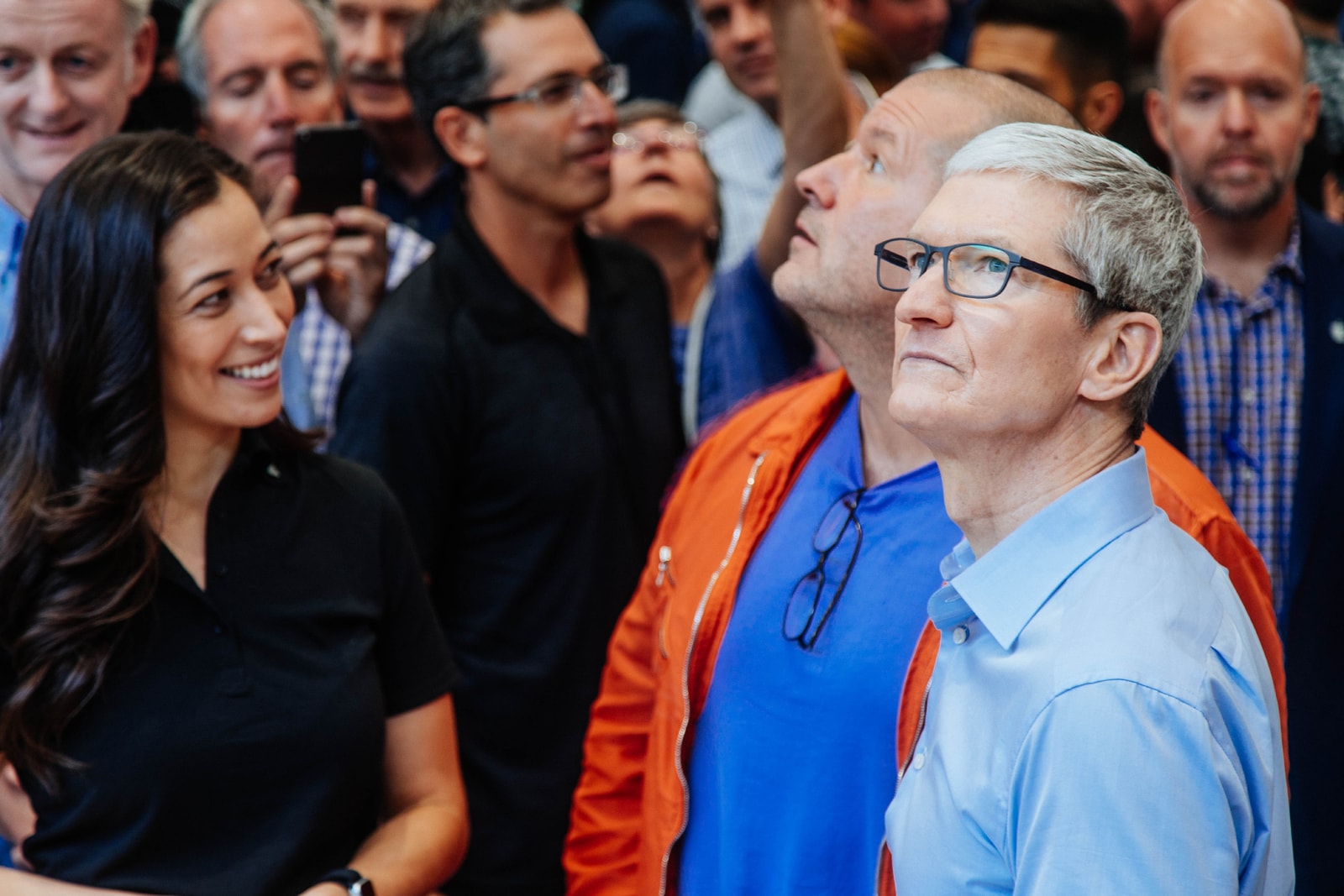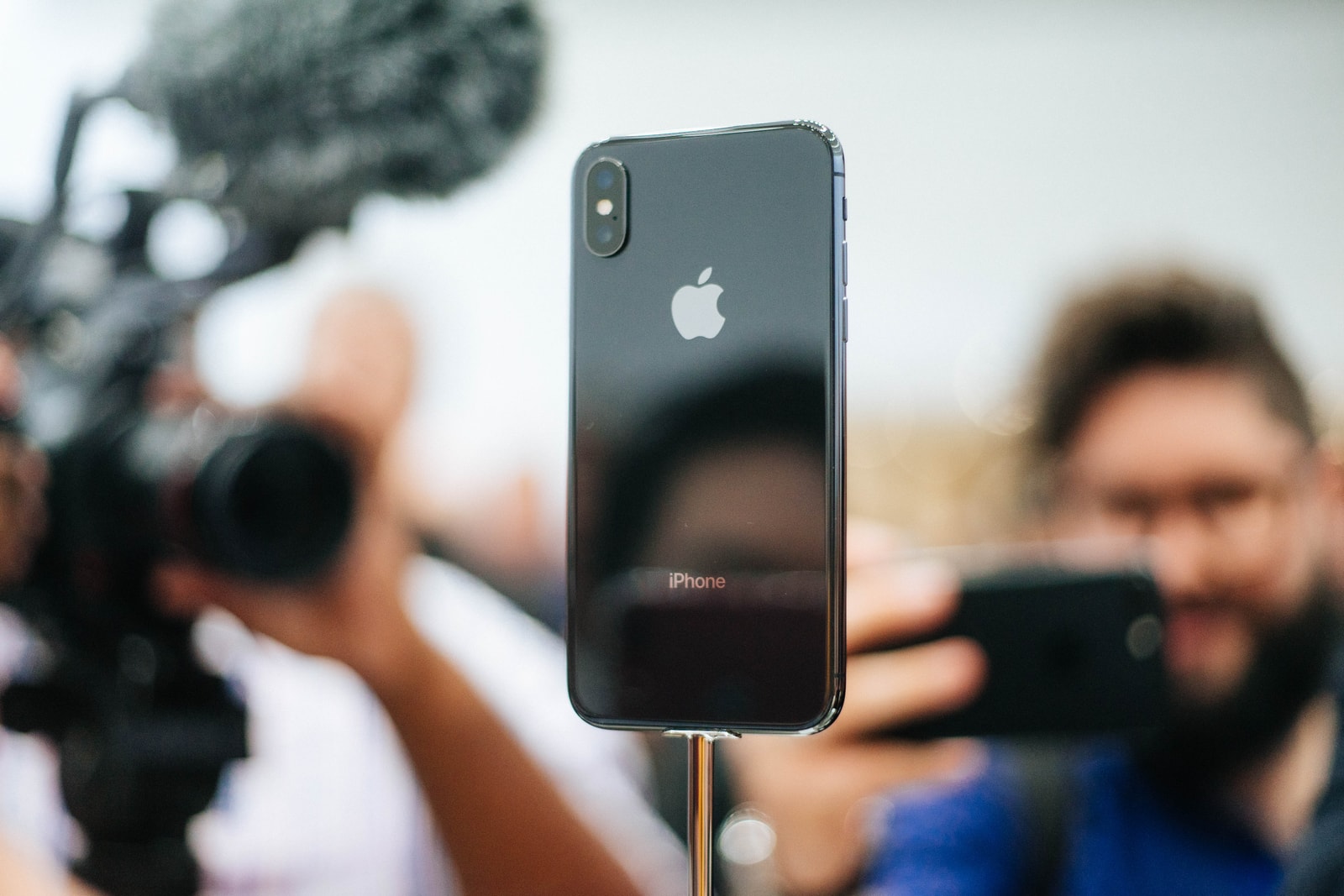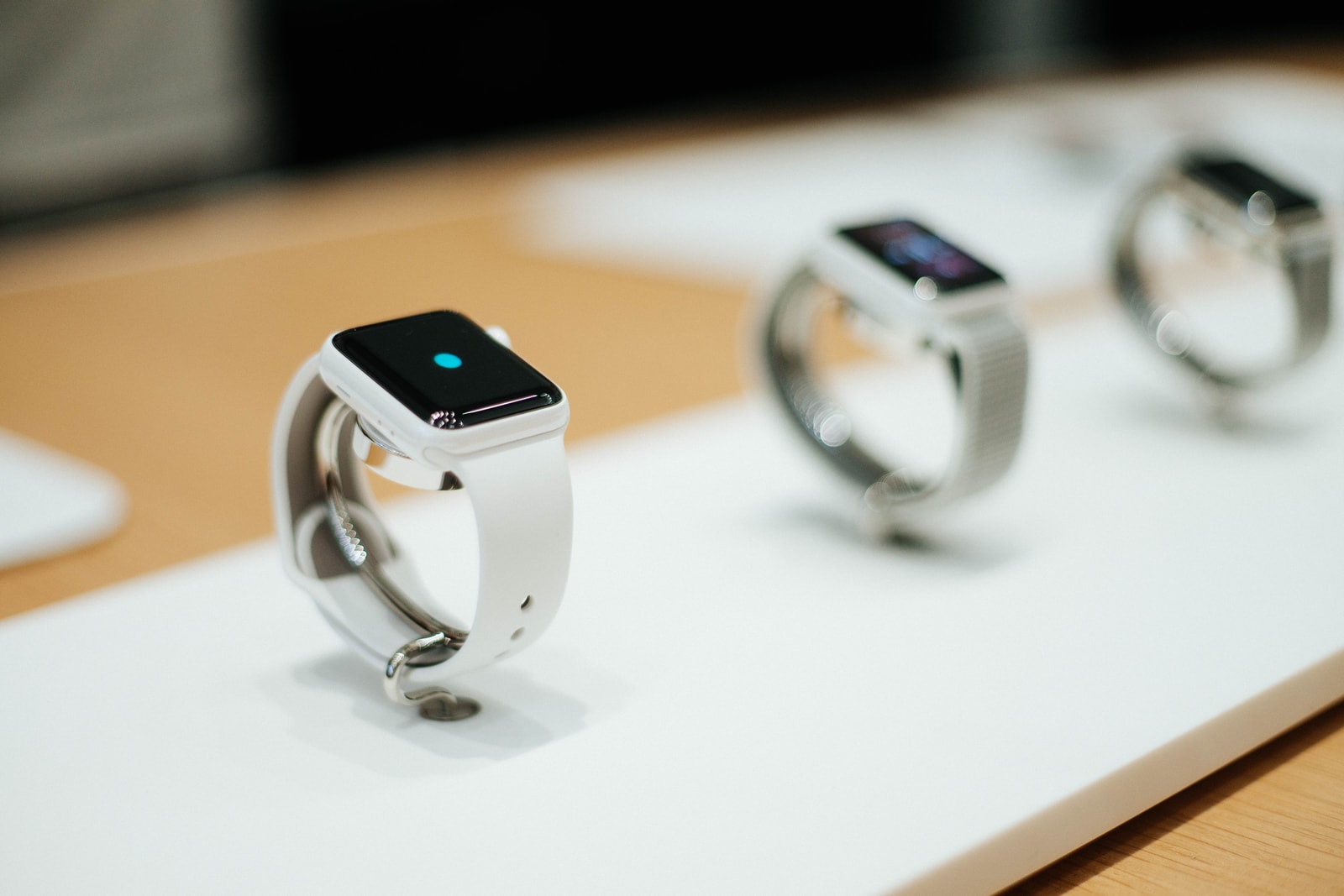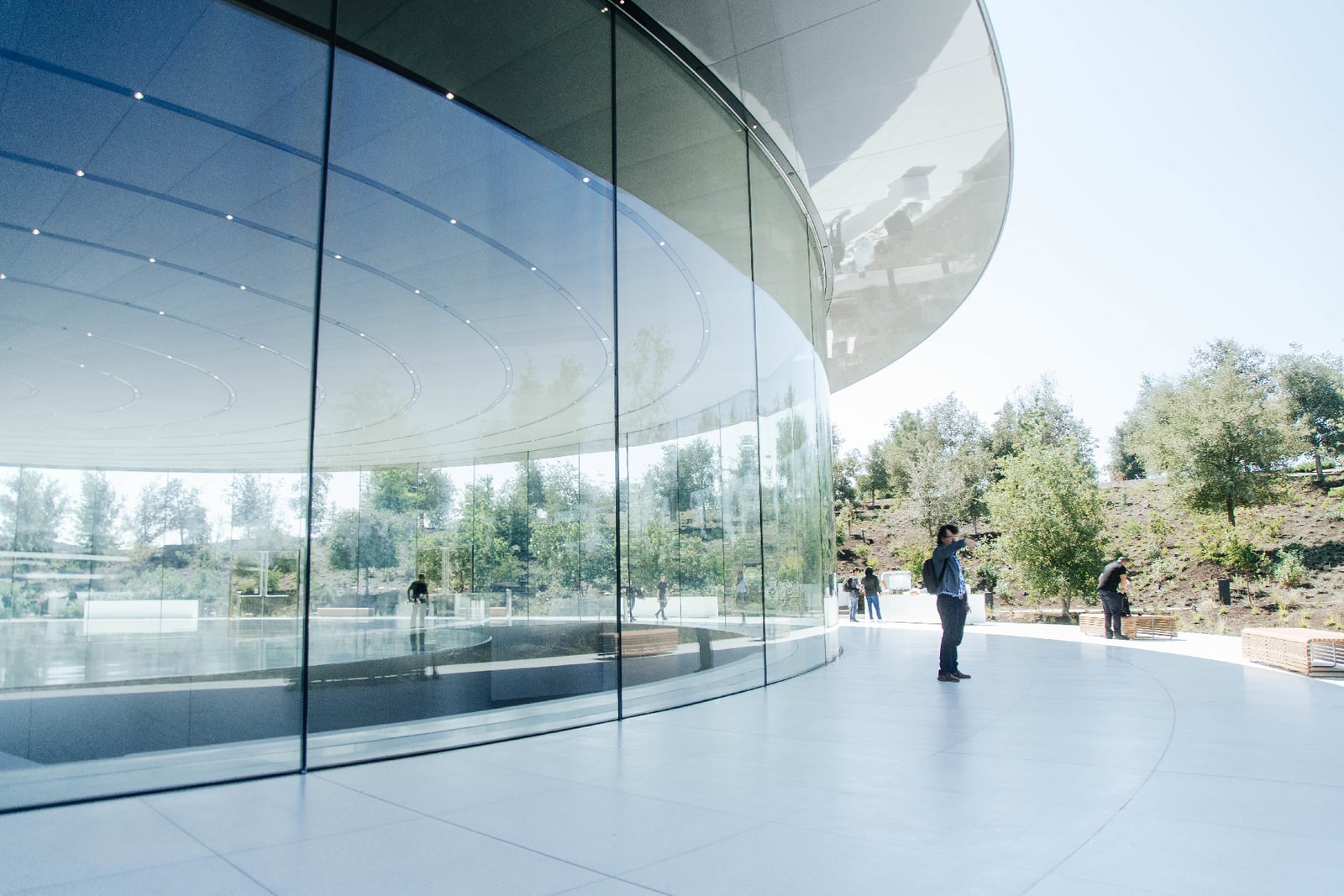 In case you've missed it, Apple stocks fell after announcing the iPhone X and iPhone 8 models. Also, here's how much the iPhone X will cost those living outside of the US.