Here's How Much the iPhone X Is Going to Cost You Outside of the U.S.
Still a cop?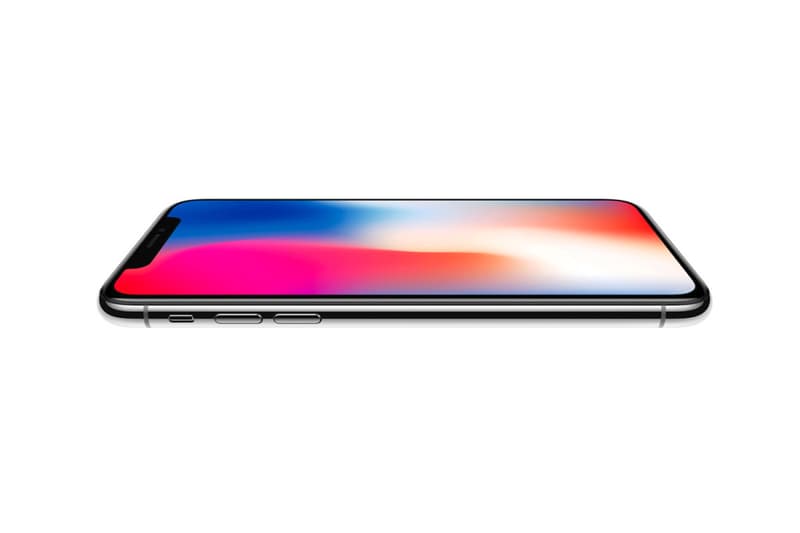 Apple's 10th-anniversary device, the iPhone X, was officially announced on Tuesday, causing Apple's stocks to drop along with it. Full of advanced features such as Face ID and a TrueDepth camera system, Apple has marked a price tag of $999 USD for the 64GB models and $1,149 USD for the 256GB, which will be available to pre-oder on October 27 at 12:01 PDT and launches on November 3 in both Silver and Space Grey options.
For those living outside of the U.S., the iPhone X will cost you a bit more, and this is not including local taxes. Check out some of the countries listed below and their prices for the entry-level iPhone X.
Hungary — $1,481 USD

Italy — $1,425 USD

Ireland — $1,413 USD

India — $1,390 USD

Germany — $1,376 USD

U.K. — $1,325 USD

China — $1,284 USD

Australia — $1,269 USD

Singapore — $1,225 USD

Hong Kong — $1,099 USD