Lil Yachty Is Getting His Own "Rap Snacks"
Fittingly, they match his hair.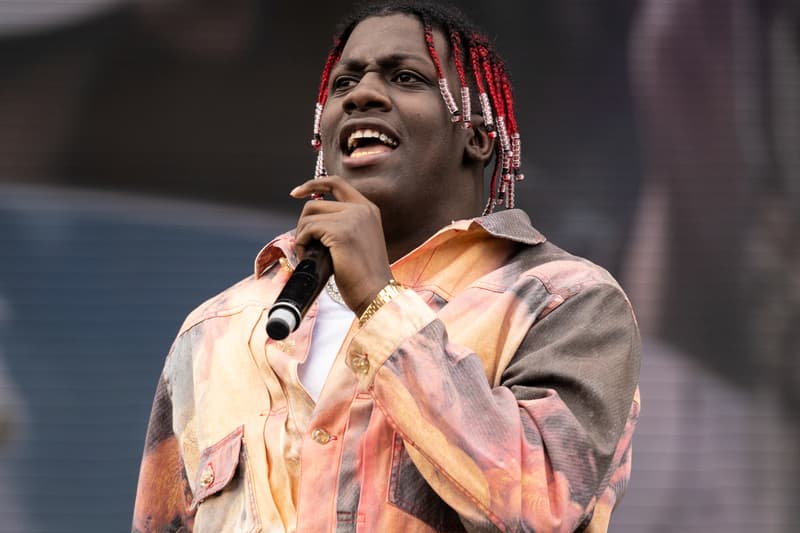 In recent years, popular rappers like Boosie Badazz, Migos, Fetty Wap and Fabolous have received their very own brand of chips. Known as "Rap Snacks," the one-dollar bags come in flavors like "Sour Cream with a Dab of Ranch" and "Louisiana Heat," each of them adorned with a picture of the rapper they're supporting. Now, Lil Yachty is the latest rap superstar to receive his very own "Rap Snack."
Fittingly, Lil Yachty's Rap Snacks are known as "Hot Cheese Fries," which should bring a smile — and/or a laugh — to the faces of those who have poked fun at his Hot Cheetos-esque braids and hair. Considering the online reviews and overall public reception of previous Rap Snacks entries, Yachty might see some serious success with his own convenience store snack on shelves across the States.
"My chips bout to drop … best ones yet," reads a quote from the Lil Boat artist.
Besides Rap Snacks, Yachty also hosted his very own pizza pop-up in NYC last month.