How Much Lil Uzi Vert Earned From "XO Tour Llif3"
From Soundcloud to double-platinum.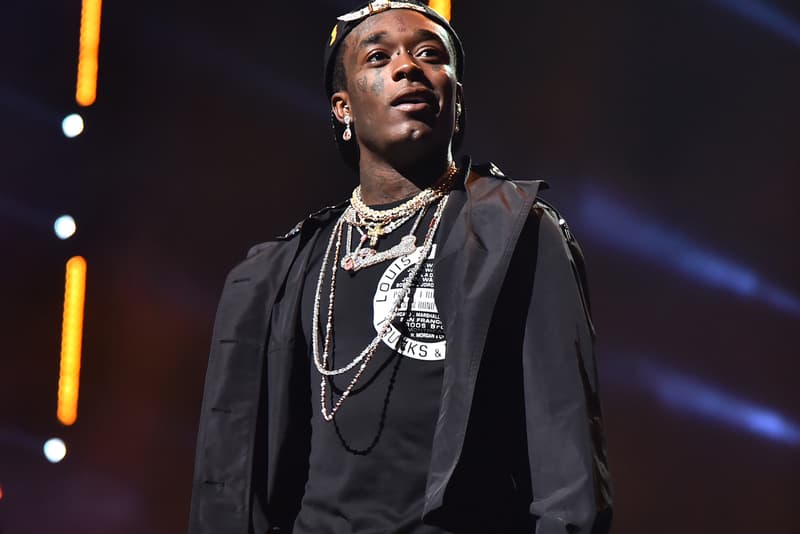 Lil Uzi Vert's "XO Tour Llif3" single has hit number seven on Billboard Hot 100 and has earned a double-platinum certification, all the while raking in $900,000 USD in stream revenue. According to Vulture, Uzi's cut comes from a $4.5 million USD earning that the label collected from the track's success.
"XO Tour Llif3" has garnered 1.3 billion stream worldwide, and "XO's not going away either" according to Spotify's Tuma Basa, the company's global programming head of hip-hop and curator of RapCaviar. "XO Tour Llif3" also has its origins explained, with Uzi losing his only copies of his unreleased tracks and leaking them to SoundCloud with random names later that evening. The track in question were among the songs uploaded.
Lil Uzi Vert released his debut album Luv Is Rage 2 in August, which contains "XO Tour Llif3."