The Ferrari 488 GTB Is Named Best Driver's Car for 2017
The Italian auto manufacturer wins the prestigious award from Motor Trend.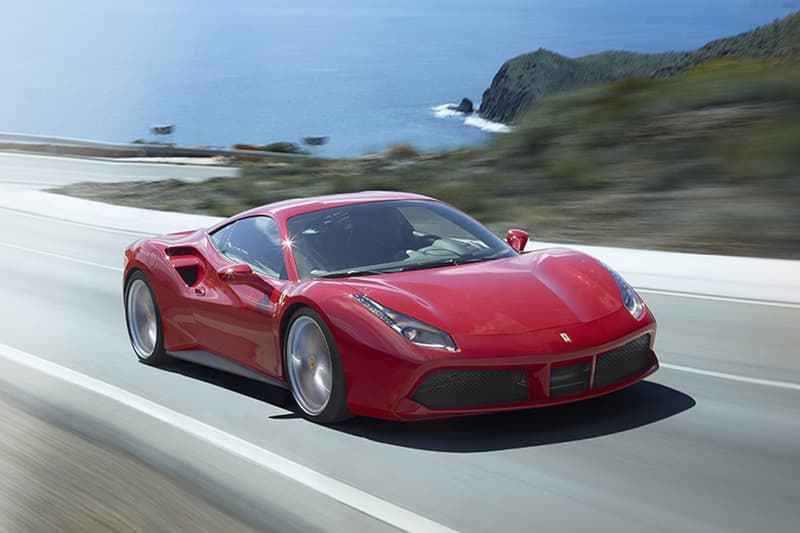 In what's been a notable year thus far in the automotive world, Motor Trend has awarded the Ferrari 488 GTB with the Best Driver's Car award for 2017. With the field almost impossible to choose from, the Italian supercar beat out some stiff competition, including the Aston Martin DB11, Chevrolet Camaro ZL1 1LE and both the Porsche 718 and Porsche 911 Turbo S. Motor Trend editor-in-chief Ed Loh says the vehicle is one of the best Ferrari has ever put together.
The Ferrari 488 GTB is one of the purest distillations of driving enjoyment ever created. The way the engine, transmission, and chassis systems all work together reflects Ferrari's deep understanding of high-performance road cars and long history in racing at the highest level.
This is the first time since 2011 that Ferarri took home the coveted prize, back when 458 Italia impressed judges and consumers alike. Last year, the McLaren 570S claimed the prize, with the Mercedes-AMG GT winning the year prior. Enrico Galliera, chief of marketing at Ferrari, says the award will help motivate the manufacturer to create even better vehicles moving forward.
In nominating the Ferrari 488 GTB as its Best Driver's Car, Motor Trend is celebrating those characteristics our clients recognize and demand. We are committed to developing Ferraris that excel in terms of driving pleasure—usable performance, razor-sharp responses, and great handling. In other words, the quintessential sports car.
Let us know in the comments what your favorite car of 2017 is so far. Be sure to also take a look at Ferrari's latest supercar, the Portofino.