A$AP Rocky to Join Selfridges for Special London Bodega Pop-Up
Flacko plans to be hands-on.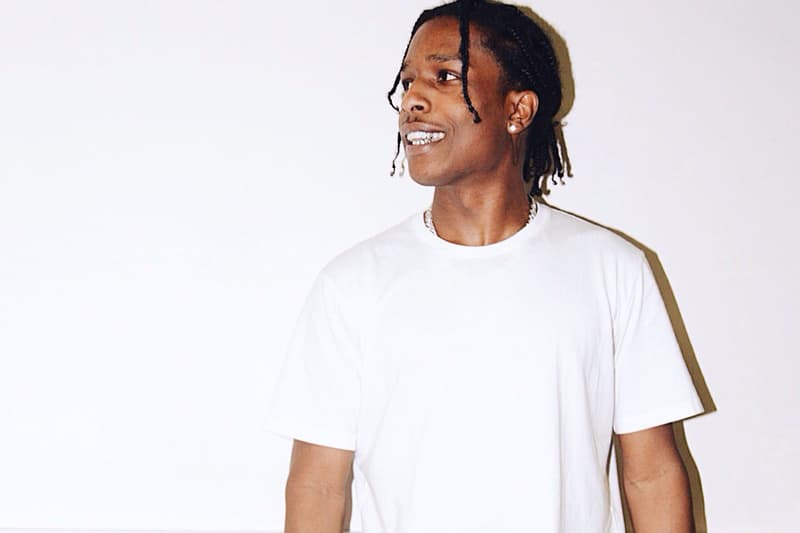 Following A$AP Mob's latest stop on its Too Cozy Tour in New York City, news has surfaced that A$AP Rocky will soon be joining forces alongside Selfridges. The retailer's West End location will welcome Rocky as he plans to bring an authentic New York bodega experience to London. In discussion with Evening Standard magazine, Rocky states, "I feel like London, and so many different parts of Europe, don't know what a New York bodega looks like inside so I wanted to bring that here."
Rocky is set to be fully involved with its development, including working behind the cash register. The joint project is set to sell food, toys, films, clothes and more as the pop-up is expected to open sometime next month. Stay tuned for further information.
You can check out more of Rocky's talk with ES as he touches upon the vibes he looks for in London while making his third studio album. You can also take a listen to the snippet of his unreleased track, "Wok," here.