Supreme 2017 Fall/Winter First Drop Was a Huge Success for Shoppers and Resellers
The brand's most orderly and controlled release ever.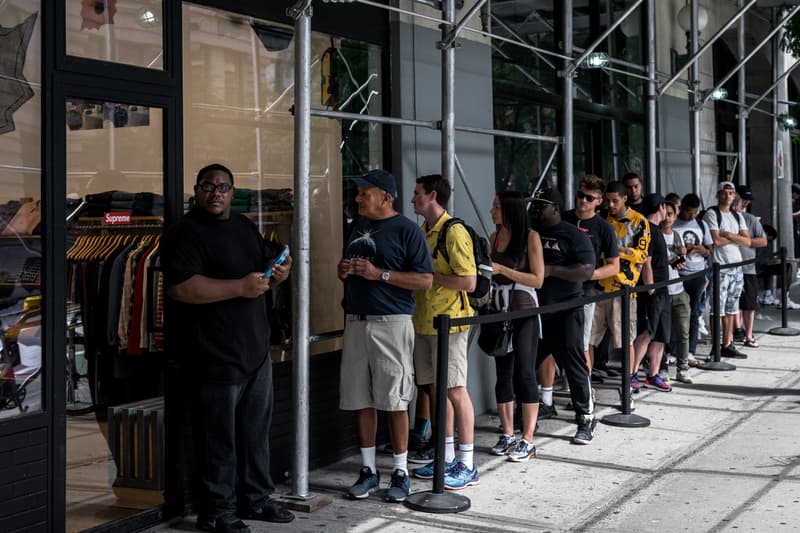 1 of 21
2 of 21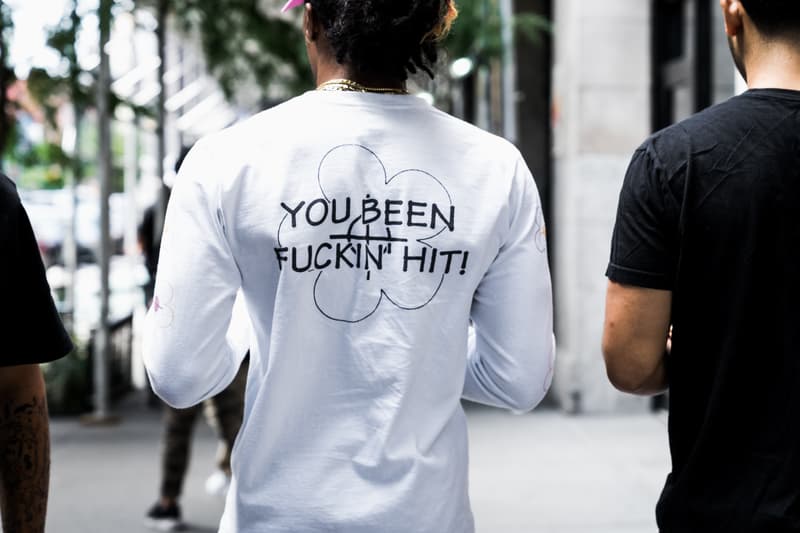 3 of 21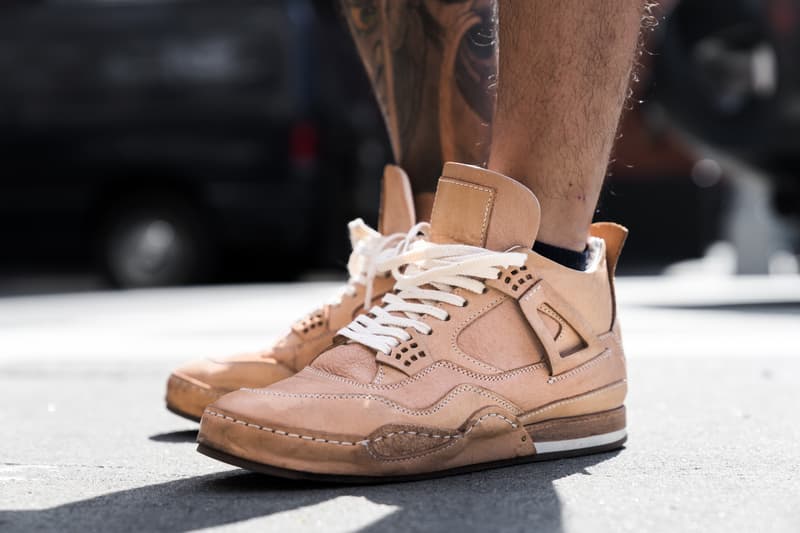 4 of 21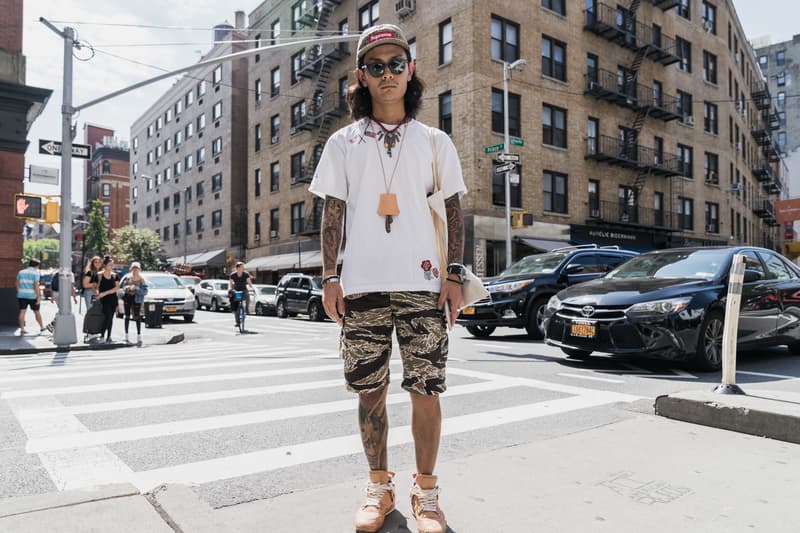 5 of 21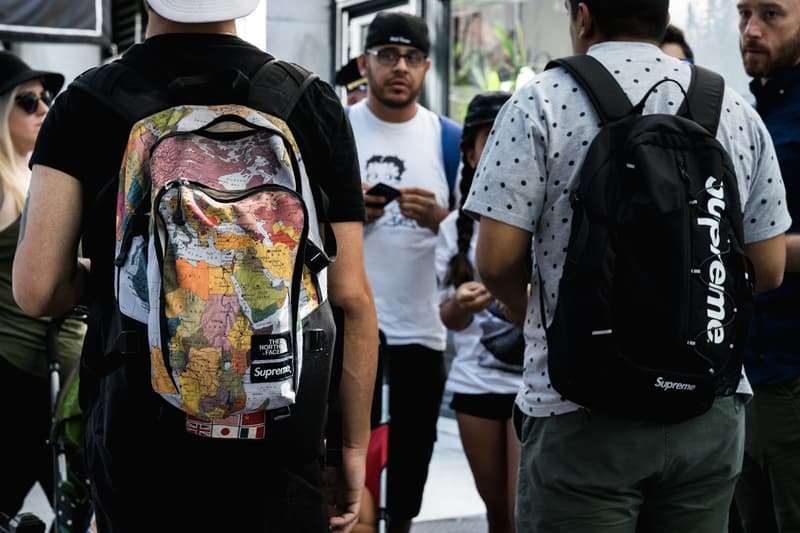 6 of 21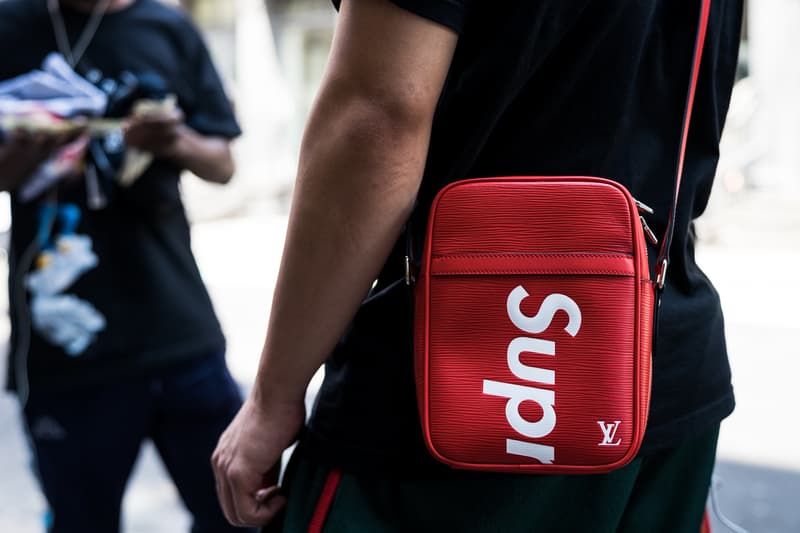 7 of 21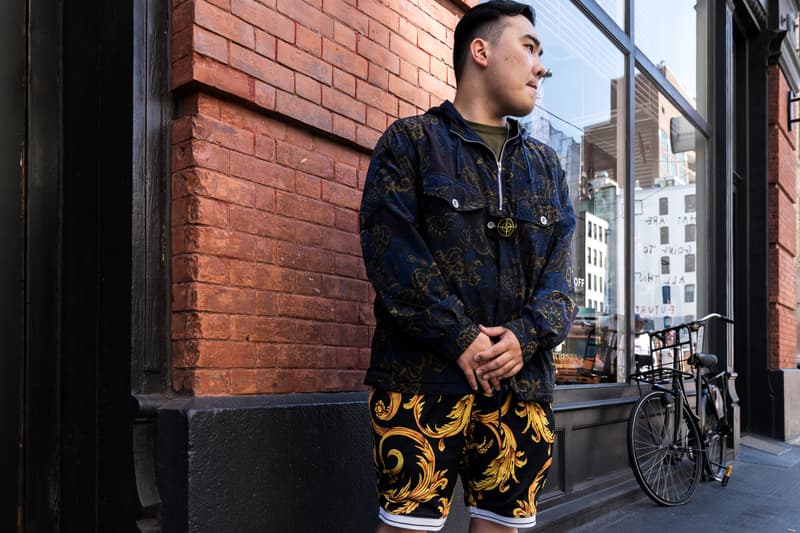 8 of 21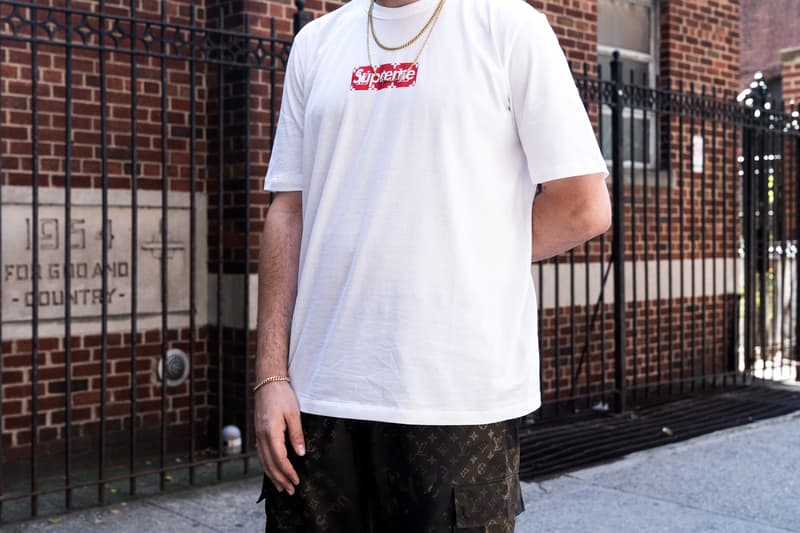 9 of 21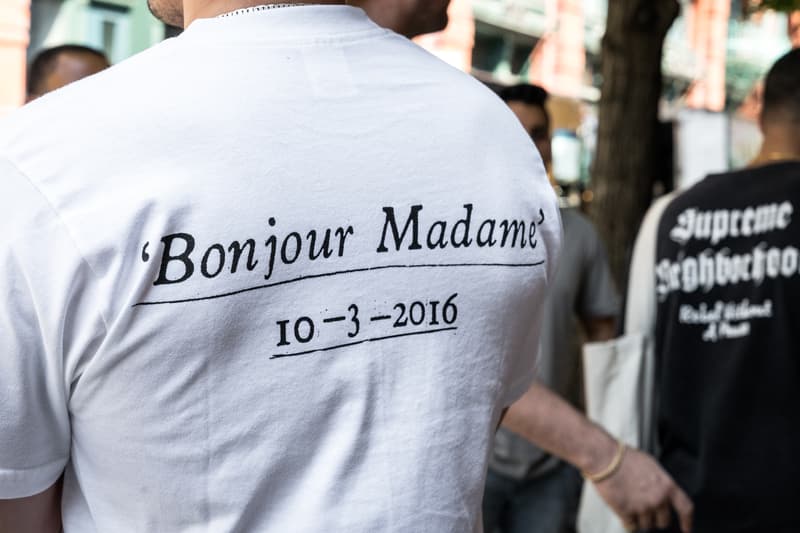 10 of 21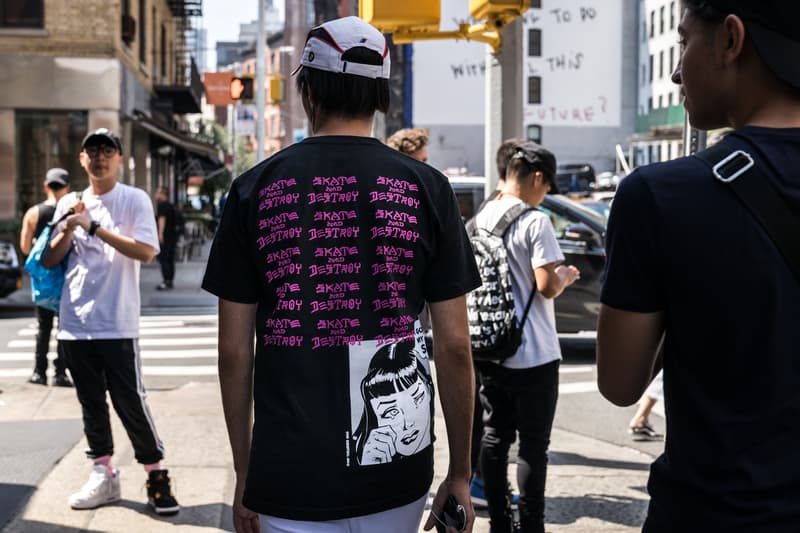 11 of 21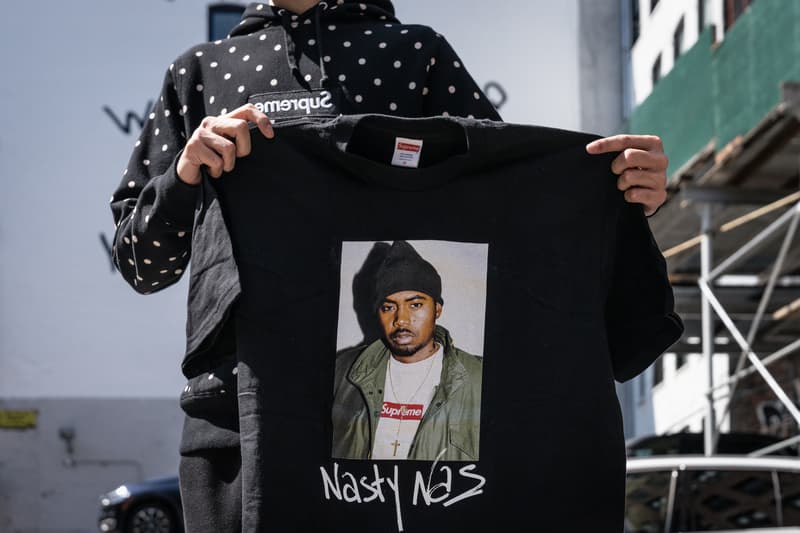 12 of 21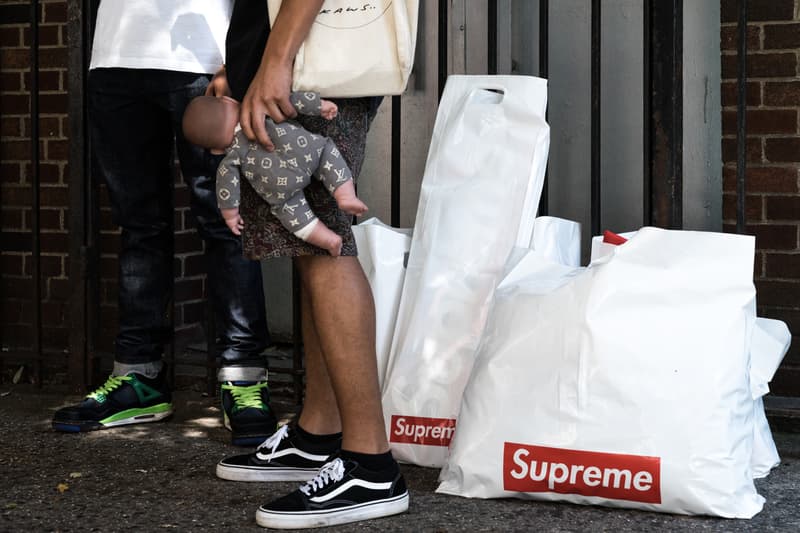 13 of 21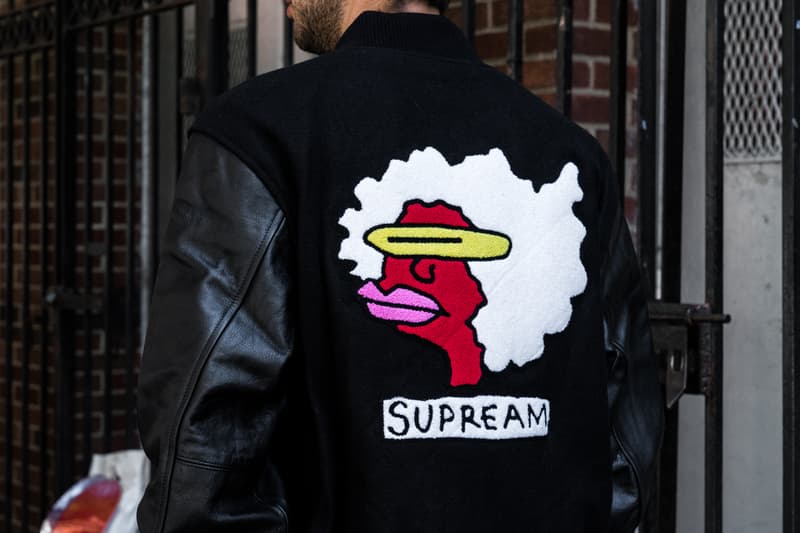 14 of 21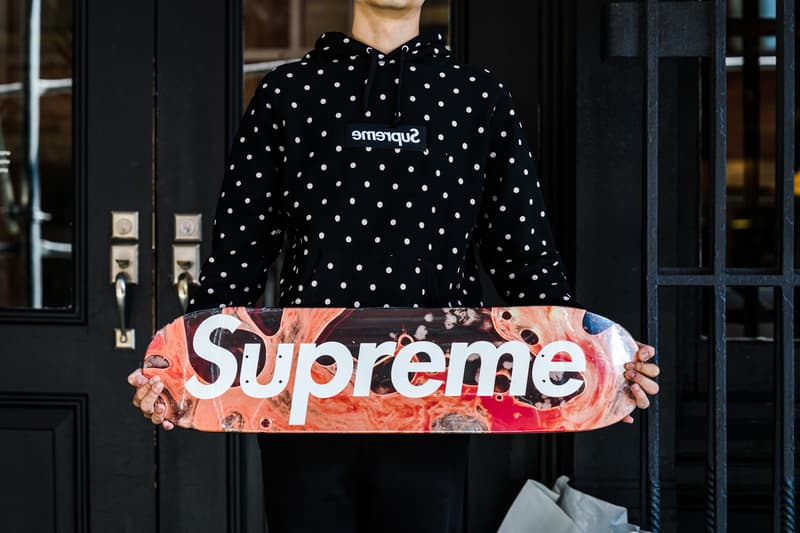 15 of 21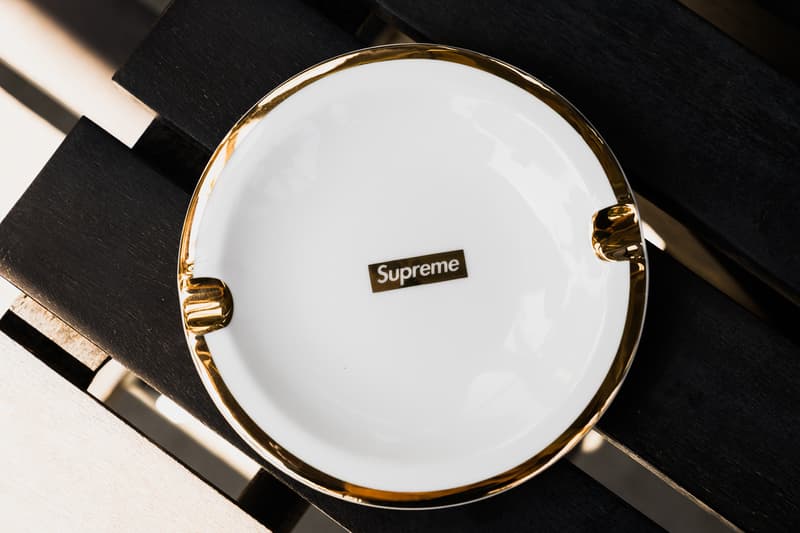 16 of 21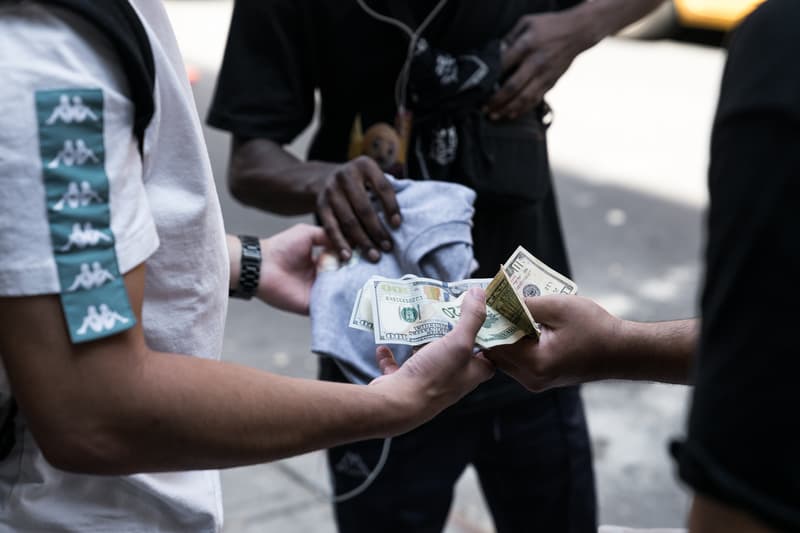 17 of 21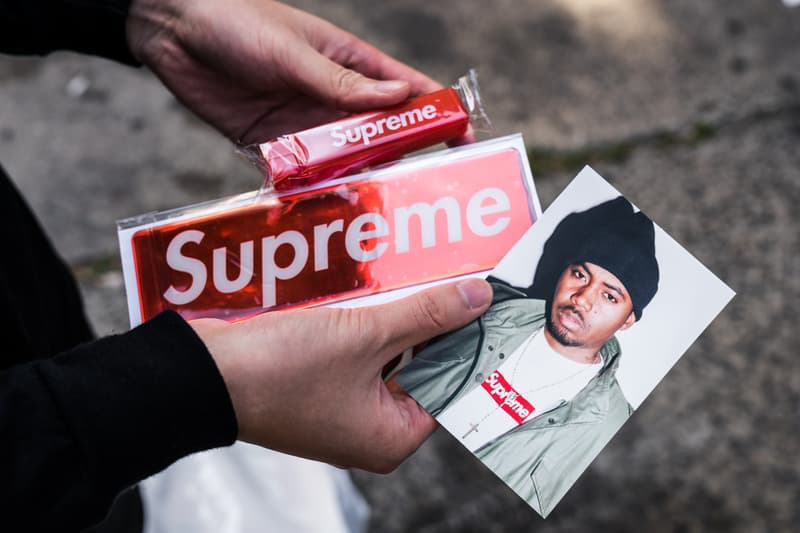 18 of 21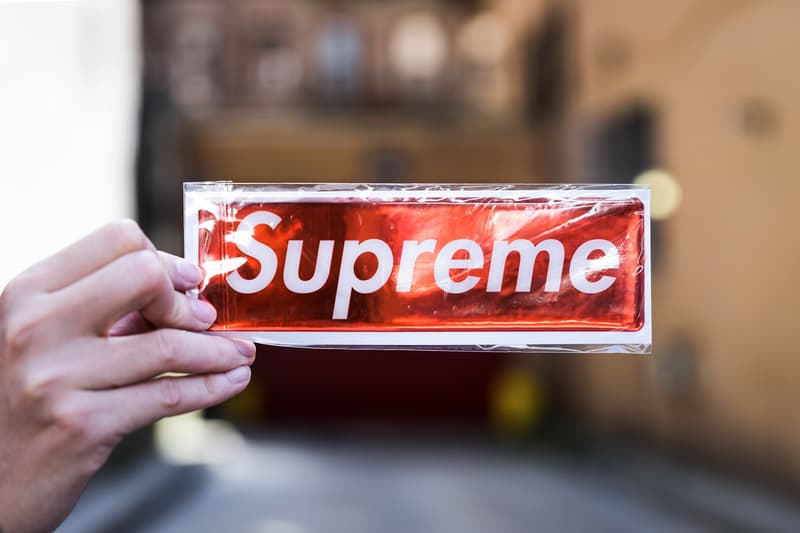 19 of 21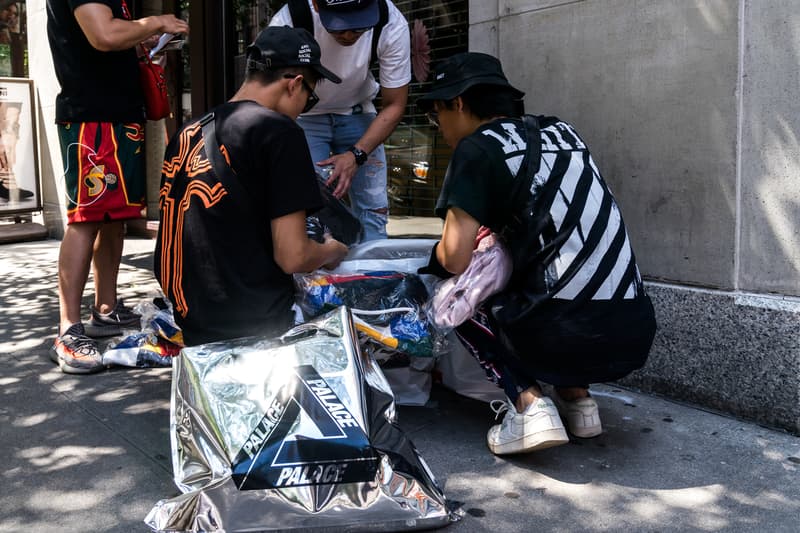 20 of 21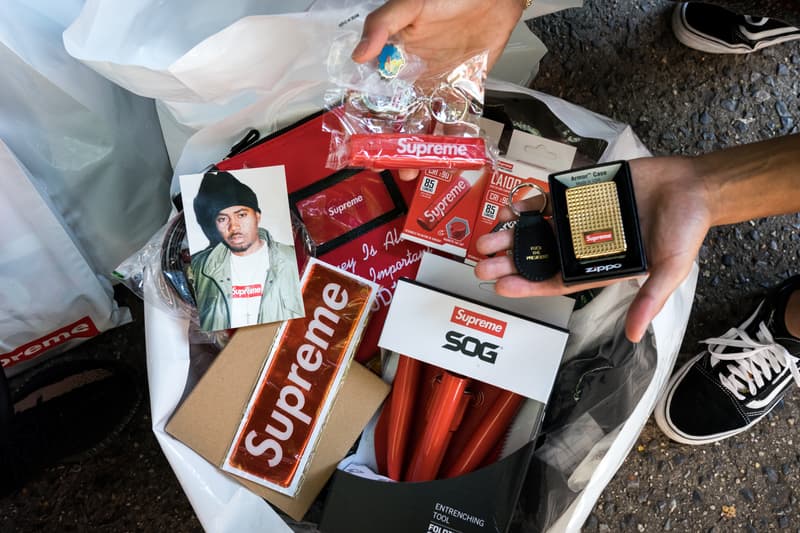 21 of 21
Supreme Thursdays are upon us and the first items to roll out this 2017 fall/winter season are now hitting the shelves. As always, fans from all over the world will be lining up at their respective 'Preme shops to cop, collect and possibly resell. With its raffle system in place, the popular skatewear brand is having customers arrive at the shop in time blocks for quicker, smoother transactions. New York's first day was relatively organized and eager buyers came out in their favorite fits to show love for the brand and streetwear in general.
The most hyped items for the first release include the Nas tee, Gonz pieces, "The World Is Yours" jacket, dollar bill tee and more. Those with lucky raffle spots were quick to snatch them up and others waiting in line prayed they wouldn't sell out. One customer who was able to purchase the "The World Is Yours" jacket was told by staff that the shop only had stocked two of them for the day.
The novelty items were also a huge draw for first drop adopters; the toothbrush was highly coveted, while the red raised plastic box logo and Nas photo stickers were eye-openers for most who are in it to collect the little things. Flashlights, Zippos, and the 'Blood & Semen' skate deck found their way out the door mostly, followed by the clean gold-rimmed ashtray and this season's "tool," the SOG collaborative folding shovel.
Check out highlights from the first day drops above and make sure to take some time and vote for your favorite accessory from this season.